Overview
Your one-stop-shop enabling audio, sports and video experiences in the car
The automotive industry is experiencing a rapid shift, as consumers demand more entertainment options and deeper integration with their favorite apps. As a result, automakers are facing a variety of new challenges – offering connected audio and video entertainment, creating media experiences that differentiate their brand and utilizing apps built on Android Automotive OS (AAOS).
Gracenote Nexus Auto gives automakers easy access to the company's industry-leading entertainment datasets covering audio, sports and video content. The platform works with Android Automotive OS (AAOS) and other popular automotive operating systems enabling car brands to simplify integration with their infotainment offerings, reduce development time and deliver content-first interfaces consumers want.
Gracenote Nexus Auto provides a platform for solutions leveraging audio, sports and video metadata. Through the use of connected APIs, automakers can personalize entertainment and deliver content recommendations that include radio, streaming music, podcasts, movies, and TV based on user activity and popularity. Automakers can maintain brand differentiation and customize in-car displays to deliver an intuitive, visually appealing UI. Gracenote radio metadata is available in over 200 countries and territories with consistent, quality coverage across radio bands AM, FM, HD, and DAB. Over 250M vehicles worldwide have shipped with Gracenote metadata.
Media Types
Shifting the future of in-car entertainment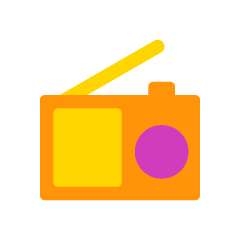 Radio
Enhance radio navigation by displaying names, logos and categories across stations to create an easy to use interface.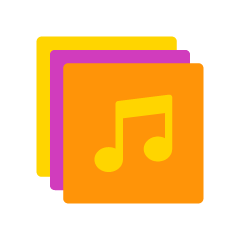 Music
Create an engaging music experience by displaying automatically recognized artist and song information, lyrics, related music and streaming links.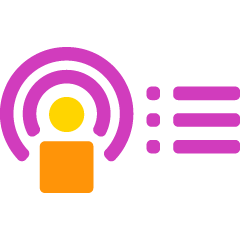 Podcasts
Power podcast search and discovery by category such as news or sports, by host name, and deliver recommendations for podcast series.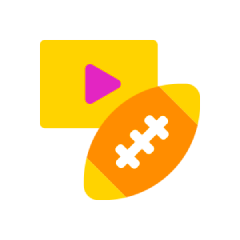 Sports
Give users the ability to follow their favorite teams and leagues, catch up on stats, and watch live games in the car.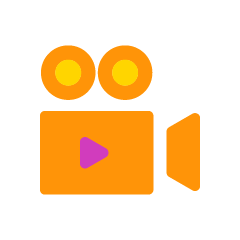 Video
Allow passengers to search for and watch their favorite TV shows and movies, and discover new content using in-car screens.
Use cases
Create a next-gen entertainment display enabling navigation and recommendations that integrate audio, sports and video content.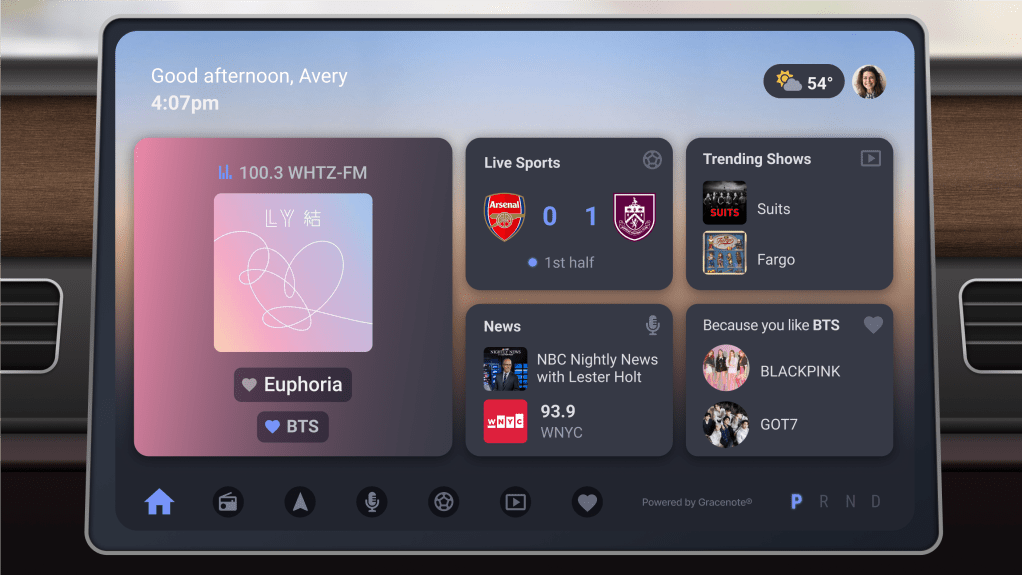 Automakers, Tier 1 suppliers & App developers
Provide a seamless entertainment experience across multiple content types, auto apps and services.
• Simplify audio discovery with radio, music and podcasts in a single view.
• Allow fans to keep up with sports content while in the car.
• Make it easy for users to find TV shows and movies to watch on rear-seat or passenger screens.
• Link content across media types, such as a music artist and any associated podcasts.
• Create differentiation with media browsing experiences that can link to preferred entertainment apps and services.
Coverage
Unparalleled coverage for all of your content metadata needs
Gracenote provides global and local content solutions in key regions across the Americas, Asia-Pacific, Europe, the Middle East and Africa.
Gracenote's connected car solutions power search and discovery across audio, sports and video content, including:
• 140K+ station broadcasts in over 200 countries and territories
• 100M music tracks
• 2M podcast series and 125M podcast episodes
• 290+ streaming video catalogs
• 70 sports and 300K matches annually
See the map above for an example of coverage for our radio solutions.
Let's discuss your connected car needs.