Overview
Simplify royalty collection
The royalty collections process of linking compositions to recordings is resource-intensive and complex. It is estimated that half a billion dollars in royalties goes unallocated or misallocated to songwriters every year. With thousands of new releases and billions of streams daily, this volume makes it difficult to achieve accurate and timely distribution to rights holders.

Gracenote Works is a global database of compositions, writers and publishers that links compositions to recordings at scale, through machine learning. This provides collection societies, publishers and music licensees with essential data for rights management.

Gracenote Works leverages Gracenote's Global Music Data, which offers factual and descriptive metadata for over 100 million music tracks globally. Using machine learning technology, individual recording ISRCs are linked to composition data, which includes songwriters and publishers. The use of machine learning improves coverage, speed, accuracy and helps reduce administrative effort and costs.
Undisputed music metadata expertise, combined with machine learning technology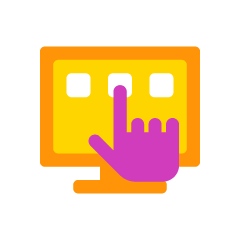 Catalog
Reference a global catalog of normalized compositions, writers and publishers, including ISWCs, IPIs and other identifiers.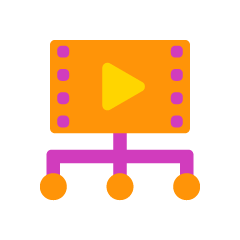 Shares
Highlight potential data discrepancies with global shares data by territory, for each rights type.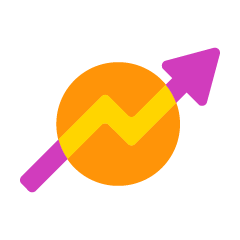 Recording links
Link compositions to recordings at scale using machine learning. Includes recordings metadata and ISRCs.
Editorial oversight
Ensure accuracy and continuous improvement with expert editorial oversight of the data and machine learning processes.
Improve rights management for all, from music licensees to creators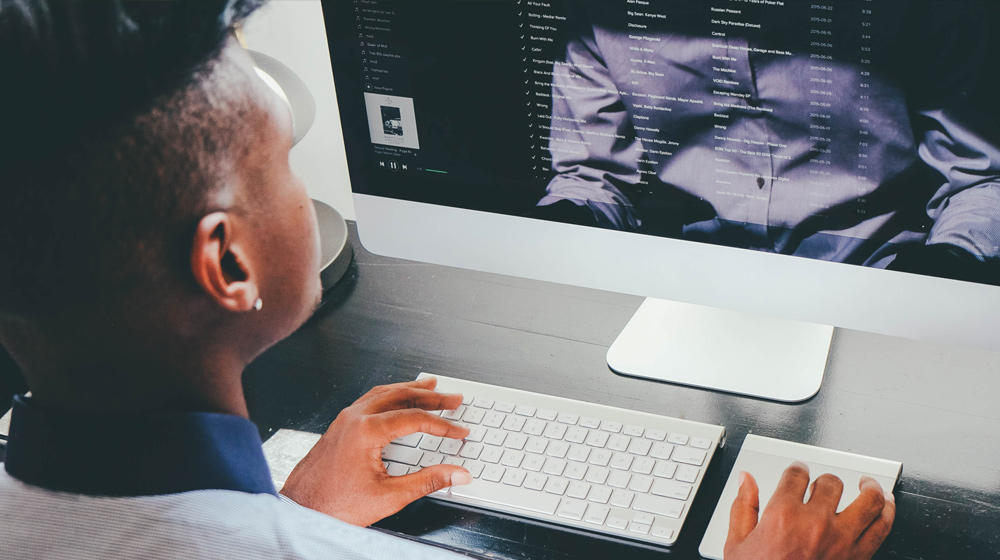 Collection Societies
Reduce administrative effort and cost in collecting and distributing royalties.
Answer critical questions like:
• How can I reduce admin time and effort in royalty collections, without increasing overhead?
• Are there automated processes that can help improve linking coverage and accuracy?
• How can I enrich and validate the recordings data I have available today?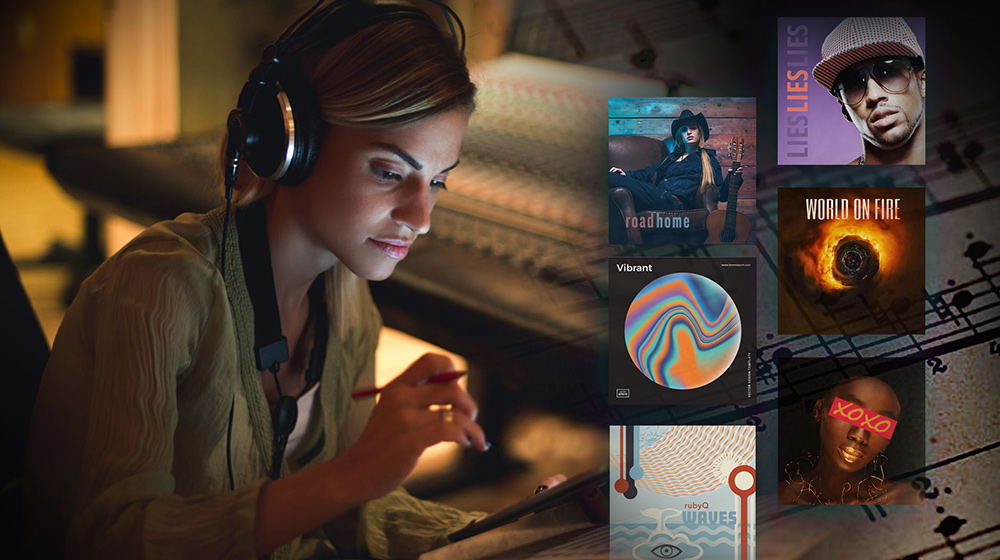 Publishers
Identify data discrepancies that might prevent payment to creators, and access consumption and descriptive data for business intelligence.
Answer critical questions like:
• How can I increase my publishing royalty revenue?
• How can I better track missing payments?
• What additional data can improve the business intelligence for our content?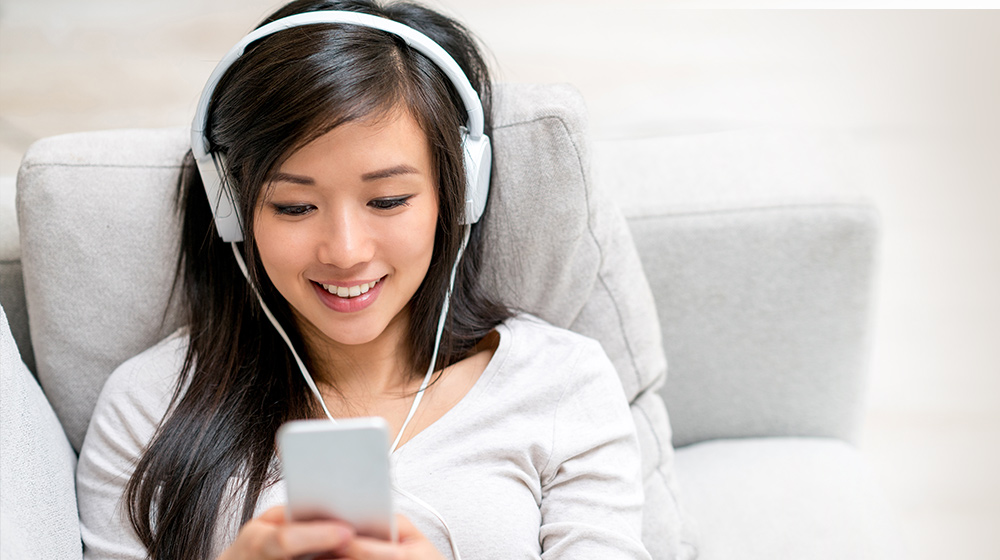 Licensees
Identify proper rights owners for compositions performed on your platform, resolve data discrepancies, and mitigate potential legal exposure.
Answer critical questions like:
• How can I easily identify the rights holders I need to distribute payment to?
• How can I enhance my credits metadata?
• How can I reduce the risk of non-payment and legal exposure?
Coverage
Unparalleled coverage for all of your audio metadata needs
Gracenote provides global and local content solutions in key regions across the Americas, Asia-Pacific, Europe, the Middle East and Africa.
Gracenote Works is currently supported in North America, Europe, Australia, and New Zealand, with plans to expand into other regions in the future.
Let's discuss your business needs