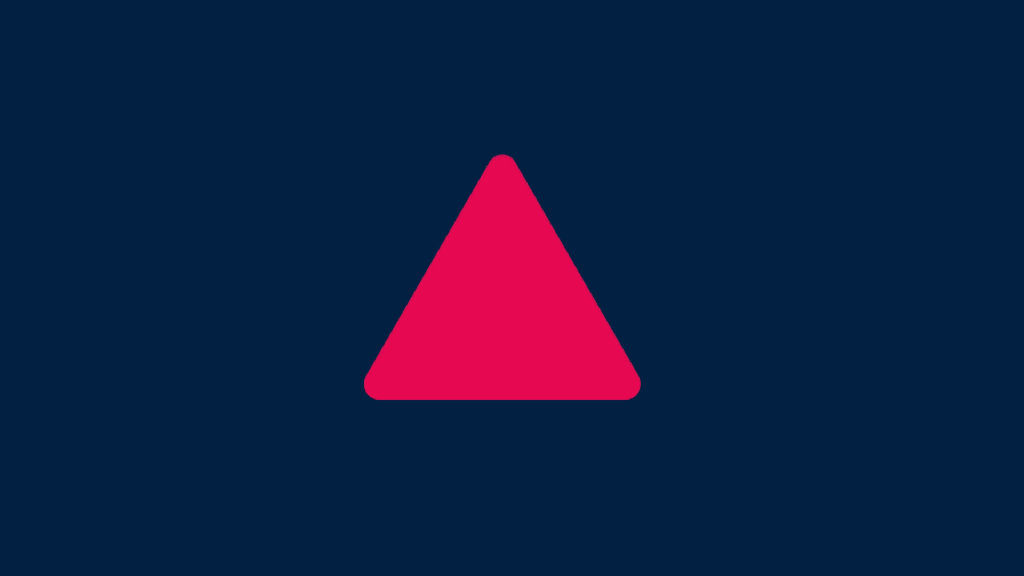 Audience-first media measurement drives better outcomes for everyone
Audience-first media measurement means accurately counting and reporting the viewing habits of everybody, everywhere.

AUDIENCE-FIRST MEDIA MEASUREMENT
Innovating to better serve you
Our mission is to deliver measurement that powers a better media future for all people. As the industry leader and currency of choice, we're always working to provide independently audited, unbiased and accredited measurement. We are continually innovating to help move the industry forward. Our unique approach of using big data validated by the real consumer viewing behavior captured through our representative panel makes us the only measurement company that can accurately measure the evolving face of America.
Our mission relies upon measurement integrity—
accurate, equitable, unbiased, and reliable media
measurement that works for everyone
Accurate
We combine unmatched big data coverage – across linear, CTV, and streaming – with the unique ability to validate that data using our robust, person-level panel. By leveraging direct publisher integrations, digital walled gardens, measurement of networks and streaming services, and the most advanced data science, we enable true comparability across all platforms and the ability to deduplicate audiences. As a result, we offer the industry the clearest picture of exactly who's watching what.
Equitable
We measure all audiences across race, ethnicity, income, and geography. By counting and representing real humans and validating our big data sets with real-world viewing behavior of over 101,000 people in our panel, we're able to represent all audiences, including harder-to-measure minority communities that are often ignored.
Unbiased
We are fully independent and only beholden to the audience. We provide an objective accounting to ensure a level playing field for all media buyers and sellers. History has shown primary measurement cannot come from self-interested parties.
Reliable
We remain committed to regular, independent validation of our TV and digital measurement services so that you can continue to transact with confidence today and well into the future. Our commitment ensures that media companies can depend on metrics that meet the industry's standards and principles.
NIELSEN INNOVATIONS
Nielsen is innovating as audience behaviors change
We are constantly innovating, embracing the latest technological capabilities, including big data, cloud computing and artificial intelligence. Every day our 500+ data scientists are hard at work improving our current products and working to build entirely new, forward-looking forms of measurement.
Learn more about recent Nielsen innovations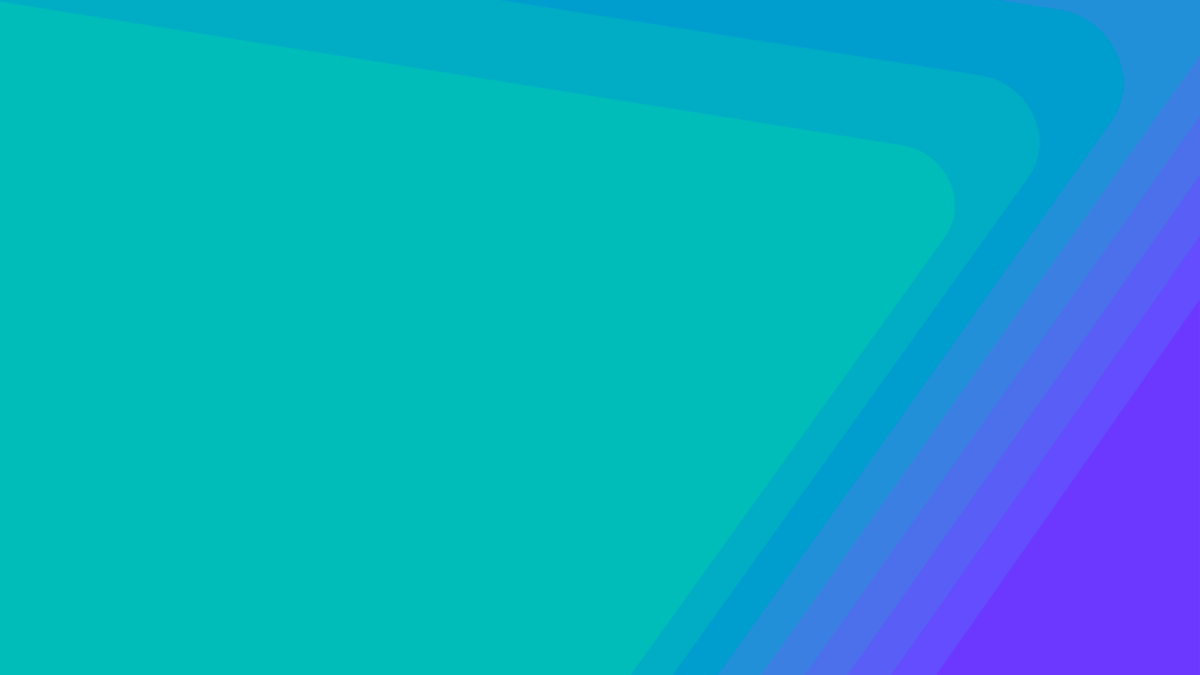 Nielsen unlocks the power of big data in audience first measurement while using our people based panels to mitigate risks typically associated with big data such as bias and noise. Using advanced data science and our industry leading opt-in panels, we can identify behavioral patterns essential to accurate measurement.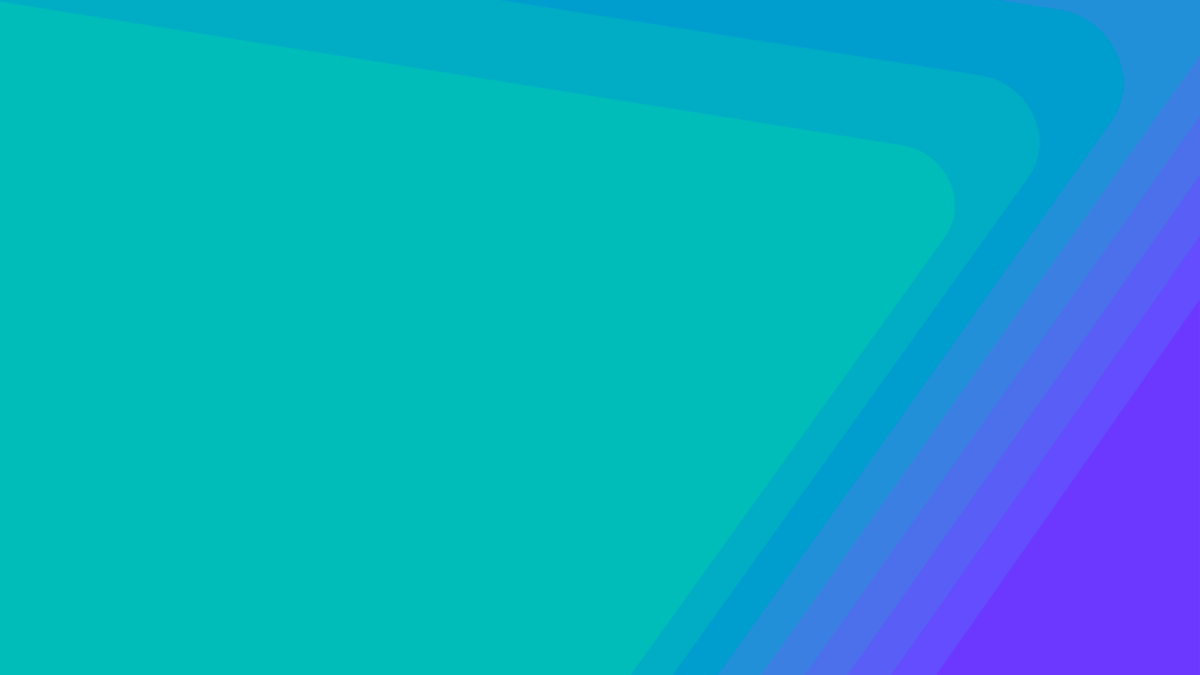 Nielsen has the leading identity solution built for measurement and capable of combining millions of data points across the media industry. Those data points include identifiers provided by participating advertisers and publishers, and prominent identity data providers, all validated by our people based panels. The result is our unique ability to accurately measure audiences across all platforms and devices.
GET THE FACTS
The truth about audience-first media measurement
Panels are outdated and the future of measurement is a big data-only approach.
Big data is an incredibly powerful tool–and Nielsen is at the forefront of using big data sets to deliver accurate measurement. Big data (set top box or ACR) cannot alone be used for measurement. The reality is that big data sets are inherently unrepresentative. Relying solely on those sets results in undercounting and underrepresentation of Black, Hispanic, and other audiences. They also lead to fundamentally inaccurate measurement. Using panels in combination with big data makes it possible to benefit from the power of that data while ensuring true representation. In 2022, Nielsen measured over 500,000 people in the U.S. who agreed to be a panelist across TV, digital and audio with approaches ranging from direct metering to data calibration and validation, and so far this year, that number continues to grow to more than 750,000 people.
Every measurement product on the market provides audience-first media measurement.
Unfortunately that's not the case. Many of the alternative measurement solutions rely solely on sources like certain credit data models to project audiences. The result would be a drastic undercounting and underrepresentation of minority communities that are captured by Nielsen but often ignored by other measurement companies. In addition, many of the alternative measurement providers do not adhere to rigorous measurement standards that reflect current audience realities and platform capabilities that are critical for any measurement company. The Media Rating Council (MRC) recently made clear that Nielsen is currently the only measurement provider currently accredited for its TV ratings service, and that Nielsen is the only provider that has remained fully audited over the past 12 months. Nielsen provides a measurement currency you can trust.
Nielsen only measures viewership of old, linear TV.
Nielsen provides the most comprehensive media measurement available. We measure a wide range of media, from linear TV, to digital, streaming, audio, and even out of home viewing. For example, our Digital Ad Ratings measures 87% of total digital spend across Computer, Mobile, and CTV. Nielsen has the most robust streaming measurement solution in the market. And we utilize the latest technology and more big data than any other measurement company out there.