Overview
Validate audience reach and optimize your ads across digital platforms
The media landscape is fragmented, consumer behavior is changing, and marketing budgets are tight, so it's more important than ever to understand unique reach and frequency of your advertising campaigns across publishers and platforms. According to recent studies*, nearly 40% of digital advertising budgets are wasted on the wrong audiences and unique reach is a strong indicator of ROI performance.
We're here to help. Nielsen Digital Ad Ratings (DAR) delivers deduplicated audience measurement metrics across computers, smartphones, tablets and connected TV. This means you can prove your campaign impact across digital media platforms by understanding the unique reach of your target audiences.
Unique reach is the unsung ROI hero. With insights to fuel your campaign optimization, you can better understand the audiences you're currently reaching and quickly identify new customers to help grow your business.
By leveraging census-based data, Nielsen panel assets, advanced machine learning methodologies, and third-party datasets, Digital Ad Ratings provides deduplicated insights into how digital ads are consumed across mobile devices, computer screens and connected devices. And with the Nielsen ID System enabling people-based measurement across platforms and publishers, you can be sure that you're getting the most accurate metrics across devices, content and ad exposures.

*Digital Ad Ratings – U.S. Benchmarks Report – Q2 2019-Q1 2020 Data
Features
The industry standard for digital advertising measurement
Industry trusted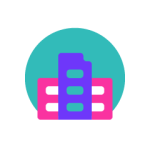 Prove your advertising performance with accurate data trusted by 21 of the top 25 global advertisers.
People-based verification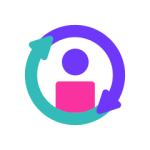 Reach unique audiences with unbiased, representative ad measurement verified by people-based panels.
Comprehensive coverage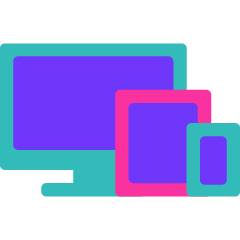 Analyze and optimize your media strategy with comprehensive coverage across computers, mobile and CTV.
Holistic measurement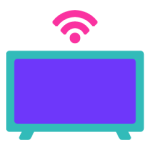 Better understand reach, manage frequency, and deliver ads to target audiences with more impressions.
Use cases
Digital measurement for advertisers, agencies, publishers and ad platforms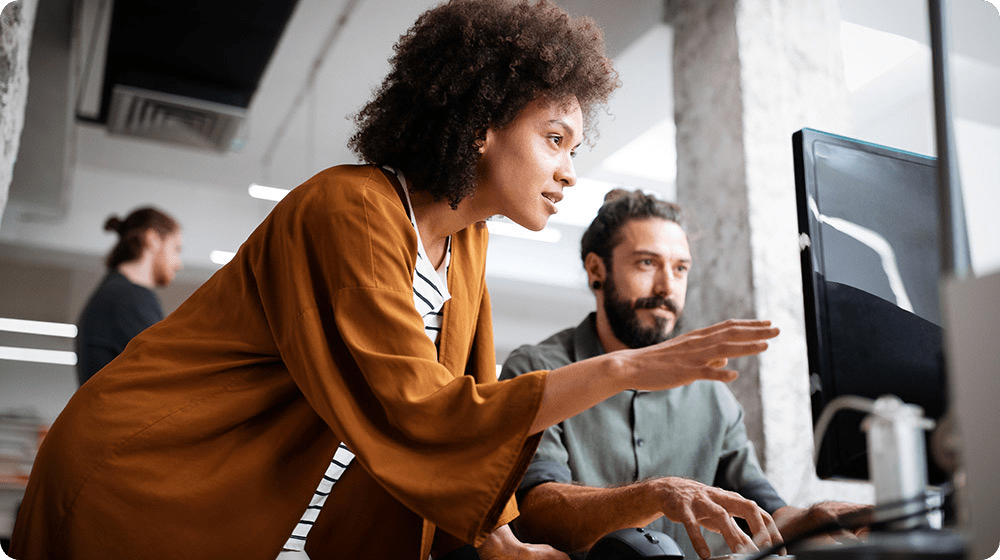 Media buyers
Analyze publisher performance across campaigns and optimize your advertising reach and frequency.
Answer critical questions like:
• How can I compare my digital and TV performance metrics?
• Which publishers are reaching my target audience?
• How can I optimize my media plan ROI across devices?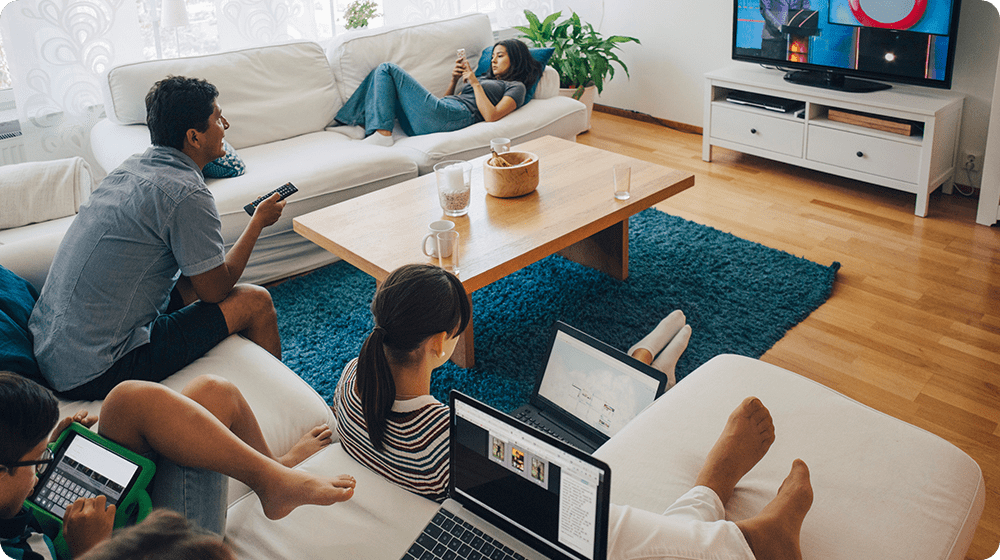 Media sellers
Prove your ability to reach digital audiences using industry-standard audience data.
Answer critical questions like:
• How can I prove that my platform delivers to my client's target audiences?
• Which audiences deliver the greatest incremental reach?
• How can I compare my platform to industry averages?
Unparalleled coverage for all of your digital advertising measurement needs
Let's discuss your business needs