The future of cross-media measurement
With U.S. adults spending over half of their day consuming media, there are more ways than ever to reach your target audience with captivating messages.* But without a way to standardize, deduplicate, and measure performance across TV and digital channels, it's hard to know if you're spending your budget in the right places.

That's why we're changing the future of cross-platform measurement. Our platform, Nielsen ONE, will provide reach and frequency metrics across linear programming, streaming, connected TV (CTV), and digital channels. It will enable you to buy and sell media using a single currency that is trusted, independent, and standardized across the industry.
Nielsen ONE will provide reach and frequency metrics across platforms using a modernized panel, best-in-class machine learning models, and our ID resolution system. Our approach combines the scale of big data and granular insights from real people to deliver comprehensive measurement that reflects your advertising and content audiences.

With audience insights available to you in a single, easy-to-use, cloud-based platform, Nielsen ONE is the one-stop-shop cross-media measurement solution that you've been waiting for.

*eMarketer, US Time Spent with Media 2021
Nielsen ONE: Measurement Transformed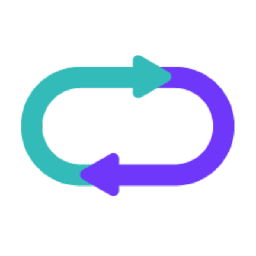 Consistency
Leveraging best-in-class machine learning methodologies, modernized panels, and the Nielsen ID System, Nielsen ONE will deliver measurement that is resilient to changes in the technology landscape.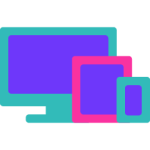 Coverage
With the most extensive coverage across platforms, services, and devices, Nielsen ONE will deliver measurement that captures viewing wherever and however media is consumed.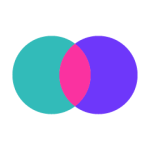 Comparability
With sub-minute TV advertising measurement and "always-on" digital measurement, Nielsen ONE will harmonize TV and digital channels and bring comparable metrics to the market.
Cross-media measurement for advertisers, agencies, publishers and ad platforms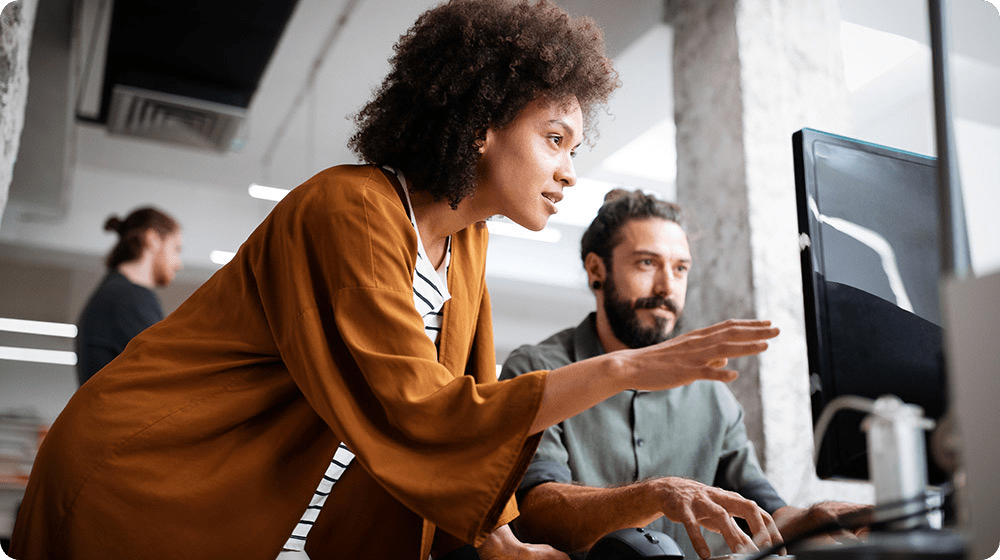 Media buyers
Reach your target audiences across channels, optimize budget, and drive ROI with a comparable view of your TV and digital performance.
Nielsen ONE helps to answer critical questions like:
• How can I compare my advertising performance across digital and TV channels?
• Which publishers are reaching my target audience most effectively across channels?
• How can I optimize my cross-channel mix to drive ROI?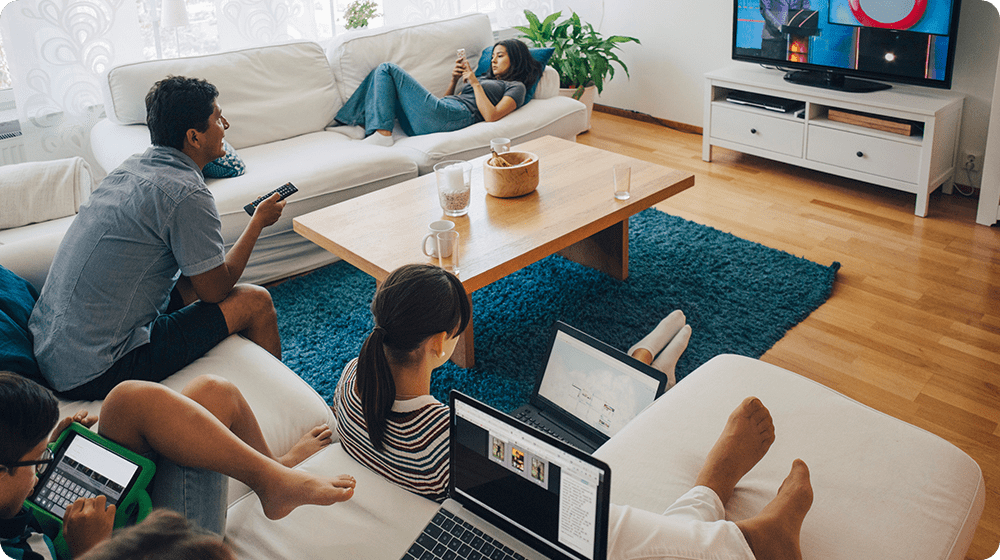 Media sellers
Drive advertising revenue by proving your ability to reach target audiences across channels and devices using one common currency.
Nielsen ONE helps to answer critical questions like:
• How can I prove to advertisers that my properties deliver their target audiences?
• How does my platform compare to industry benchmarks?
• What audience reach trends can I leverage in ad sales negotiations across TV and digital?
Let's discuss your business needs