Overview
Nielsen is a global leader in audience measurement, data and analytics, shaping the future of media. Measuring behavior across all channels and platforms to discover what audiences love, we empower our clients with trusted intelligence that fuels action.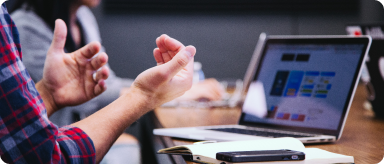 Empowering our teams and clients with expertise.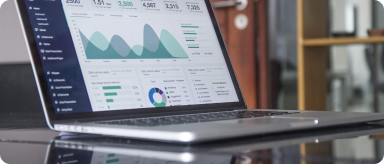 Historic public company filings.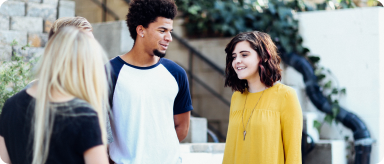 Connecting with audiences in more than 55 markets.
Values
What matters to us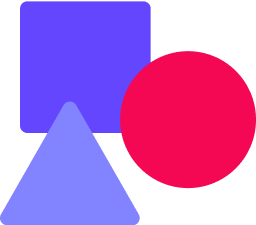 Celebrating every voice to drive growth.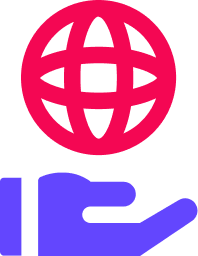 Making a positive impact where we live and serve.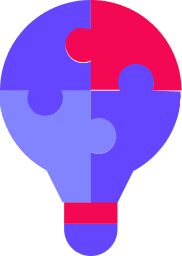 Committing to transparency and user choice.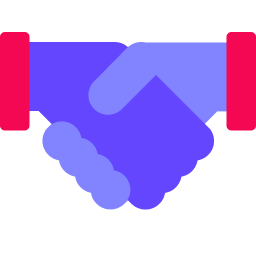 Investing in businesses that move the media forward.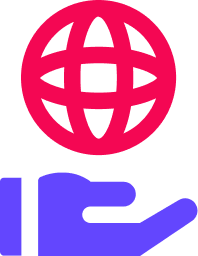 Improving citizenship through positive engagement.
People
Who we work with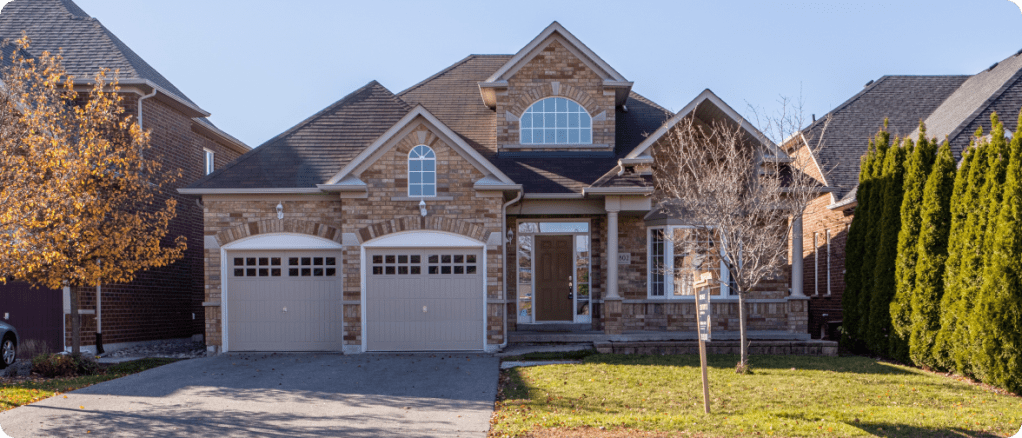 Understanding audiences' motivations and needs.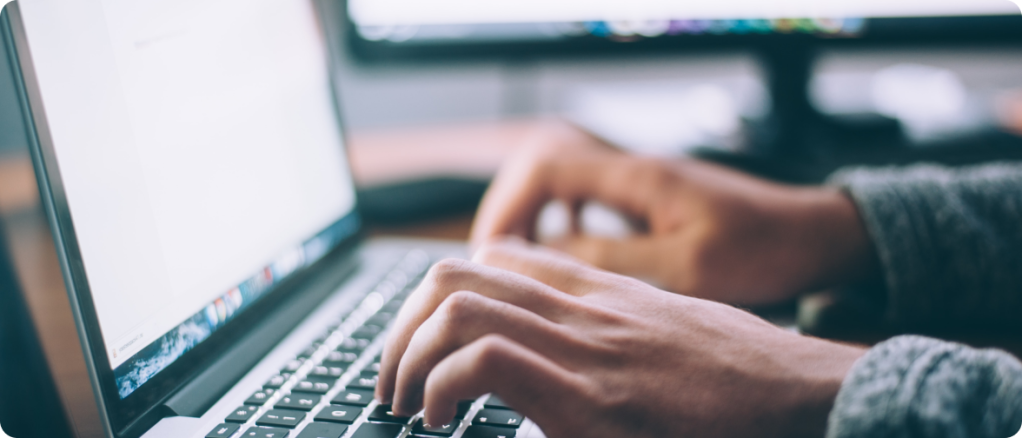 Driving career growth with exciting opportunities.
News
Stay up to date with the latest Nielsen news
Our digital hub with news from and about Nielsen.
Contact a member of our communications team.