Responsibility & sustainability
Overview
Our responsibility and sustainability strategy
As part of Nielsen's purpose to power a better media future for all people, we strive every day to engage our people, processes, data and technology to make Nielsen a more responsible company and to enable a more equitable world, where everyone is included and everyone counts. Our environmental, social and governance (ESG) strategy takes into account the most important factors that affect our business, operations and stakeholders globally. Through responsible, sustainable business practices and our commitment to giving back with volunteering and pro bono projects, we care for the communities and markets where we live and operate our business.
Our business
At Nielsen, our products, our business platform and our operating model are focused on ensuring that every voice counts. Environmental, social and governance (ESG) considerations and impacts are woven throughout this work.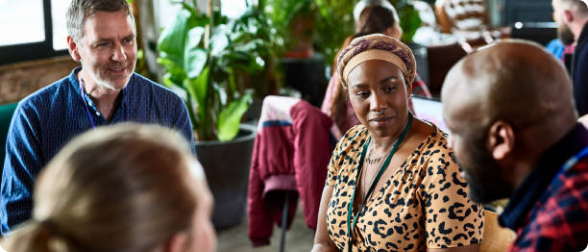 Nielsen ESG key issues assessment
We regularly engage our stakeholders to continue learning and understanding how we can directly and indirectly create value through our business and in our communities, today and into the future.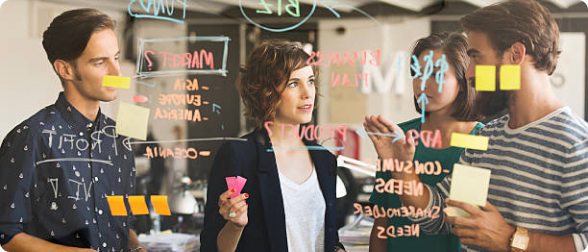 Supply chain sustainability
Our global procurement organization extends our responsibility and sustainability commitments to our supply chain by managing the ESG impacts of our purchasing.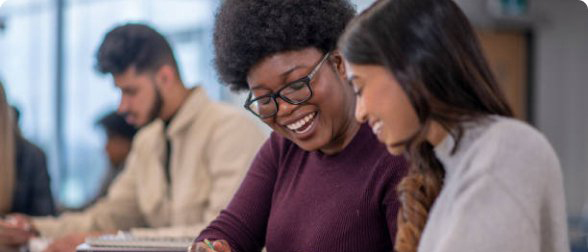 Diversity, equity & inclusion
We focus on systematically integrating inclusion and accountability into the full employee experience through four focus areas: people, products and thought leadership, business diversity and community outreach.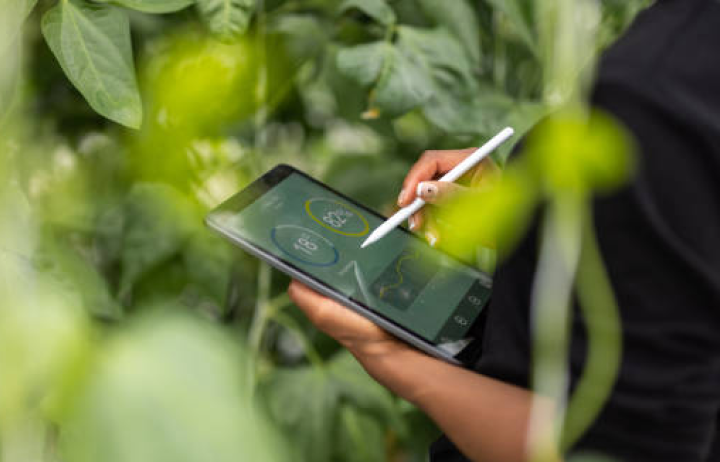 Overview
ESG Report
Environmental Policy
Our responsible practices & reporting
For our ESG-related reporting and disclosures, we use our non-financial ESG key issues assessment, along with well-established reporting frameworks like the Sustainability Accounting Standards Board (SASB), the Task Force on Climate-related Financial Disclosures (TCFD) and the Global Reporting Initiative (GRI), to help inform how we transparently and proactively report on key ESG topics. Additional reports and policies can be found at the bottom of the page.
Nielsen's ESG Report
This report covers important ESG areas for our business, operations and stakeholders. Learn more about our ESG strategic direction, priorities and goals.
Environmental Policy and Guidelines
Nielsen continues to measure and track our global environmental emission footprint to identify opportunities for responsible resource management and mitigation of climate-change based risks.
Our world
Nielsen is committed to strengthening the communities and markets in which we live and operate our business. We harness the power of data to help unlock new solutions to social and environmental challenges by pledging at least $10 million of in-kind value annually for pro bono Data for Good projects and skills-based volunteering.
Volunteering at Nielsen
We provide 24 hours of Dedicated Volunteer Time to each Nielsen employee annually as part of our efforts to deepen employee engagement through volunteering. Cares & Green, two of the Business Resource Groups at Nielsen, help to make a difference for the critical social and environmental issues that matter to our employees and our stakeholders. Cares & Green regional and local leaders create events and drive awareness, especially with our annual Earth Day and Nielsen Global Impact Day initiatives.
Nielsen Foundation
The Nielsen Foundation is a private foundation originally funded by Nielsen. The Foundation's mission is to support organizations that give voice and opportunities to historically under-represented groups and communities across the focus areas of educational access and persistence, economic mobility and well-being, and representation in media and technology.
Data for Good®
At Nielsen, we encourage skills-based volunteering through the Data for Good program. These projects and initiatives involve the pro bono donation of Nielsen data, solutions and talent to nonprofit organizations to make a positive impact, especially for causes related to representation and inclusion. Through Data for Good projects, Nielsen volunteers help nonprofits to identify and understand their audiences, improve messaging, analyze reach and impact, and much more.
Recognition
Dow Jones Sustainability Indices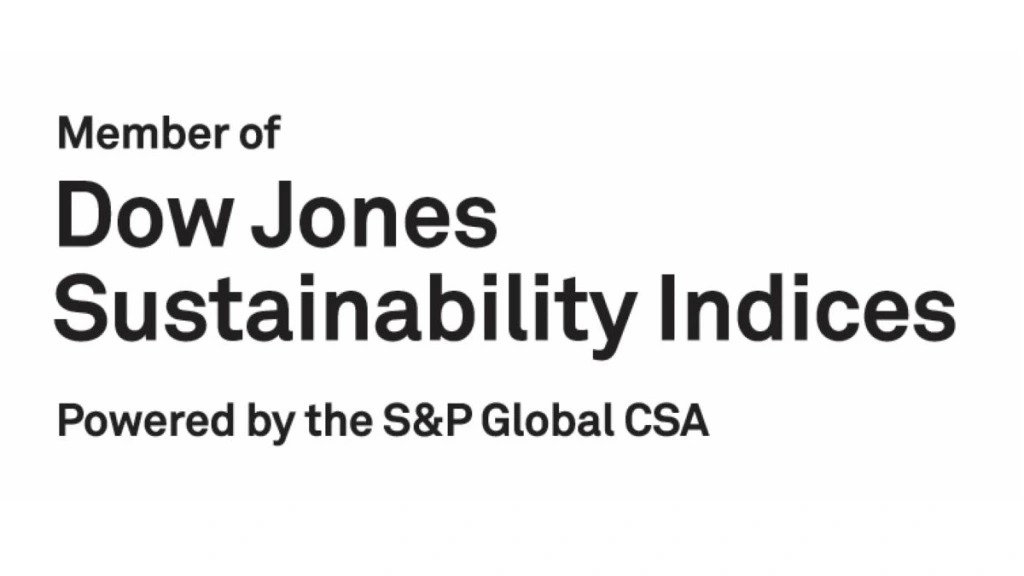 Nielsen is an index component of the 2021 Dow Jones Sustainability Indices (DJSI) North America Index for the fifth consecutive year. Launched in 1999, the DJSI were among the first global indices tracking the financial performance of leading sustainability-driven companies worldwide.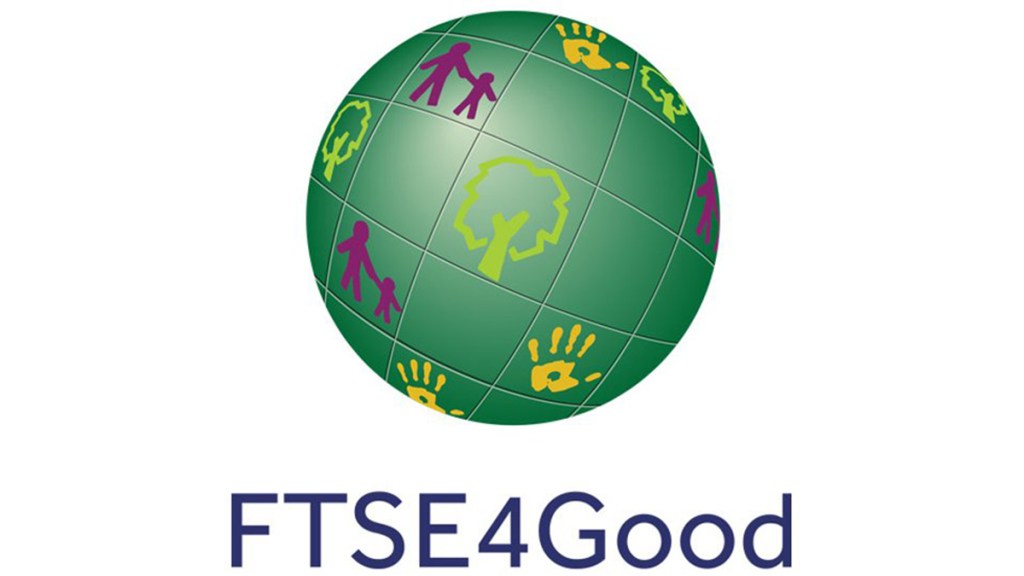 FTSE Russell (the trading name of FTSE International Limited and Frank Russell Company) confirms that Nielsen Holdings plc has been independently assessed according to the FTSE4Good criteria, and has satisfied the requirements to become a constituent of the FTSE4Good Index Series. Created by the global index provider FTSE Russell, the FTSE4Good Index Series is designed to measure the performance of companies demonstrating strong Environmental, Social and Governance (ESG) practices.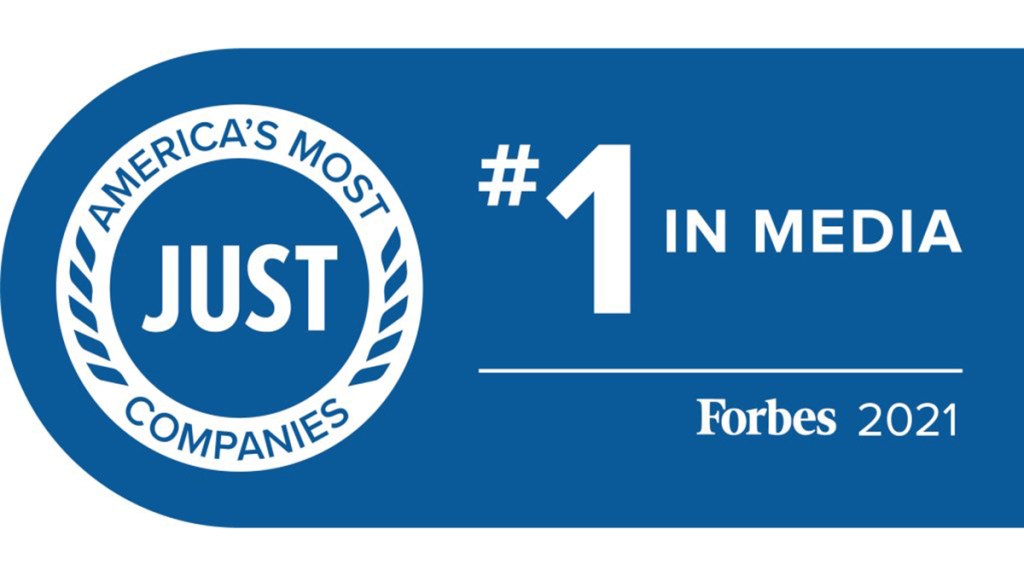 Resources
Additional reports and policies
*Our most recent Federal Employer Information Report EEO-1 is publicly available, although we do not use this data to set our workforce goals or measure progress. Our 2020 filing reflects our U.S. workforce prior to the sale of NielsenIQ and may differ from other data due to differences in timing and reporting definitions.