Global Leadership
Leadership
Nielsen's global leadership team includes diverse leaders focused on empowering the media industry with independent data and insights that represent all audiences.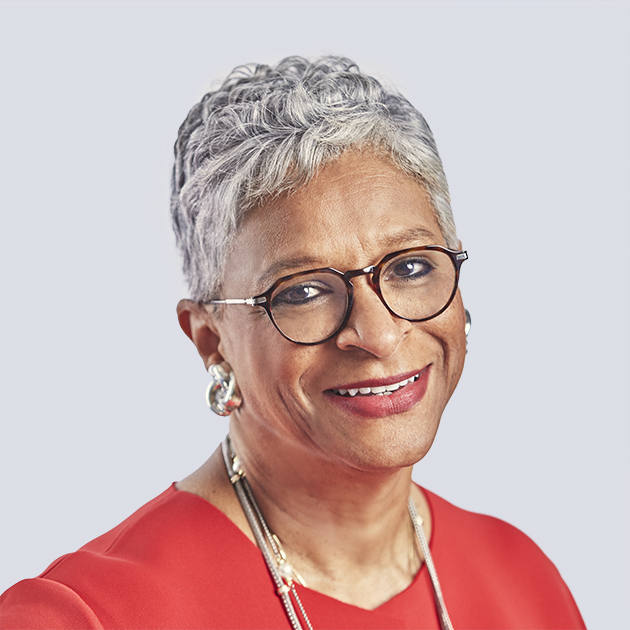 Sandra Sims-Williams
Chief Diversity Officer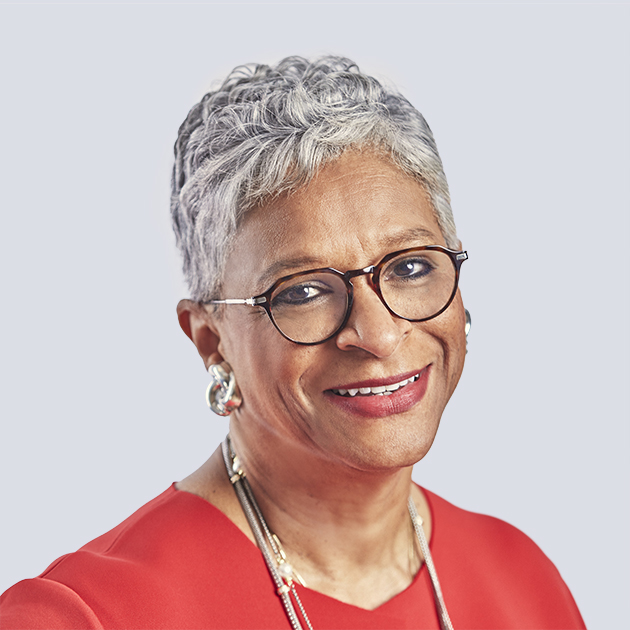 Sandra Sims-Williams
Chief Diversity Officer
Sandra Sims-Williams joined Nielsen in 2020 and currently serves as Chief Diversity Officer. In this role, Sandra leads Nielsen's Diversity, Equity & Inclusion (DE&I) strategy and team.

Sandra is a transformational leader with over 30 years of experience linking DE&I strategies with corporate initiatives. With a background in counseling and talent management, coupled with a passion for talent engagement and fairness, Sandra has always seen a career championing diversity, equity and inclusion as a natural fit. Prior to joining Nielsen, Sandra spent 14 years working for a variety of Publicis Groupe agencies where she ultimately made history by becoming Publicis Groupe's very first Chief Diversity Officer.

As Chief Diversity Officer of Nielsen, Sandra advocates for the success of all talent while overseeing and championing inclusive and equitable practices, the acquisition of diverse talent, the activation of diverse leadership development programs, the support of a global business resource group network, the furthering of our business diversity (supplier diversity) commitments, the pursuit of DE&I thought leadership and all with a sensitivity to making quantifiable impact. A firm believer in both qualitative and quantitative levers to help drive positive change, Sandra is a high touch leader who believes in and considers herself to be a "servant" leader.

Throughout her career, Sandra has been bestowed with many accolades and awards from across the advertising and media industries and the business community at large. Some of these include being named to the Black Enterprise Top Corporate Executives list, SAVOY Magazine's Most Influential Women in Corporate America list with added recognitions from Adweek & ADCOLOR. Sandra is also a member of The Advertising Industry's Diversity Steering Committee and serves on the boards of the Advertising Club of New York and ColorComm. In her spare time, Sandra has also founded Sandra's Sister Circle which advocates for the advancement of young women of color.

Sandra holds a bachelor of arts degree from Rutgers, the State University of New Jersey and a master of arts degree from Hunter College in New York.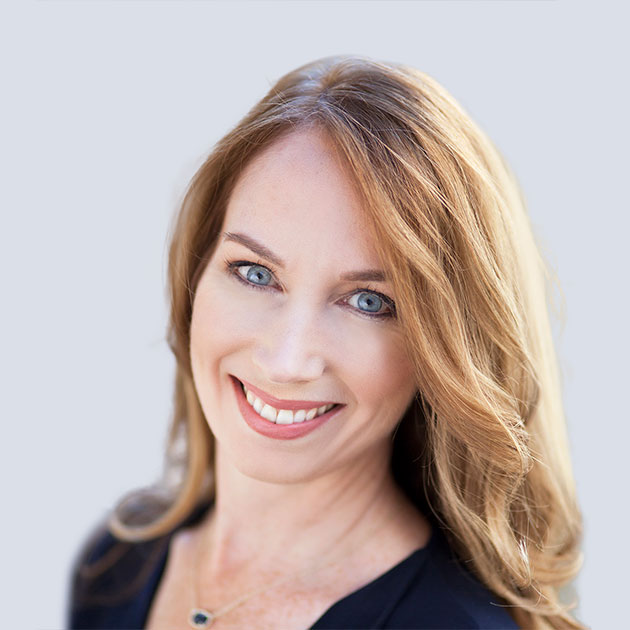 Tina Wilson
Group General Manager, Portfolio Analytics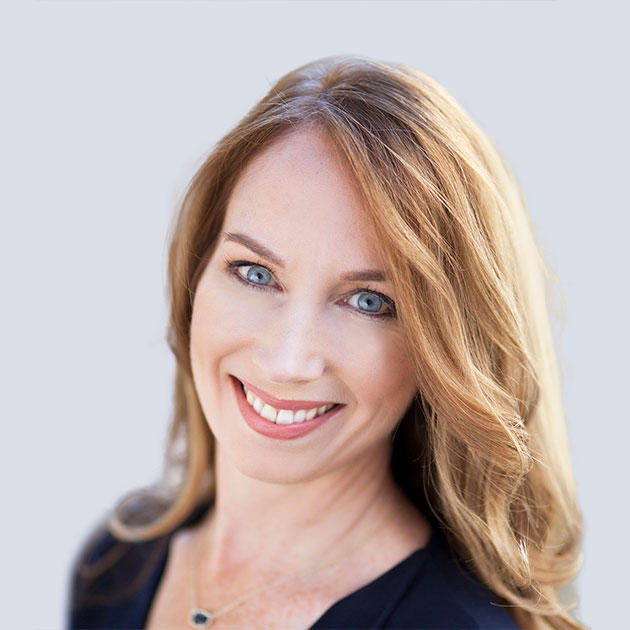 Tina Wilson
Group General Manager, Portfolio Analytics
Tina Wilson is Nielsen's Portfolio Analytics and Ecosystem Partnerships Group General Manager. She's responsible for helping local, national and global media buyers and sellers grow through data-driven insights, including helping marketers assess how well they invested to grow their brand and persuade audiences to take certain actions such as endorse a brand, subscribe to a service, or make a purchase.
Tina joined Nielsen 27 years ago, and has held progressive leadership roles around the world. Her last role was Executive Vice President, General Manager of Audience Outcomes product development, engineering, operations & data science.
With over 30 years of experience, Tina actively collaborates as a Senior Deputy and Strategy Officer for the World Economic Forum for Media, serves as Advisor to the Paley Center for Media Los Angeles Board of Governors, is a member of the Advisory Board at Point Loma University and a guest lecturer at colleges across the United States.
She has been a lifelong mentor to many Nielsen and non-Nielsen executives and serves as Executive Sponsor of Nielsen's multi-generational (N-GEN) and Native American, Tribal, Indigenous (NATIV) Business Resource Groups.
Tina has a Bachelor of Applied Sciences and a Master in Science in Gerontology and Statistics from the University of Guelph, Canada. In 2022, Tina was awarded the Ad Monster's and AdExchanger's Top Women in Media recognition for her commitment to mentoring.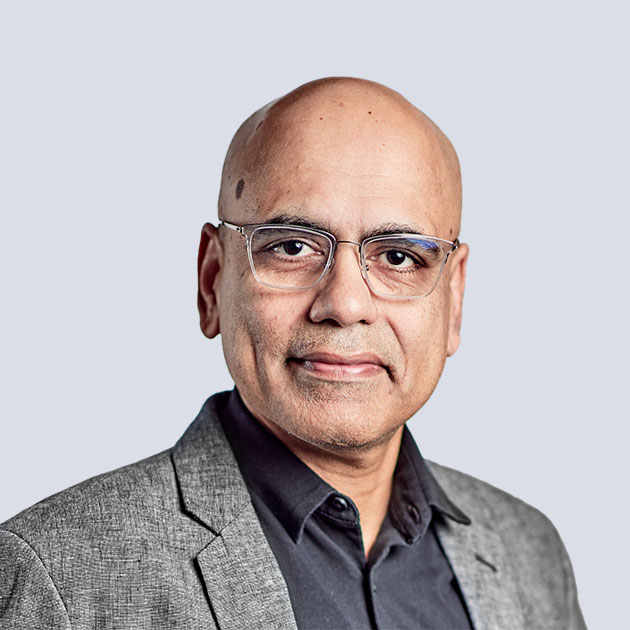 Sujit Das Munshi
General Manager, Gracenote Business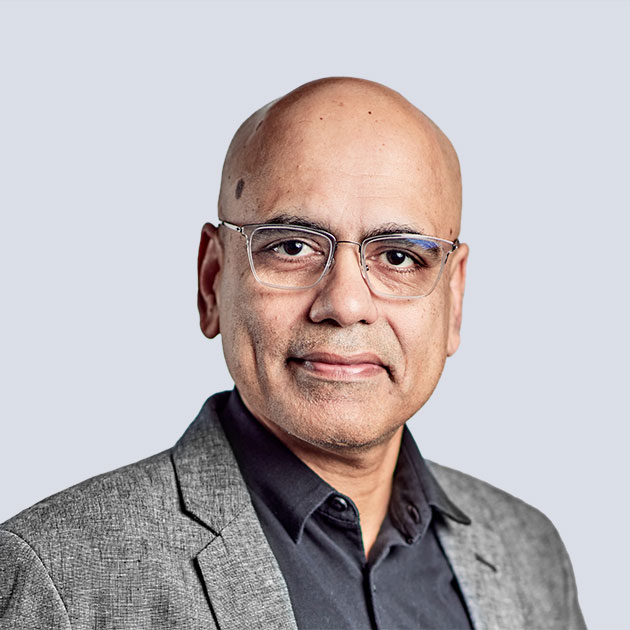 Sujit Das Munshi
General Manager, Gracenote Business
Sujit Das Munshi is Nielsen's Gracenote General Manager, responsible for leading the world's leading entertainment data and technology company, across 85 countries in 35 languages, overseeing a team of over 2,700 Gracenote colleagues across 31 countries. He was appointed to this role in November 2022.
Sujit joined Nielsen 24 years ago as an Associate Vice President of RMS Operations of ACNielsen and since then has held several leadership roles in India, Asia Pacific and the U.S. Most recently, Sujit served as Chief Content Officer and Head of Operations leading Gracenote's content and Nielsen Sports Operations hubs globally.
Previously, Sujit served as the Global Talent Engagement and Development leader for Nielsen where he developed and executed a global talent strategy to support talent and leadership development. This was preceded by a role leading Nielsen's strategic partnership with Facebook in pioneering Media Advertising Effectiveness products.
Sujit was a Managing Partner and co-founder of IRIS (Indian Research and Information Services), a startup focused on the telecom industry straddling strategic consulting services, brand research and customer satisfaction measurement. In September 1998, the company merged with AC Nielsen ORG-MARG.
Sujit has a Bachelor of Science degree from G.N. Khala College and a Masters in Marketing Management from the Jamnalal Bajaj Institute of Management Studies of the University of Bombay.