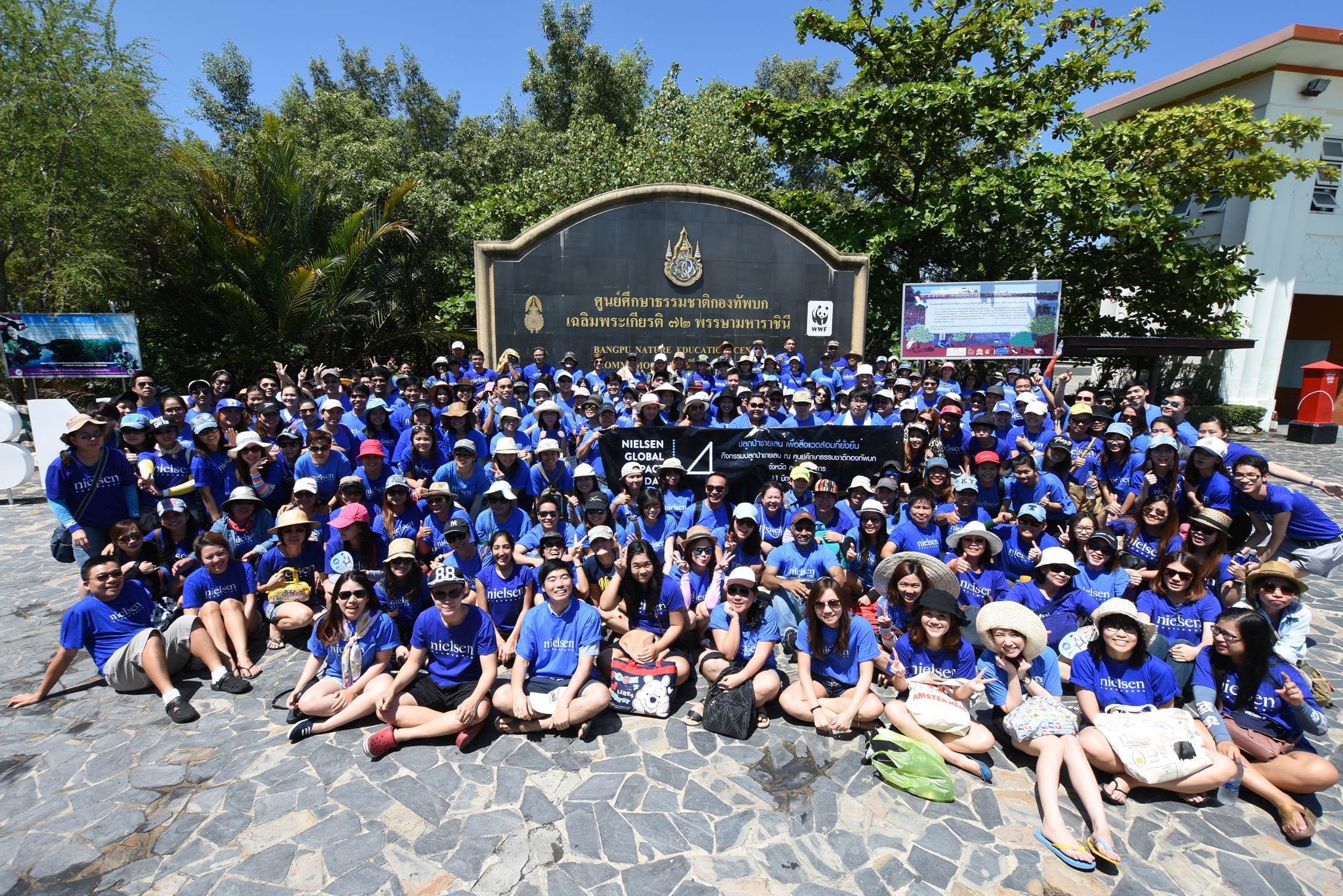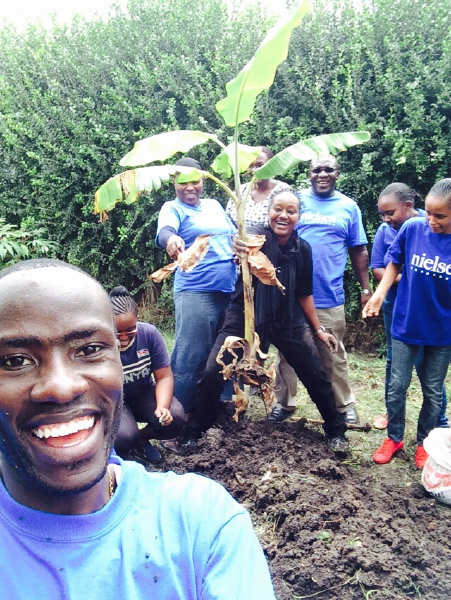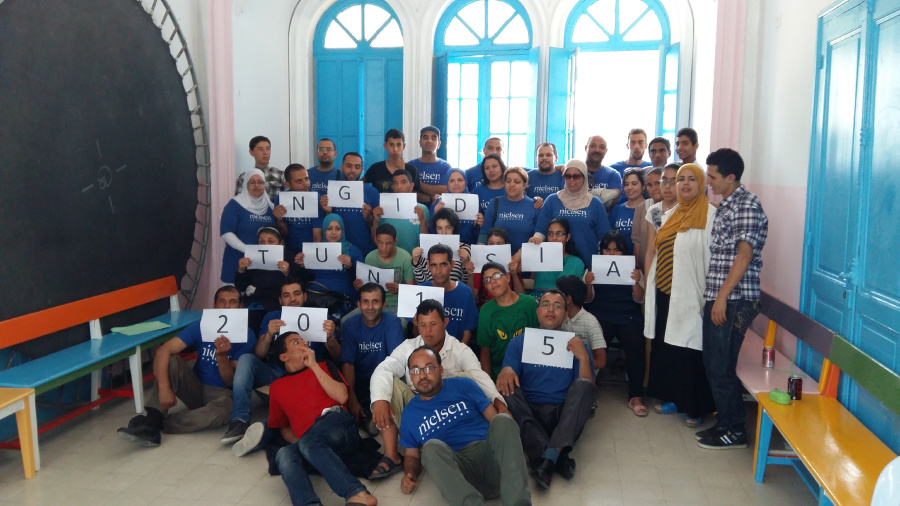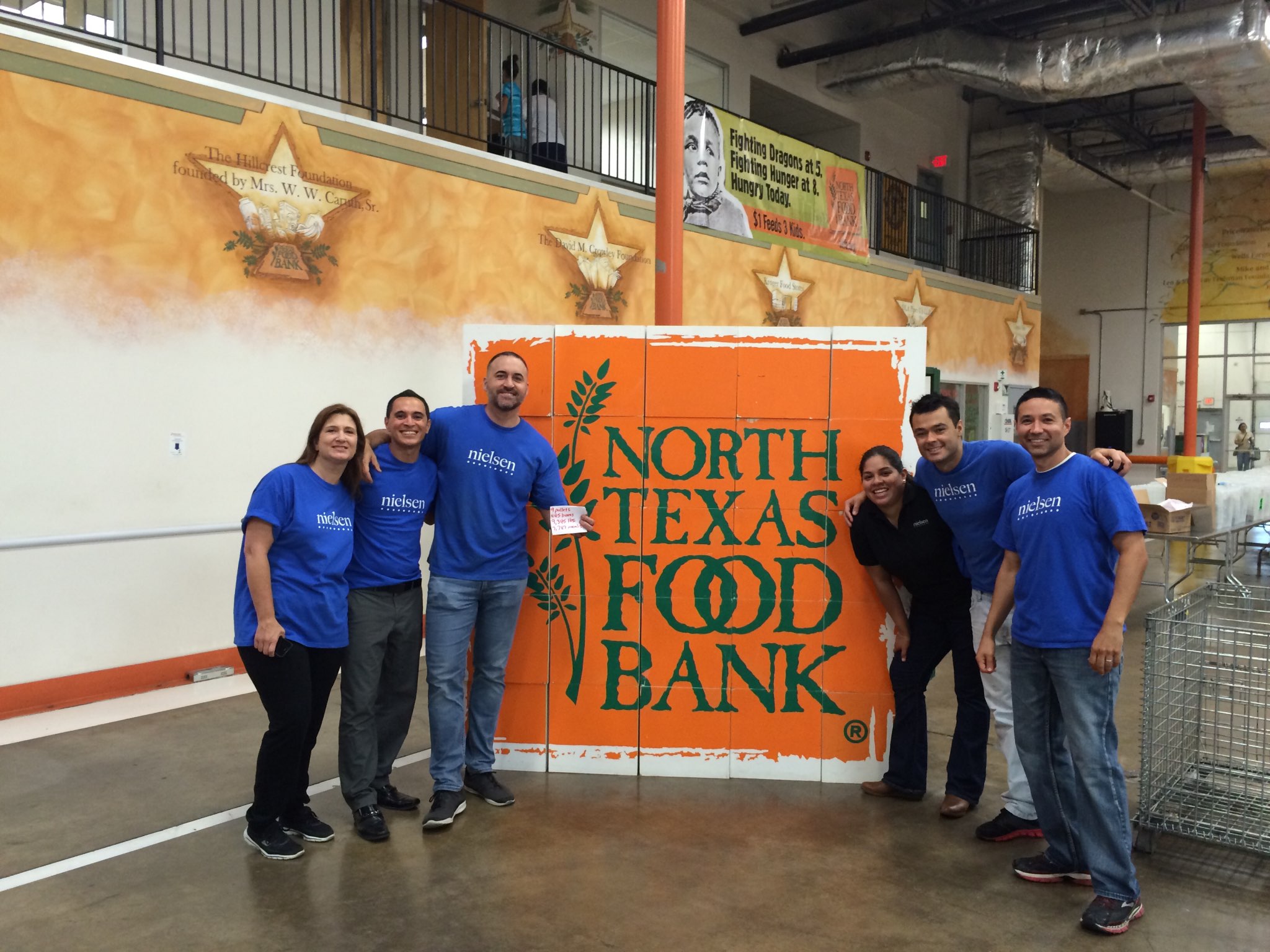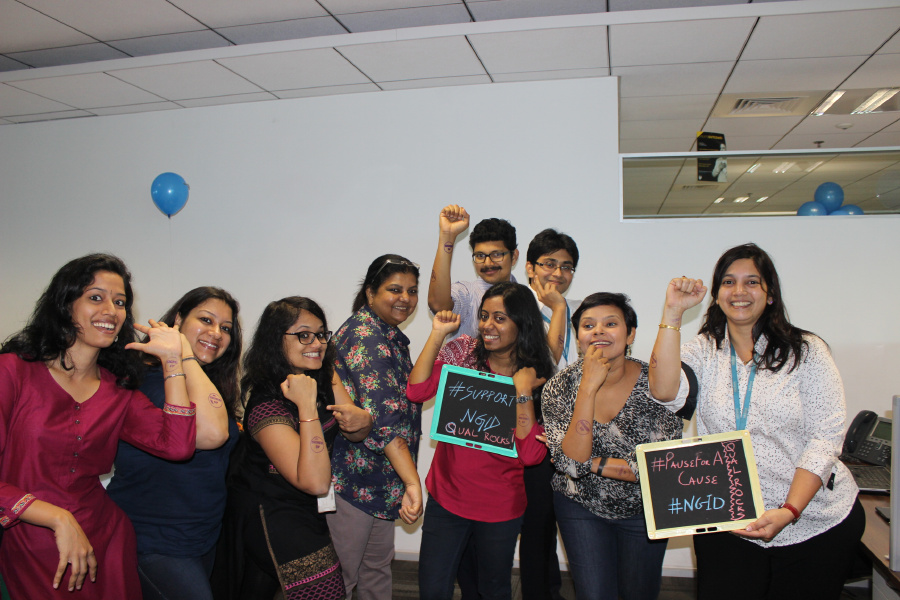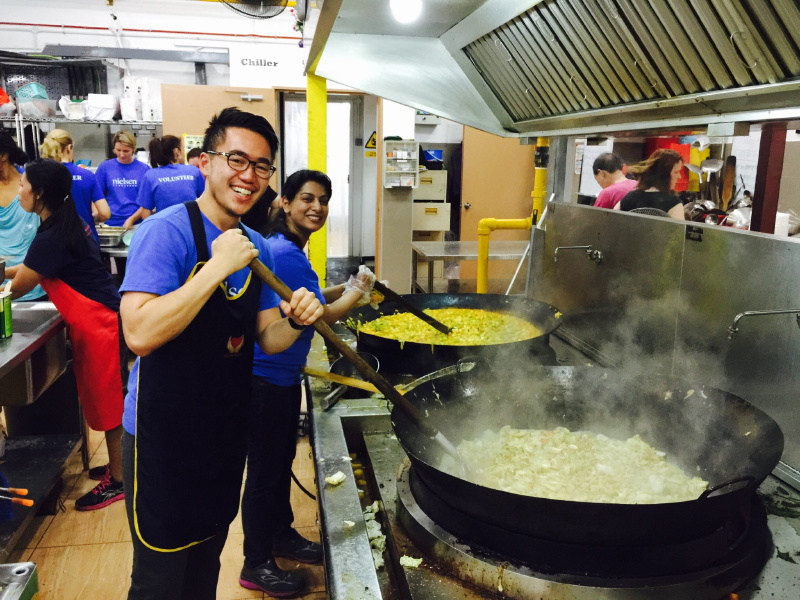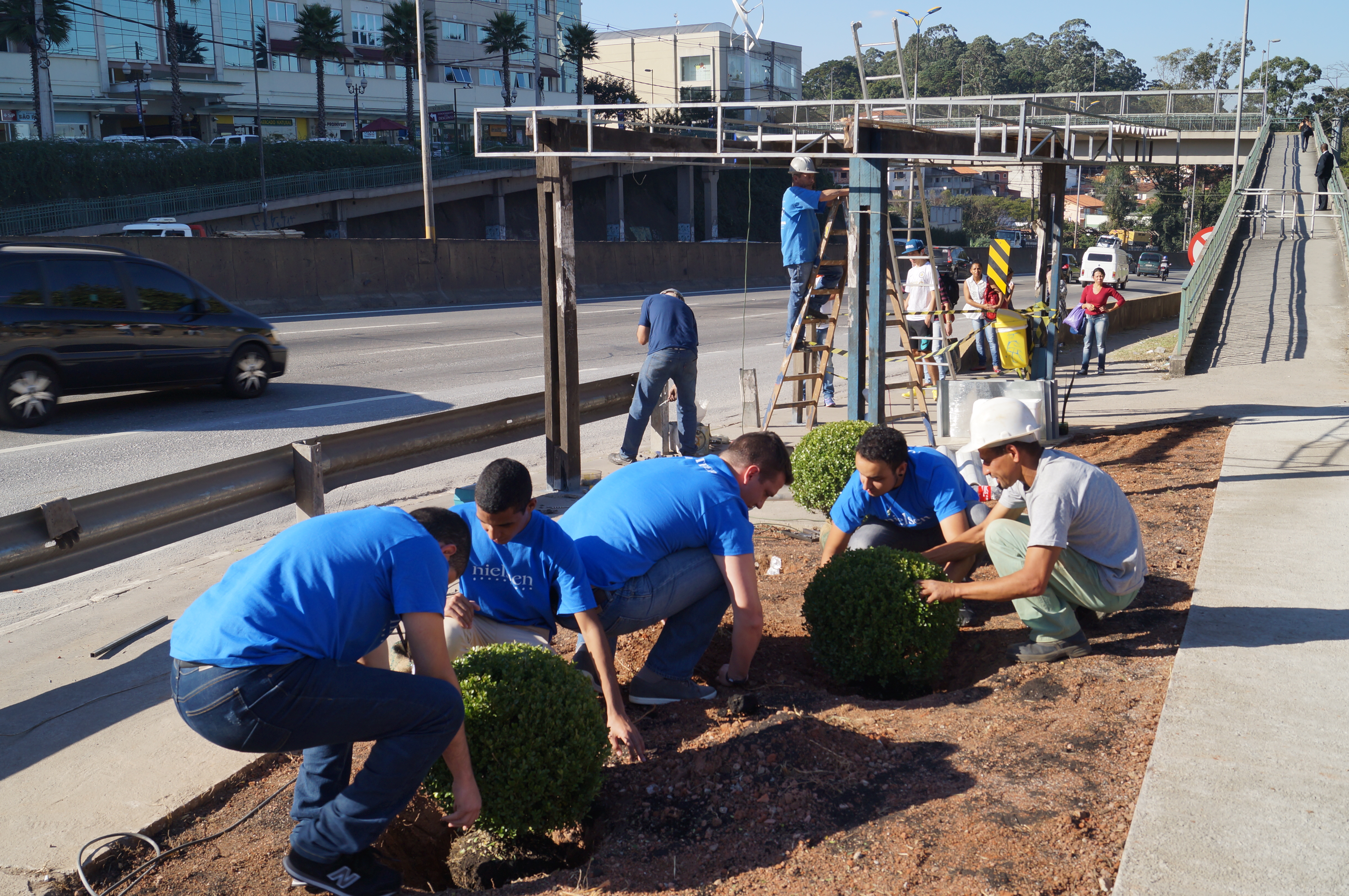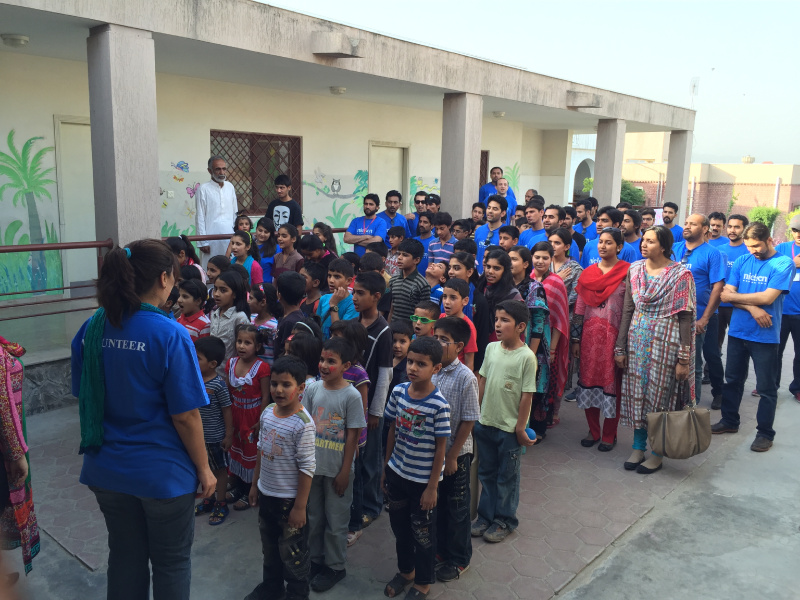 Our Nielsen Cares corporate social responsibility program is more than a promise we make to our clients, our employees and our communities—it's a year-long spirit of volunteerism driven by our individual associates' passion and enthusiasm. Whether it's a group of data scientists modernizing a nonprofit's mobile data collection or a team of associates teaching students real-world examples of statistics and market research, Nielsen volunteers connect our insights, involvement and investment to make an uncommon impact in the communities where we live and work around the world.
This year's Nielsen Global Impact Day (NGID), our fourth annual global day of service, was no exception. On June 11, 2015, more than 22,000 Nielsen associates came together to volunteer at more than 1,400 projects in over 800 community organizations where we could make a difference. These projects covered the globe in more than 90 countries where Nielsen operates. Nielsen associates worked together—in food banks, soup kitchens, schools, community centers, libraries, parks and more—to connect with each other and with their communities. And at Nielsen, our programs are truly powered by our people. Hundreds of Nielsen volunteer leaders took on the planning and execution of NGID in addition to their day jobs to make it all possible, working together across business lines and borders to build our impact on a global scale.
"But our associates' efforts don't stop here," said Crystal Barnes, vice president, corporate social responsibility, Nielsen. "NGID is just one day each year, and Nielsen Cares is committed to continuing our impact all year long through skills-based and hands-on volunteering, as well as in-kind giving of Nielsen products and services to nonprofits that can use our data and insights for good. Our associates participate in more than 100 different skills-based pro bono projects each year as part of Nielsen's data for social good efforts, using their skills and Nielsen's data to help solve some of the world's biggest social challenges."
All Nielsen associates have 24 hours of dedicated volunteer time each year to follow their passions and make an impact in their own unique ways. There's something for everyone—our activities empower our people to be themselves, grow with us and make a difference.
Take a look at our album of NGID4 photos to see Nielsen in action! We hope you'll continue the conversation with us going forward on social media (#NGID #NielsenCares).