Overview
Advertising intelligence to help you stay ahead of the competition
In today's complex and crowded media landscape, consumers have access to more content across more platforms than ever before. To stay ahead, businesses need reliable advertising intelligence to develop efficient media strategies and differentiate themselves from their competitors. But how can you possibly monitor rival brand advertising activity across platforms without turning a 40-hour workweek into a 60-hour workweek?
We're here to help. Nielsen Ad Intel is the most comprehensive source of local, national and international advertising spend data available today. Our platform enables advertisers, agencies, publishers and ad platforms to monitor ad activity across TV, digital, audio, search, social, print, out of home and cinema. Ad Intel helps customers navigate the crowded media landscape with actionable insights to identify prospects, analyze brand strategies and learn from past advertising campaigns to plan for the next.
Features
Navigate crowded categories with actionable competitive advertising intelligence
Spend monitoring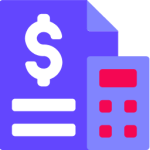 Uncover when and how your competitors allocate advertising budget by company, category or platform across multiple media types and countries.
Comprehensive Insights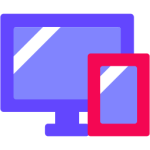 Understand advertising performance across creative and social media activity through reporting dashboards and daily email alerts.
Competitive benchmarks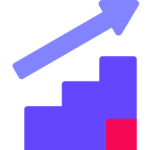 Leverage competitive and industry benchmarks to understand advertising seasonality and share of voice.
Global outlook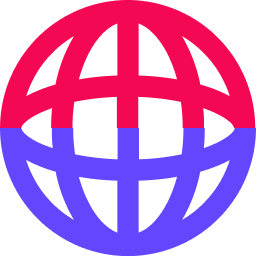 Global view of advertising intelligence with the visibility required to stay ahead of the game.
Use cases
Competitive intelligence for advertisers, agencies, publishers and ad platforms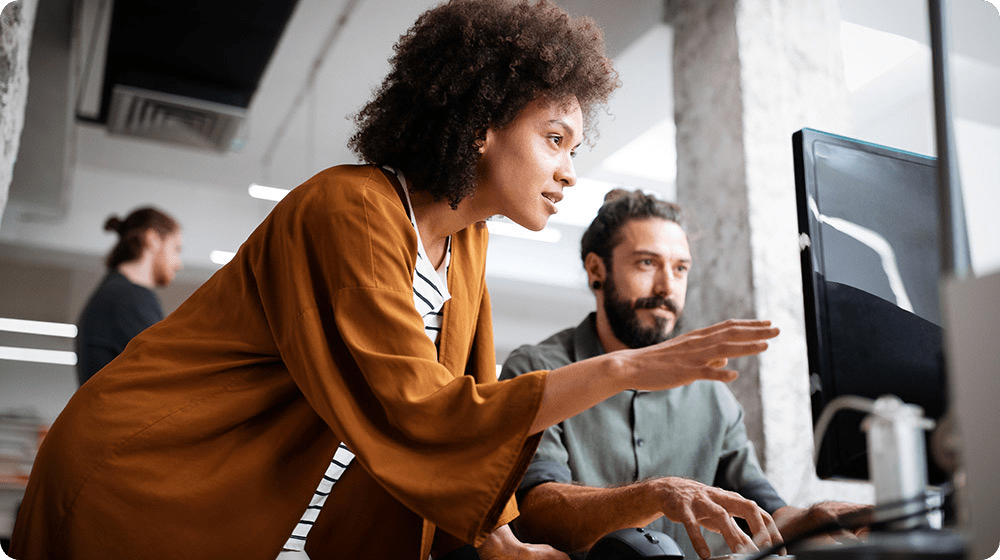 Advertisers and agencies
Identify advertising opportunities across platforms by understanding where, when and how much your competitors are spending on media.
Answer critical questions like:
• How much do my competitors spend on advertising, locally or internationally?
• Which channels are my competitors advertising on?
• Is there advertising seasonality in my category?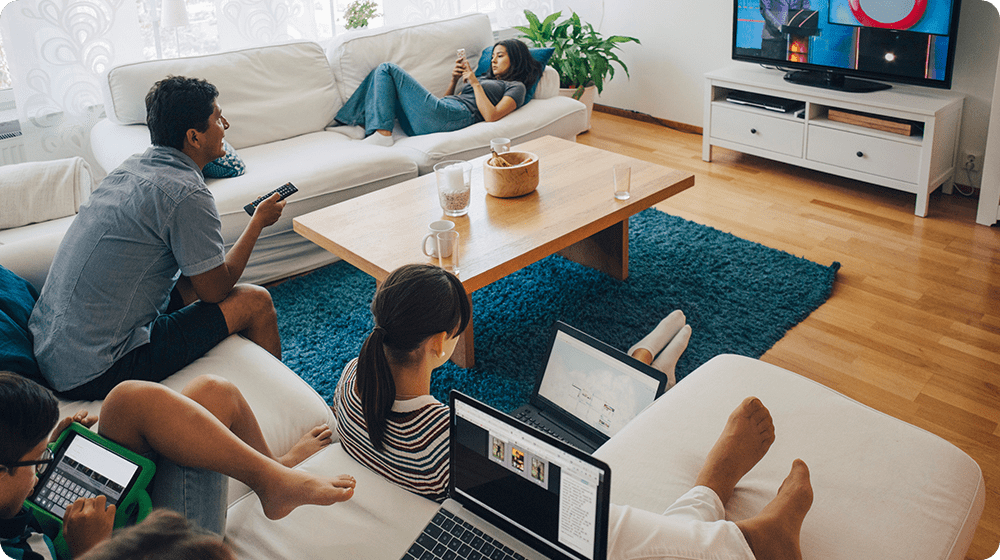 Publishers, broadcasters, and platforms
Negotiate rates with advertisers more effectively by understanding what your competitors are charging and what your share is in a prospect's media strategy.
Answer critical questions like:
• How much do my competitors' ads cost?
• Who is spending the most with my competitors?
• How does my market share compare across channels?
Coverage
Unparalleled coverage for all of your advertising intelligence needs
Ad Intel International provides clarity on global competitive advertising activities for both ad spend and creatives for over 90 markets, via a combination of Nielsen Ad Intel and third-party data providers. Our harmonized data taxonomy offers a truly global view of cross-market comparisons.
Let's discuss your business needs