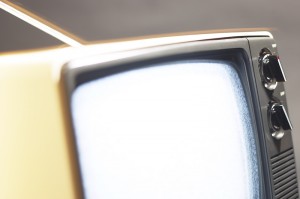 Asian-Americans are at higher risk for being left without access to TV broadcasts when the analog-to-digital television transition occurs next February, Multichannel News reported Saturday.
As of this July, 13% of Asian immigrants in the U.S. owned television sets that were unequipped to receive digital TV broadcastin, according to Nielsen.
In a separate story by the San Diego Union-Tribune on Monday, Anne Elliot, of Nielsen, noted that many unprepared households lack digital hardware for economic and cultural reasons.
Elliot told the Union-Tribune that Black and Hispanic households and people under 35 are also under-prepared for the digital switch.
As of February, more than 13 million U.S. households had TV sets that receive only analog broadcasts, according to Nielsen. Another 6 million homes have at least one TV that will no longer work after the February 18, 2009 transition to digital broadcasting.