One platform for your personalized media plans
As media consumption habits continue to evolve, agencies, advertisers, and publishers need a planning solution that enables cost-effective decision-making about where and when to engage audiences with content and advertising.
Nielsen Media Impact empowers ad buyers and sellers to easily craft local or national media plans to understand where consumers are engaging with their content and the most efficient ways to reach them. Whether you're looking to showcase the benefits of your media or determining the optimal combination of ads to reach your target audience, our solution has you covered.

Media Impact is broken up into two modules. The Insights Module helps you analyze granular data about consumer media behavior and identify the best platforms to engage your audiences. The Planning Module enables you to optimize your media and create alternative planning scenarios, so you can find the best allocation of GRP flights, weights, and budgets.
Features
Reach your target audience with cost-effective media planning
Comprehensive insights
Explore historical campaign data to understand how your target audience engages with your media.
Budget allocation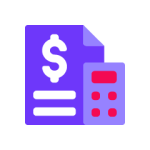 Optimize your performance by evaluating budget changes, media allocation, or share shift from one media to another.
Scenario planning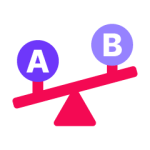 Analyze schedules and test various scenarios to optimize impression levels and flighting patterns.
Customizable KPI's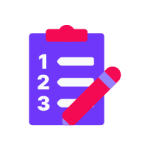 Define the KPIs that matter most to you and build marketing plans that achieve your goals.
Use cases
Media planning for advertisers, agencies, publishers, and ad platforms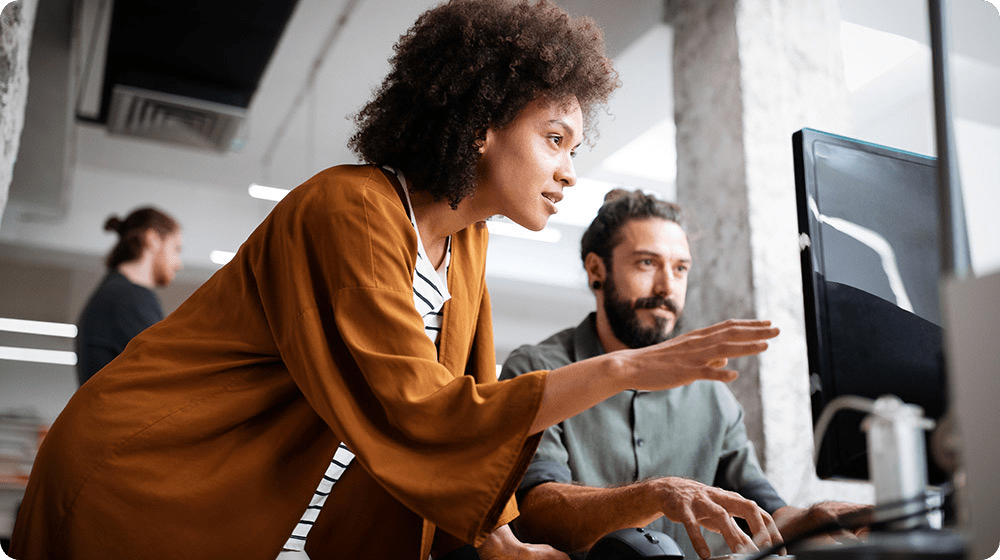 Media buyers
Determine which media types are best suited for your campaigns and identify which parts of your strategy are driving the most cost-efficient reach.
Answer critical questions like:
• Which channels reach my target audience most effectively?
• How does my audience reach overlap across channels?
• How would a change in my media budget impact sales?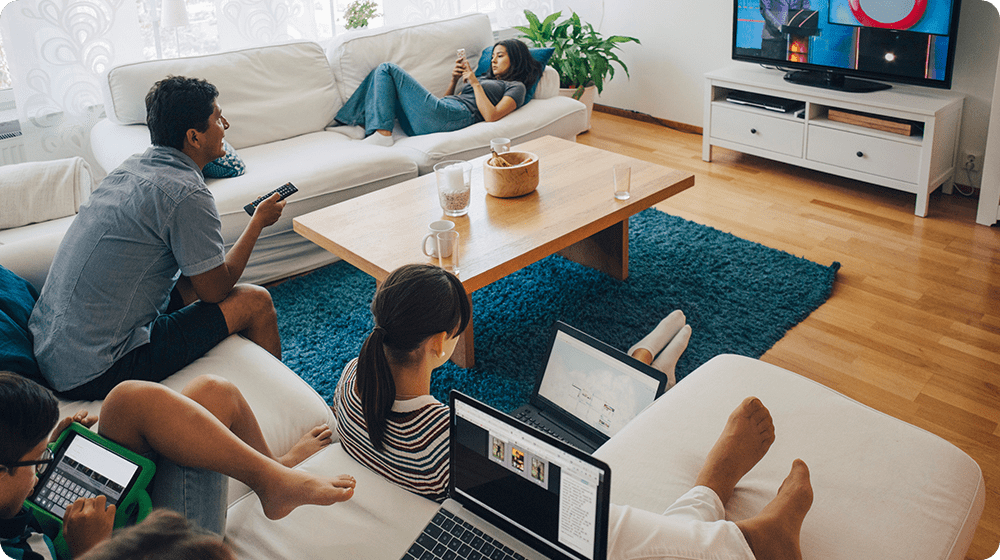 Media sellers
Showcase the media channels in your portfolio in comparison to competitors and illustrate how each platform adds unique reach to your client's campaign plans.
Answer critical questions like:
• How can I prove my platform's value over other publishers?
• How does my platform increase my client's campaign reach?
• How should I shift my client's budgets to optimize their KPIs?
Coverage
Unparalleled coverage for all of your media planning needs
Let's discuss your business needs