Digital Ad Ratings has already revolutionized how the industry measures a campaign's digital audience, and we're excited to announce that soon our measurement will be available in a total of 16 markets globally. We're launching Digital Ad Ratings in seven markets across Asia and Latin America over the coming months: Singapore, Indonesia and Japan, where the solution is now commercially available, and Philippines, Thailand, Malaysia and Mexico.
What can these new markets expect from our digital advertising measurement solution? As we've seen in markets such as the U.S. and U.K., having a single, independent measurement leads to faster growth in the market. Additionally, by bringing standardization and accountability to these markets, advertisers and agencies will have the ability to assess the effectiveness of their digital advertisement campaigns and better gauge the return on their online investments.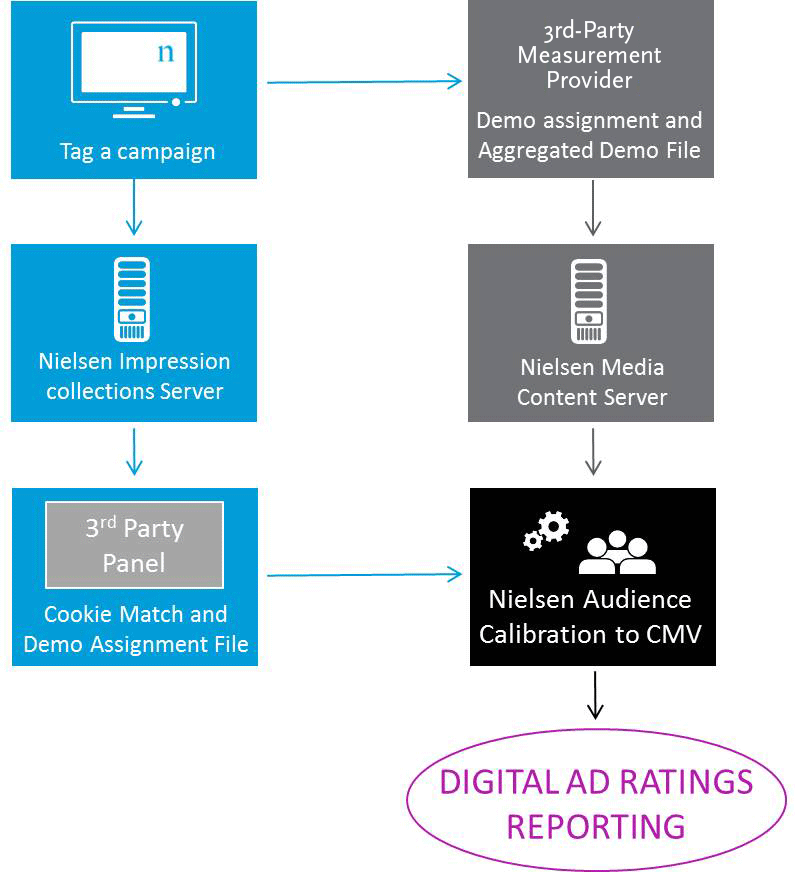 Megan Clarken, EVP of Global Watch Product Leadership at Nielsen, believes that Digital Ad Ratings are "transforming the advertising landscape," and she looks forward to seeing that transformation take place as the new markets roll out.