Overview
Measure your audio audience wherever and however they're listening
Today's media environment is highly complex and it's becoming increasingly difficult for advertisers to understand how to plan their advertising and deliver optimal results. Nielsen makes it easy for advertisers to measure their audio channel activations and determine their rightful place in the media mix.

Through a variety of measurement technologies, we're able to hone in on the key performance indicators that illustrate how your audio campaigns reach engaged local and national audiences. Combined with our television and digital measurement capabilities, we're able to show you how audio specifically—and uniquely—affects your overall campaign strategy.

Nielsen measures all things audio–broadcast radio, streaming, and podcasting–in all corners of the country and across all platforms. We utilize best-in-class audience measurement techniques to recruit and maintain representative participation from all segments of the population, including the hardest-to-reach demographics.
Features
The industry standard for digital advertising measurement
Industry trusted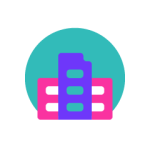 Prove your advertising performance with accurate data trusted by 21 of the top 25 global advertisers.
People-based verification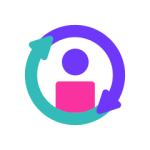 Reach unique audiences with unbiased, representative ad measurement verified by people-based panels.
Comprehensive coverage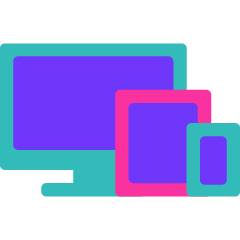 Analyze and optimize your media strategy with comprehensive coverage across computers, mobile and CTV.
Holistic measurement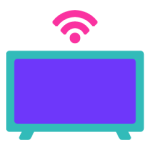 Better understand reach, manage frequency and deliver ads to target audiences with more impressions.
Use cases
Reach millions of engaged listeners across platforms and devices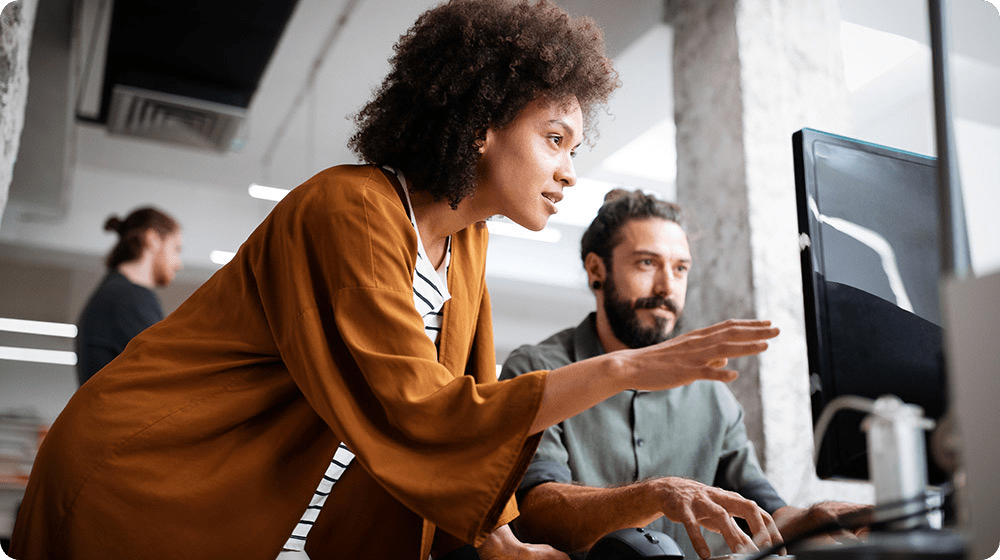 Media buyers
Reach engaged local and national audiences using the science of measurement to connect with impassioned consumers.
• Planners: Use Nielsen Media Impact to determine the optimal allocation of your media and maximize the reach and frequency of your campaigns.
• Buyers: Use Nielsen Audio and Podcasting Buying Power to find the best placements for your brand's advertising.
• Advertisers: Measure the outcomes of your ad campaign's by sales lift, return on ad spend (ROAS), and brand perception.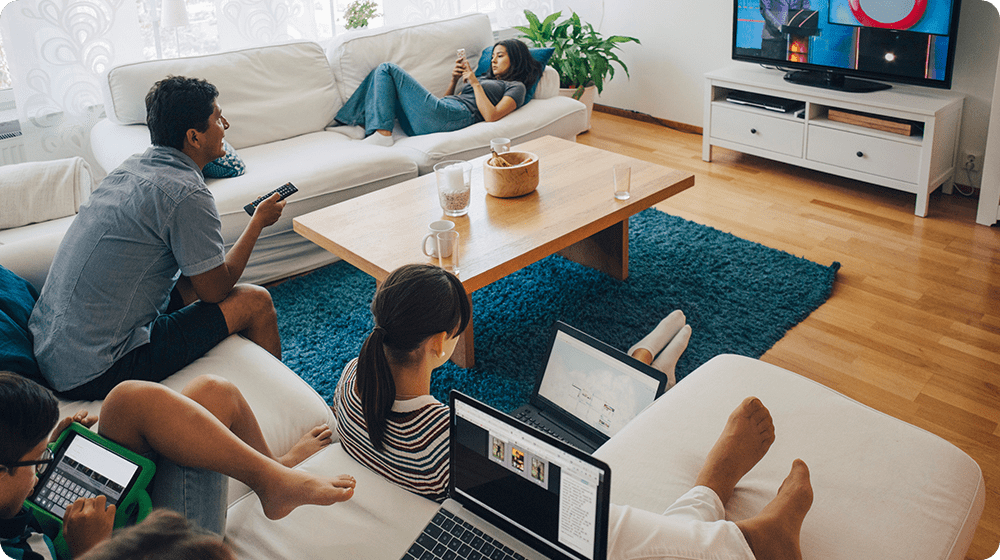 Media sellers
Communicate accurate, current, and trusted insights about local and national listening habits to help drive sales and advertising revenue.
• Owners: Track your portfolio performance and benchmark against your competition.
• Sellers: Build the best stories to showcase the strengths of your station or podcast for advertisers.
• Programmers: Understand where there are opportunities to tweak your programming to attract new listeners and shore up weak spots.
Additional resources for Nielsen Audio customers:
Let's discuss your business needs