Overview
Get the full digital picture
Consumers engage with digital content across many platforms, so it's imperative that market participants have clear knowledge of their total content consumption. Digital Content Ratings provides that insight by including program and episode-level video ratings and static content ratings for web pages and app sections. The solution also offers custom reporting capabilities that facilitate a thorough aggregation of digital reach, audience and time spent across platforms.
Digital Content Ratings provides comprehensive content consumption measurement across every major digital platform. The solution includes best-in-class demographics from industry-leading data providers that enable publishers, agencies and advertisers alike to get a robust understanding of who consumes content across the digital media landscape.
Because Digital Content Ratings captures incremental reach, TV programmers can now get a true cross-platform rating for an episode of a TV show. Media sellers can reduce ad waste and drive revenue growth by effectively monetizing their inventory across platforms for content with ads that do not match linear television ads and content with no ads at all. With clear insight into actual consumption trends, media buyers can drive better outcomes for advertisers by purchasing in-demand inventory across platforms with confidence.
Features
The industry standard for digital content measurement
Comparable metrics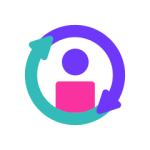 Easily compare digital content consumption to TV content consumption reported in Nielsen's TV Ratings.
Competitive view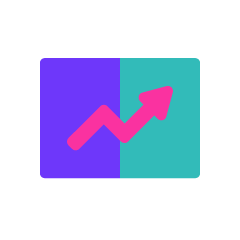 Syndicated daily ratings allow for actionable planning decisions and competitive benchmarking with transparency into the digital landscape for all players in the ecosystem.
Holistic measurement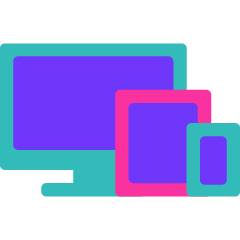 Better understand reach, manage frequency, and deliver ads to target audiences with more impressions.
Let's discuss your business needs