Overview
Reimagine the video discovery experience
Today, viewers choose among many video services. Leading providers attract audiences to their platform with tent-pole content, but need to surface the right programming to continue engaging viewers. It's essential to offer nuanced, personalized recommendations. Additionally, content must be visually merchandised in order to highlight aspects most compelling to a viewer to drive them to actually watch.

Gracenote Advanced Discovery products empower clients to create compelling user experiences, personalized search and recommendations to help viewers find and connect with content they love. With Advanced Discovery products, TV and video services can power sophisticated personalization features, tailoring content display and suggestions to a viewer's tastes and preferences-keeping audiences satisfied and engaged on their selected platform.

Leveraging Gracenote's unparalleled editorial expertise, as well as machine learning technology, the products within the Advanced Discovery portfolio complement foundational Gracenote video data-revolutionizing how video content is organized and discovered.
Products
Create more engaging guides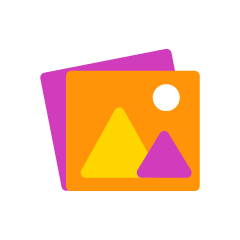 Gracenote Personalized Imagery
Drive a lift in audience engagement by displaying captivating, personalized TV and movie images in program guides tailored to viewers' preferences.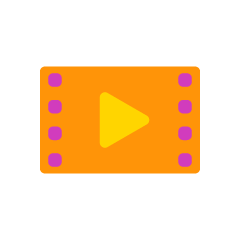 Gracenote Video Descriptors
Understand and relate programs in new ways to power discoverability across content catalogs with hierarchical, granular keywords that delve into storylines and context.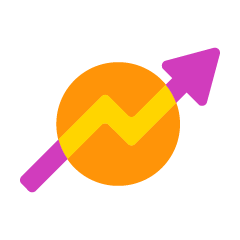 Gracenote Video Popularity Score
Pinpoint today's most watched and talked about TV shows and movies with precise scoring, surfacing topical programs in search results, discovery paths and recommendations.
Use cases
Power compelling search and discovery experiences to increase audience engagement and loyalty
TV and video platforms
Utilize Gracenote's innovative Advanced Discovery products to enable relevant video recommendations, power new voice experiences, innovative user experiences and personalization to engage audiences.
• Surface relevant, new and niche, as well as popular, content to viewers based on their taste profile or watch history.
• Leverage a single taxonomy to create unique carousel categories with programming across services to drive engagement.
• Provide accurate search results and surface similar programs.
• Drive a lift in the number of programs watched by viewers, as well as in time spent viewing, by visually merchandising content using imagery that highlights differentiated aspects of content.
Coverage
Unparalleled coverage for all of your content metadata needs
Gracenote provides global and local content solutions in key regions across the Americas, Asia-Pacific, Europe, the Middle East and Africa.
Gracenote Advanced Discovery Suite products are available in key markets in the Americas, Asia-Pacific and Europe.
Let's discuss your business needs