Overview
A direct line to Hollywood happenings
From scripts to pilots to negotiations, Hollywood is filled with industry events and deals that are very difficult to keep track of—until now.
Anchoring Gracenote Studio Solutions Suite is Studio System, your direct connection to everything that's going on in Tinseltown. It's the ultimate platform for entertainment professionals to keep track of industry deals, premieres, awards, executives, projects and so much more.

Studio System gives you easy access to timely, in-depth details across actors, producers, directors, writers and agents, allowing you to keep an eye on projects ranging from films to TV to digital and more.

Make every decision count–with Studio System unmatched entertainment data, you'll have access to deep business intelligence. A rigorous editorial process leads to data that is accurate and timely, and advanced search capabilities help you get the exact information needed. You can also access real-time notifications through desktop and mobile devices.
The ultimate platform for powerful entertainment industry data
Total access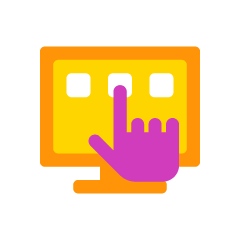 Access best-in-show entertainment data from your desktop or mobile, including box office numbers, production schedules, premieres and more.
Powerful research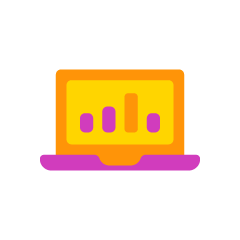 Empower your decision-making process with far-ranging entertainment data and business intelligence powered by Gracenote.
Talent spotlight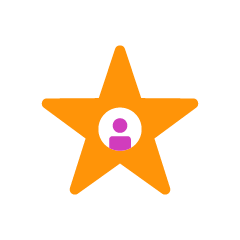 Identify the talent best suited for you–check attachments to projects, keep tabs on your competitors' casting and monitor domestic and international box offices for maximum project performance.
Unparalleled intelligence across all aspects of the entertainment industry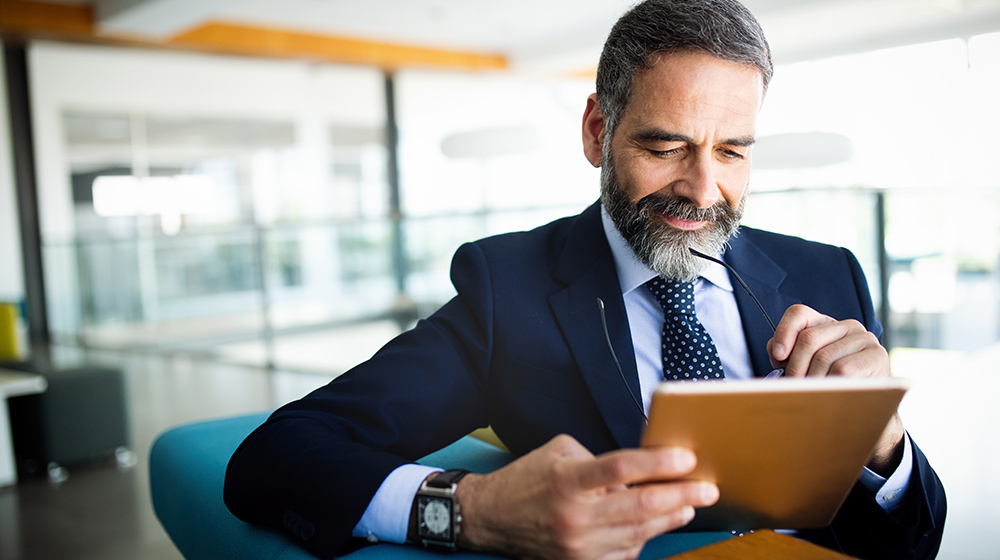 Creative executives
Gauge trends in the marketplace from what's in deep development to upcoming releases.
Answer critical questions like:
• What ideas are worth investing in?
• Who are writers and directors that can bring authenticity to the project?
• Which actors can bring the characters to life?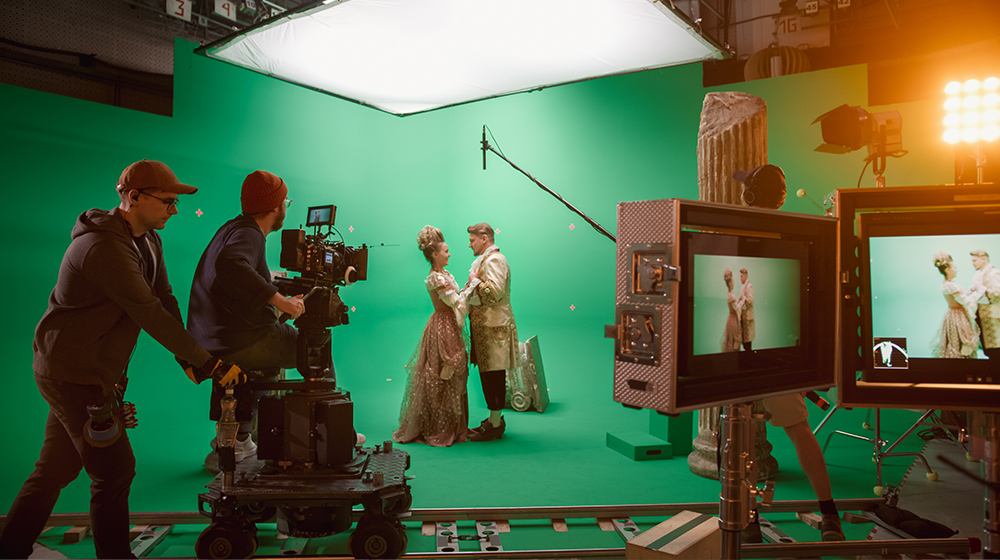 Producers
Get the business intelligence you need to bring your projects to life.
Answer critical questions like:
• How can I keep track of my personal network?
• What content is popular with studios/networks?
• Are there competing projects I need to be aware of?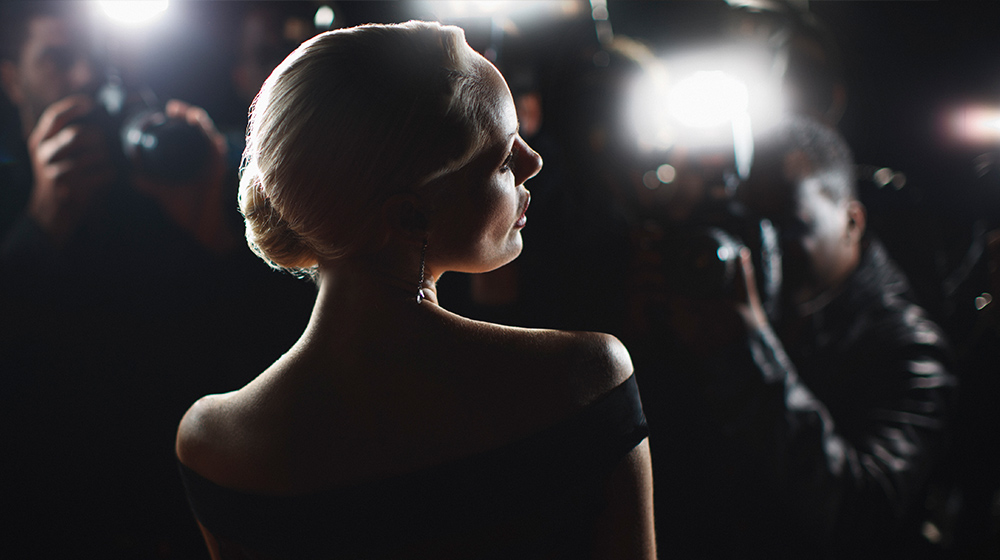 Talent representation
Discover new talent and be 'in the know' about projects relevant to your clients.
Answer critical questions like:
• Which projects might be a good match for my clients?
• Who are upcoming talent I might be interested in representing?
• Who should I promote my clients to?
Let's discuss your business needs