Brand & sales outcomes
When it comes to your full-funnel advertising strategy, you need to maximize sales without sacrificing brand health. With Nielsen measurement, you can grow your brand and sales together.
Grow brand and sales
Every data point matters along the funnel, from the first touchpoint driving awareness to the final sale. Only a fully balanced marketing strategy can help monitor, strategize and optimize a plan to maintain ROI while simultaneously building a brand audience for future growth. Nielsen has a longstanding legacy of helping advertisers understand the drivers of both their short- and long-term marketing objectives, while at the same time helping media sellers understand the full-funnel value of their platforms.
Advance your media strategy with insights into full-funnel marketing tactics that drive short-term gains and build demand for tomorrow.

Brand
With more consumer choice than ever, brand success is often determined by building strong emotional ties. Create smart strategies with Nielsen by uncovering how advertising influences consumer attitudes. Measure key performance indicators—including awareness, consideration and loyalty—to understand how well your campaign is working across platforms, markets and touch points.
Maximize brand lift
Find your most compelling strategy with cross-channel measurement across digital, TV, OOH, podcasts, social media and more.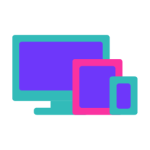 Optimize your media mix
Identify the point where your spend becomes less effective to uncover how even the smallest change can have big impacts.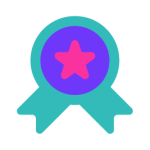 Stand out from the crowd
Compare and prove the impact of your campaigns and platforms with popular industry benchmarks.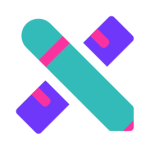 Analyze creative diagnostics
Decode the performance of your creative with real feedback from real audiences.
Sales
Make confident, data-driven decisions for your brand with valuable insights into what's driving sales. Nielsen helps you allocate your budget holistically while facilitating tactical media optimization and campaign-level deep dives. With this in-depth view into short-term sales drivers, fuel smart optimizations with the speed and confidence you need to truly understand the impact of your marketing tactics on revenue.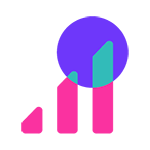 Scale success across your portfolio
Shift budgets to deliver the most significant incremental lift in sales across all marketing activities.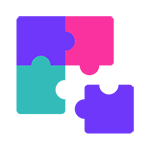 Activate omnichannel intelligence
Run unlimited "what-if" scenarios against your most important KPIs to optimize your media schedules and marketing budget.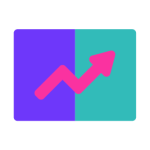 Optimize in real time
Continuously improve tactical execution of campaigns in-flight—adjusting placements, publishers, keywords, audiences, bid strategy and more.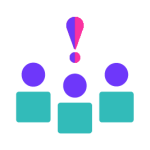 Drive action among your target audience
"Test and learn" with person-level models to arm yourself with early indicators of profitability, minimizing risk.

Build your marketing strategy for short- and long-term success
Download our four-step guide to take command of your brand now and in the future.