Overview
Know which marketing tactics are driving revenue and profit
As a marketer, you're leveraging more channels and tactics to reach your customers than ever before. The question is, how do you know which activities are driving revenue and profit?
We're here to help. Nielsen Marketing Mix Modeling enables customers to assess the impact of their investments, understand what's working, and optimize marketing budgets accordingly. It provides answers to critical marketing questions using industry-leading performance models for data coverage and granularity, so you can make current and future marketing decisions with confidence.
Features
Learn from past performances to plan for future campaigns
Leading coverage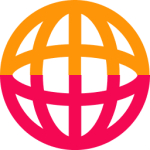 Maximize the impact of your marketing campaigns with unmatched coverage across platforms and devices.
Accelerated insights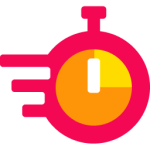 Analyze marketing ROI insights in weeks with our automated and connected infrastructure.
Actionable intelligence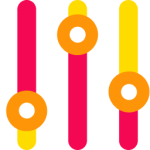 Optimize your marketing mix with customized simulations that help you plan for future campaigns.
Strategic consulting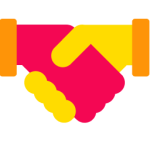 Dedicated support to provide you with modeling recommendations, insight delivery, and more.
Use cases
Marketing optimization for advertisers, agencies, publishers, and ad platforms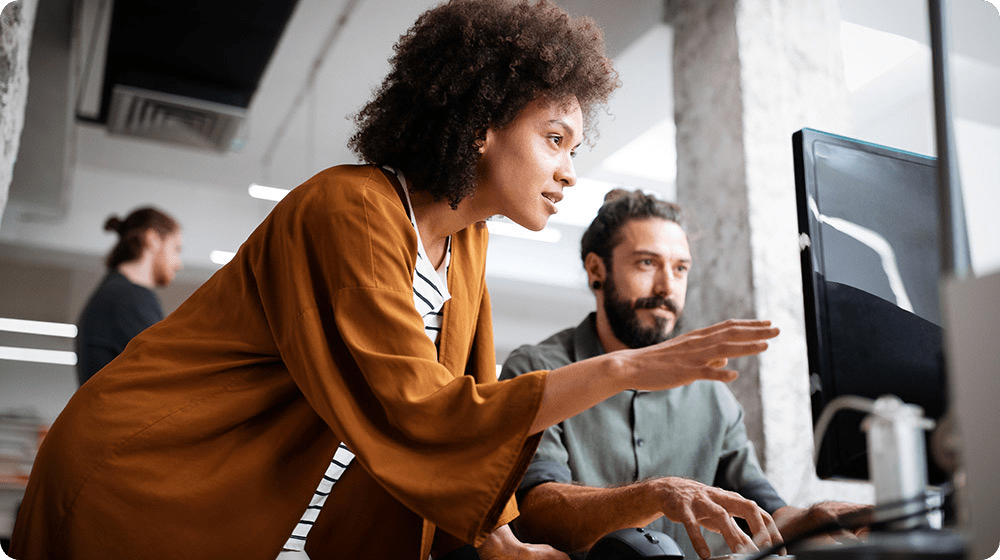 Media buyers
Determine how to best allocate your marketing budget and optimize ROI by understanding how much you should be spending on each marketing tactic.
Answer critical questions like:
• What is the return on investment of my marketing strategy?
• What is the optimal mix for my channels and tactics?
• What should my marketing budget allocation be next year?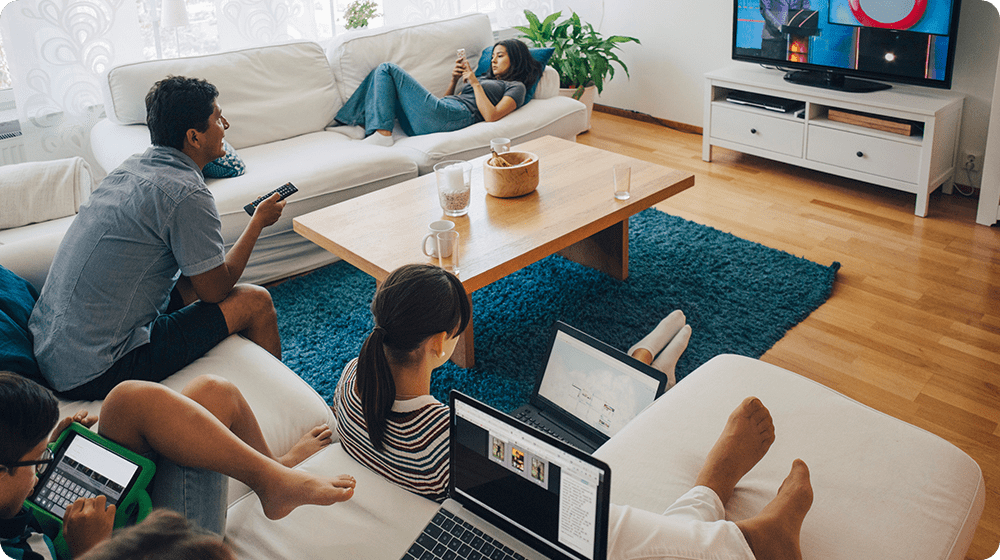 Media sellers
Learn how you can quantify the effectiveness of your platform in terms of return on investment, revenue growth, and incremental sales.
Answer critical questions like:
• How can I quantify the value of advertising on my platform?
• How can I drive incremental revenue for my clients?
• How does my platform compare to other media channels?
Unparalleled coverage for all of your marketing mix modeling needs
Let's discuss your business needs