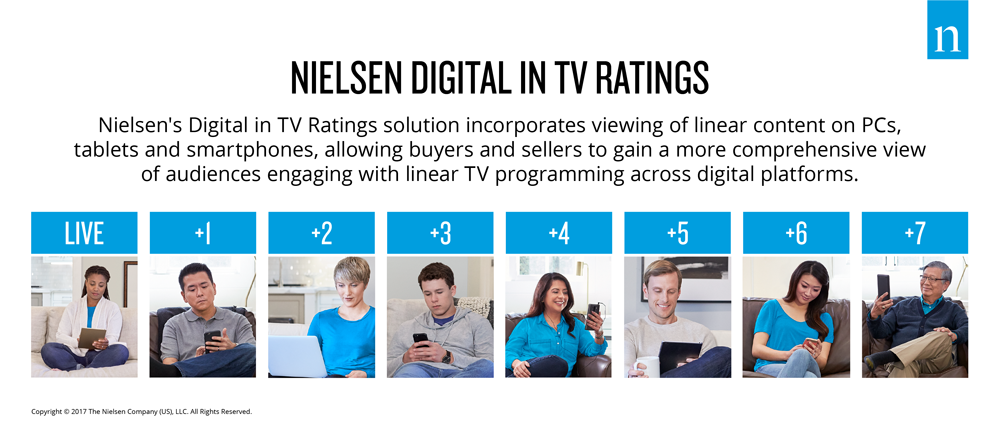 We're excited to announce that YouTube TV viewership at designated market levels (DMAs) will now be included in Nielsen Local TV audience measurement using Digital in TV Ratings (DTVR). This follows the introduction of YouTube TV into national TV ratings with DTVR last summer and is part of our ongoing efforts to measure viewing everywhere that viewers enjoy content.
To measure local media viewing, we developed DMA regions that group counties that form common local TV markets. There are currently 210 DMA regions across the U.S. By including YouTube TV in our local ratings using DTVR, we've enabled programmers and advertisers across these local DMAs to gain a more comprehensive view of audiences engaging with linear TV programming across digital platforms.
"Local broadcasters have been eagerly anticipating the inclusion of YouTube TV into Nielsen currency measurement," said Jeff Wender, Managing Director, Nielsen Local. "We're excited to be able to help local media buyers and sellers capture digital audiences, as well as provide advertisers a full account of all viewing activity, irrespective of distribution channel."
Digital in TV Ratings launched in 2015 and provides a solution for programmers and buyers to account for all audience viewing that takes place across desktop and mobile devices, as well as through new virtual multi-channel distributors. It allows for the reporting of a single metric, including linear viewing on digital devices, with the traditional linear TV audience metrics.
Whether on a computer or mobile device, if a viewer watches a live or time-shifted program at a national or local level on these services, Nielsen is able to count that viewing into the program's standard TV ratings.