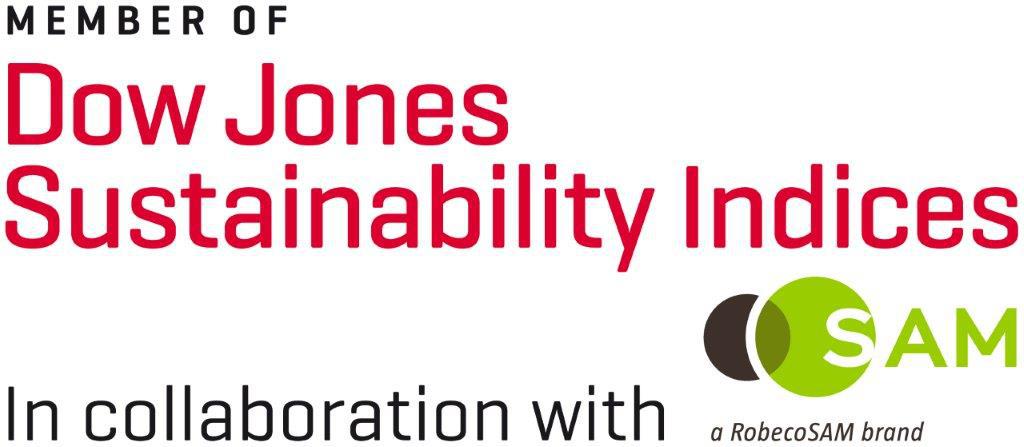 For the third consecutive year, Nielsen has again been included in both the FTSE4Good Index and the Dow Jones Sustainability North America Index (DJSI). While these are two rankings in a sea of information on corporate environmental, social and governance (ESG) performance, we are proud of this recognition as a reflection of our commitment to continuous improvement across all aspects of how we manage ESG areas that matter to our stakeholders and our collective success over the long term.
Both the FTSE4Good and DJSI indices are designed to identify leading companies based on their performance against globally recognized ESG standards. Companies are evaluated on criteria related to progress on key ESG areas that create value for their business and broader world over the long term. These areas include corporate governance, risk management, environmental sustainability, social responsibility, talent engagement and more.
Each area connects back to a core commitment to trust, which underpins all that we do and remains critical to our social license to operate. The foundation of trust is a key competitive differentiator, and we recognize the critical role that trust plays as we deliver data to our clients that is representative, accurate, and useful.
Nielsen takes a holistic approach to managing ESG issues across its business to unlock new and expanded value for all our stakeholders. We've linked our ESG strategy and external reporting efforts as part of a cohesive cycle focused on continuous improvement, enabling us to transparently share our ongoing journey through our non-financial materiality assessment, Nielsen Global Responsibility Report and regular updates. Our Global Responsibility & Sustainability strategy encompasses all ESG issues that impact our business, operations, and all internal and external stakeholders.
"Nielsen's brand is based on trust, and we see our inclusion in these indices as a validation of our ongoing efforts to demonstrate progress and share our journey transparently with our stakeholders," said Julia Wilson, VP, Global Responsibility & Sustainability, Nielsen. "We're excited to again be included as part of both the FTSE4Good and DJSI North America indices, a milestone that is only possible because of continued collaboration across many teams to continually improve our ESG performance across all aspects of our business."
The FTSE4Good Index Series, managed by FTSE Russell, is a group of sustainable benchmarks established in 2001. The index was created to highlight companies with strong corporate ESG performance and disclosure, enabling investors to benchmark their investment performance and create investment funds. Launched in 1999, the DJSI were the first global set of indices tracking the financial performance of leading sustainability-driven companies worldwide. The DJSI are maintained collaboratively by S&P Dow Jones Indices (S&P DJI) and RobecoSAM, an investment specialist focused exclusively on Sustainability Investing.