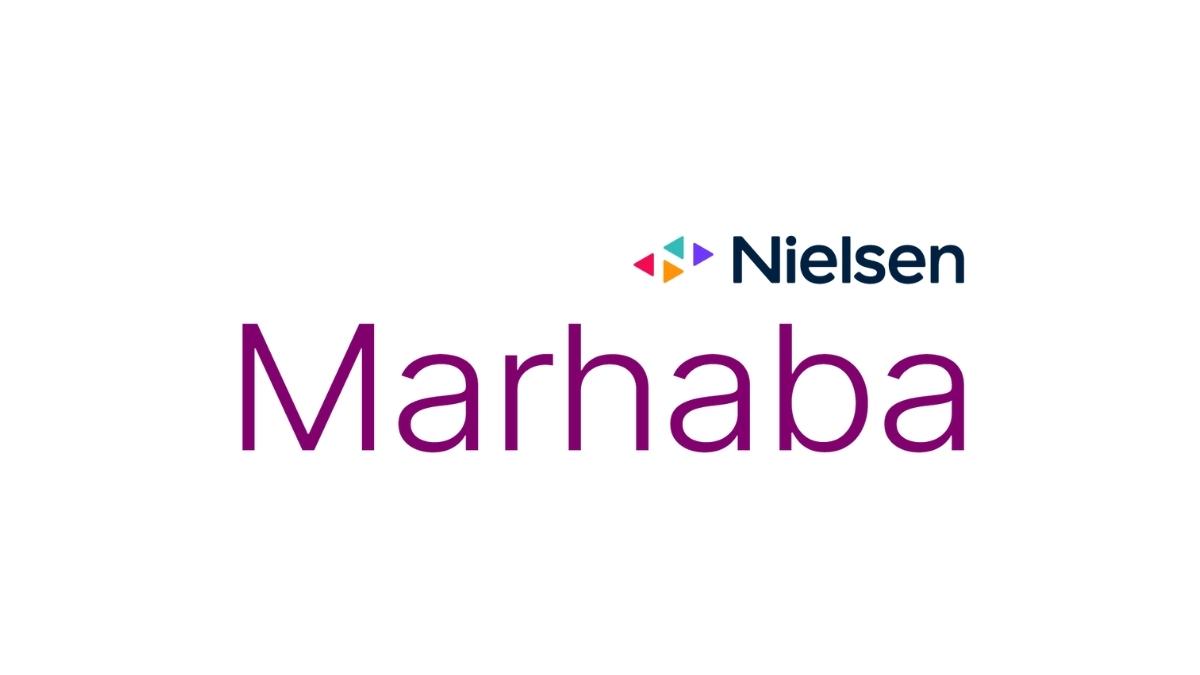 This year, the U.S. government has officially recognized April as National Arab American Heritage month. Nielsen is joining the celebration by launching Marhaba (Arabic for "hello"), our newest Business Resource Group (BRG) focused on supporting and connecting employees of Arab descent. Led by employee volunteers, our BRGs are critical to creating a diverse, equitable and inclusive Nielsen culture.
When Issam Kaisse, co-founder and regional leader of Marhaba, came to Nielsen seven years ago, he joined several BRGs. While he learned a lot and made many connections, he noticed there was no community of people like him. At the same time, he found that many coworkers knew little about Morocco and other Arab countries. Thus he was inspired to create Marhaba. "Why not create a group for people like me, of Arab descent, from any culture, or religion?" Kaisse said. "Arab people come from diverse backgrounds, and we should be represented."
BRG leaders and members seek to create cultural awareness and understanding through education and collaboration, embracing Nielsen's values of inclusion, courage and growth. Kaisse recently conducted the BRG's first meeting for Nielsen employees and introduced Ramadan—a month-long period on the ninth month of the lunar calendar. People of Arab descent observe this period in more than 50 countries around the world and a time for fasting, prayer, reflection and community. During the session, Kaisse shared guidelines for what to say or do around colleagues who are fasting. "We gave opportunities for people to ask questions. We talk about what it's like to be Arab, what our celebrations and traditions look like," said Kaisse.
Marhaba will be active first in North America, with plans to expand to other countries in the future. The BRG is actively recruiting members, including allies from non-Arab backgrounds.