Understand your podcast audience
Podcast advertising is gaining significant momentum in the marketplace. Consumer engagement with podcasts is on the rise, and ad revenue continues to grow as well. With more ad dollars in the U.S. going to podcasting, marketers, content creators and media owners need to understand the effectiveness of podcast advertising and analyze insights about the growing podcast market.
Nielsen's suite of podcasting solutions enable you to understand the behaviors of podcast listeners so you can reach the right consumers and drive ROI. Nielsen's podcast solution framework spans from discovery to optimization, with each solution illuminating a specific step within the workflow.
Features
Discover, plan, optimize & activate around podcasts
Discover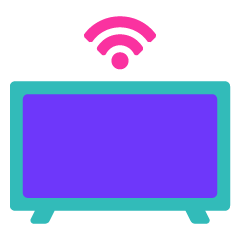 Descriptive metadata to power meaningful search, discovery & recommendations
Plan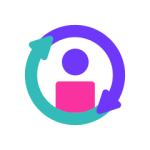 Helps buyers and sellers connect brands with both podcast program titles and genres
Activate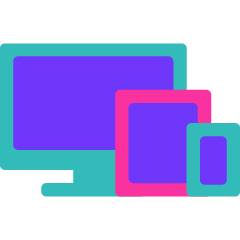 Utilize Nielsen cross device and data to create addressable segments to promote to advertisers
Optimize
Measure the impact of ad exposure on brand health metrics
Let's discuss your business needs