Overview
Help listeners find the podcasts they love
Podcasts have now become a mainstream entertainment medium. Listeners are passionate about their shows, but without enriched audio metadata, navigating what's available and finding new podcasts that match topics of interest can be challenging. If a platform is not consistently surfacing new, engaging podcasts and personalized recommendations, listeners may leave for a different platform.
Gracenote Audio On Demand provides standardized audio metadata for podcasts globally, covering more than 2 million series and 125 million episodes that are continuously updated. This data enables greater personalization and search capabilities, allowing podcast fans to be able to find and connect with a broader range of hosts, guests and topics than ever before.
Gracenote Audio On Demand provides a comprehensive compilation of podcast data across languages and regions. Descriptive audio metadata and market-specific Popularity Scores power podcast search, discovery, playlisting and meaningful personalized recommendations that drive increased user engagement and podcast listening.
Features
Power more engaging and personalized podcast discovery experiences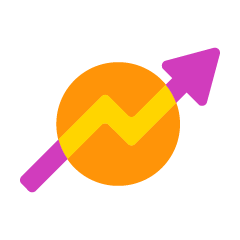 Popularity Score
Improve podcast search and discovery by identifying and surfacing the most popular shows in a catalog for each market.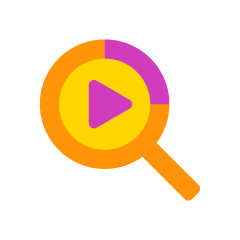 In-depth categories
Surface relevant search results, drive playlisting and improve discovery with standardized classifiers for series and episodes, as well as celebrity information such as hosts and guests.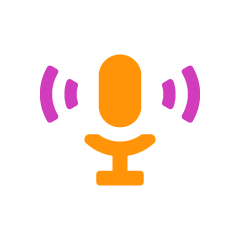 Speaker-enabled
Leverage descriptive podcast data to train voice interaction and machine learning algorithms for smart speakers.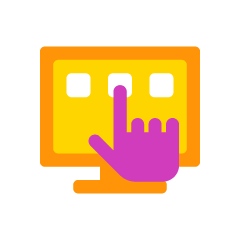 Flexible options
Tap into your podcast data either through the API, or a full data export for flexible implementation options.
Use cases
Propel podcast search and discovery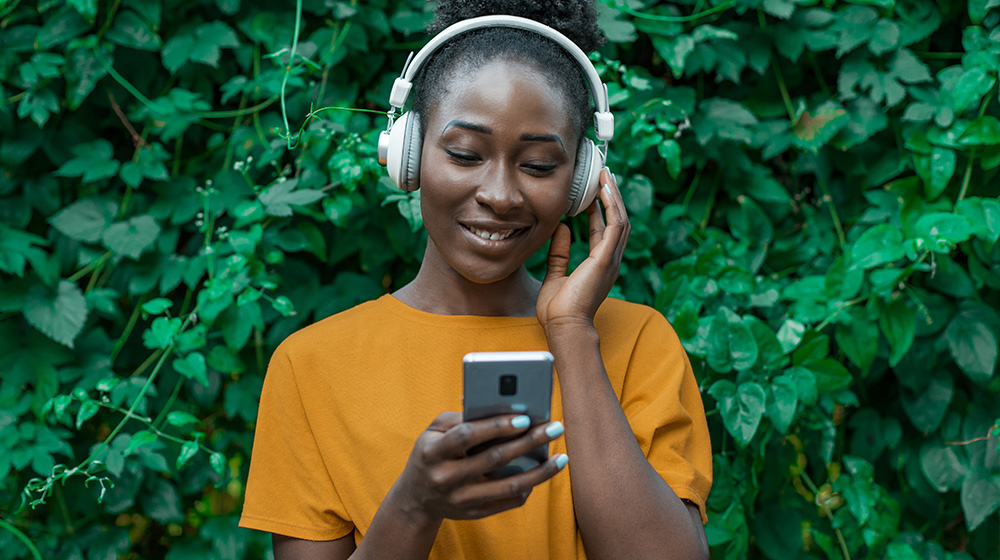 Streaming platforms
Power engaging podcast navigation and discovery along with cross-media experiences, such as podcast celebrities to video celebrities.
Answer critical questions like:
• How can I keep fans on my platform after finishing a podcast episode?
• Can I direct listeners to a guest's content such as music or movies?
• Can I leverage voice-powered devices to increase podcast listening?
• How can I make it easier for people to find the topics and people that they are interested in?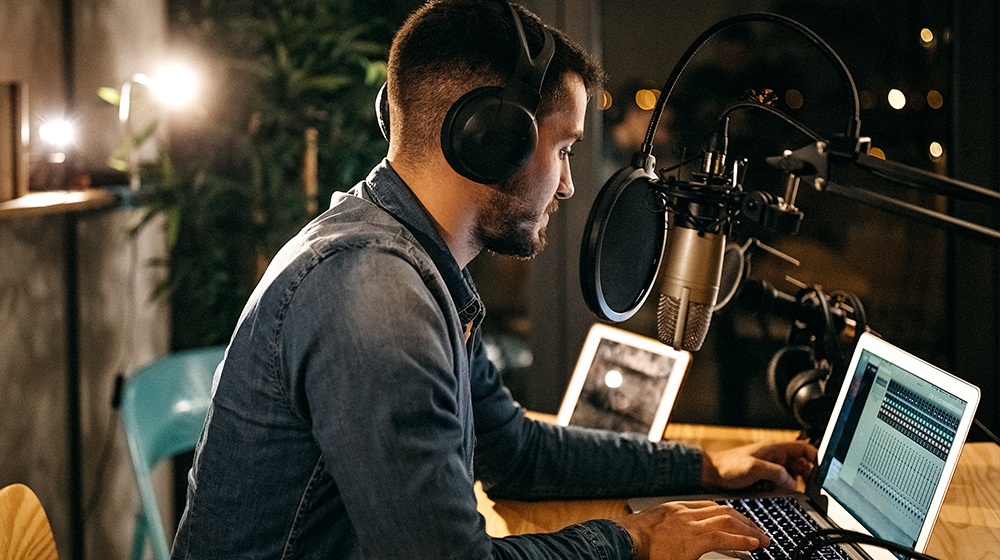 Advertisers and agencies
Activate more effective ad targeting campaigns with a better understanding of audiences, leveraging in-depth categorization that enables targeting by subject.
Answer critical questions like:
• How can I target my audience based on topics of interest, such as gaming?
• What topics of interest drive the most engagement with my listeners?
• How can I target users who are considering my products?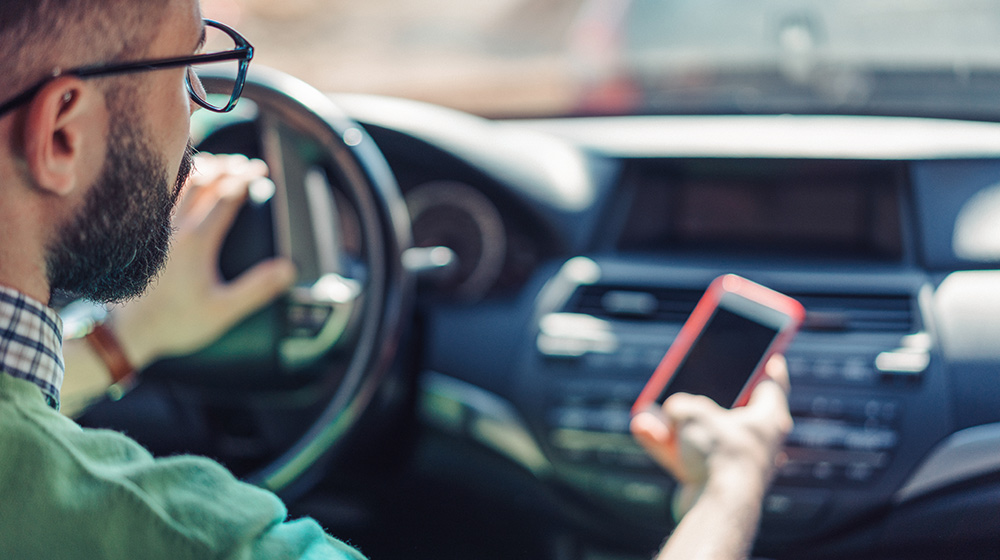 Consumer electronics and auto manufacturers
Fuel podcast discovery and navigation in the car and using connected devices, to help listeners easily find the podcast content they love.
Answer critical questions like:
• How can I improve podcast discovery in the car and using connected devices?
• Can I direct listeners of a podcast to relevant music or video content?
• Can I make it easier to find podcasts using voice-powered devices in the car and other connected devices?
Coverage
Unparalleled coverage for all of your audio metadata needs
Gracenote provides global and local content solutions in key regions across the Americas, Asia-Pacific, Europe, the Middle East and Africa.
Global availability: Audio On Demand is licensable globally and includes a single, comprehensive dataset of podcasts in over 100 languages
Category & celebrity data: Available for popular series and episodes in the US, UK, Germany, France, Spain, Australia, and Canada
Popularity score data: Available for podcasts in the US, UK, Germany, France, Spain, Australia, Canada, Austria, Italy, Switzerland, Mexico and Korea
Let's discuss your business needs