Overview
Modernize for the future for smarter and more effective marketing
To fully understand audiences in today's ever-changing marketplace, you need deeper insight into what they watch, listen to and buy. Yet connecting the touchpoints and behaviors that define your audiences has never been more complex. You need powerful intelligence to grow your brand and audiences so you can create more personalized experiences across campaigns and platforms.

Power your data-driven advertising with a seamless media buying platform built for and to protect all audiences. Collect, organize and activate data directly from Nielsen Marketing Cloud to form a complete view of the consumer using our universe of premium, first, second and third-party audience data. Built with the next-generation integrations that matter most to media buyers and sellers, our ID agnostic solution opens up your activation points for the highest levels of optimization and insight.

Nielsen Marketing Cloud gives you real-time insight into your audience all in one place. Using built-in analytics and Nielsen Artificial Intelligence (AI), our cloud is constantly evaluating the success of your marketing and making adjustments in real-time. A fully-integrated platform enables you to manage every phase of the marketing process in a single place—from media planning and activation to data management and attribution. Optimize your campaign by connecting the dots between data, analytics, media planning, artificial intelligence, activation and data management.
Features
Planning, activation and data management in a single cloud platform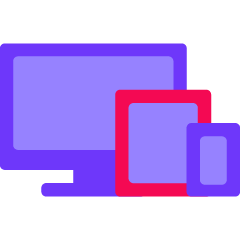 → Platform measurement
Expand, optimize, segment and activate your audience data across all marketing channels and platforms.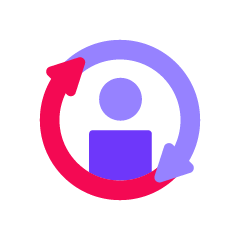 → Audience segments
Find your target audience segment, or customize your own based on the characteristics that are most important to you.
Artificial intelligence→
Utilize adaptive learning technology to act on audience behavior and boost marketing relevance and results.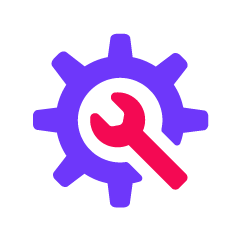 Third-party applications →
Activate data across all digital media and as well as hundreds of integrated content marketing platforms.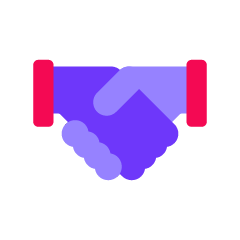 Become more relevant to audiences and more effective for brands
Media buyers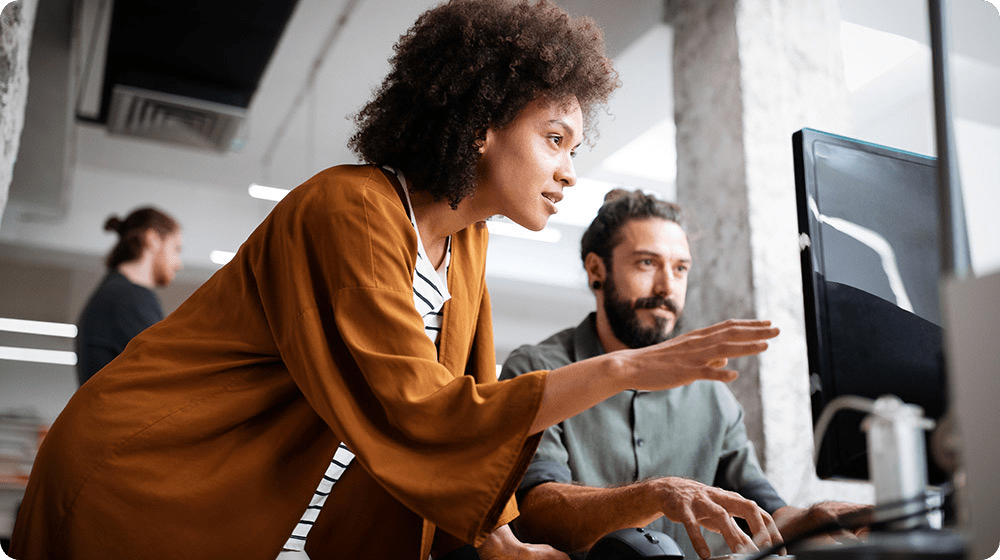 Evaluate the success of your marketing activations and make adjustments in real-time using built-in analytics and Nielsen Artificial Intelligence.

• Maximize cross channel campaign effectiveness by reaching your audiences across all major media touchpoints, including linear TV, for an omnichannel activation strategy.
• Measure, track and optimize consumer engagement and lift across their entire brand journey.
• Acquire high value audiences that match your heaviest spenders or match your competitor's ads or content.
• Increase the lifetime value of your most loyal customers, reduce customer churn and engage lapsed buyers
Media sellers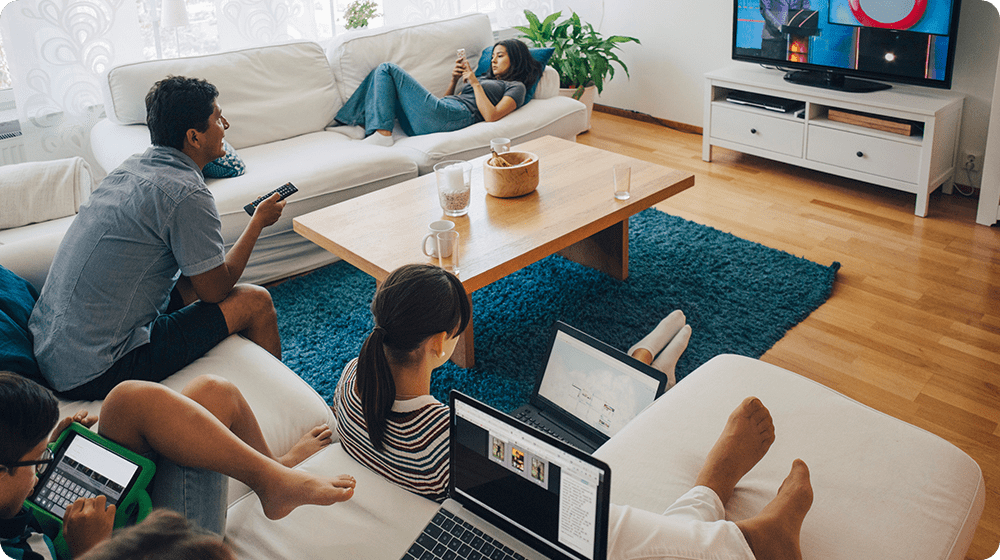 Maximize the value of your assets with peer-to-peer data transactions that help you activate private deals with leading global brands and agencies.

• Precisely target digital campaigns to generate digital and linear tune in, increase streaming service subscriptions and promote any other media owner asset or goal
• Identify, attract and build new advertiser client bases and stand out from the competitive media landscape.
• Precisely target advertiser campaigns on any platform and enable peer-to-peer transactions
• Gain a detailed understanding of who your audiences really are for powerful segmentation that leads to better media planning.
Coverage
Unparalleled coverage for all of your audience segment needs
Let's discuss your business needs