Overview
Building blocks driving great music experiences
In this era of mobile and connected IoT devices, fans everywhere have more ways than ever to enjoy and discover music anytime and anywhere they want to listen. But with so much content available, digital entertainment services are challenged with managing and classifying massive catalogs, including new releases, artist collaborations and track remixes.

Gracenote Global Music Data is the most comprehensive collection of factual and descriptive metadata and rich media for the most popular music worldwide. With deep, clean data and standardized IDs, Gracenote enables entertainment services to simplify how fans find, discover, and connect with more of the music they love.

Using advanced machine learning techniques combined with an experienced global editorial team, Gracenote classifies musical styles across massive catalogs. Artist-level descriptors include Genres, Languages, Origin, Era & Artist Type. Recording-level descriptors include Mood, Tempo and Style. This deep level of editorial enrichment supports discovery use cases such as playlisting, and provides key inputs for usage in robust world-class recommendation engines.
Features
Deep and rich descriptors for the most popular music worldwide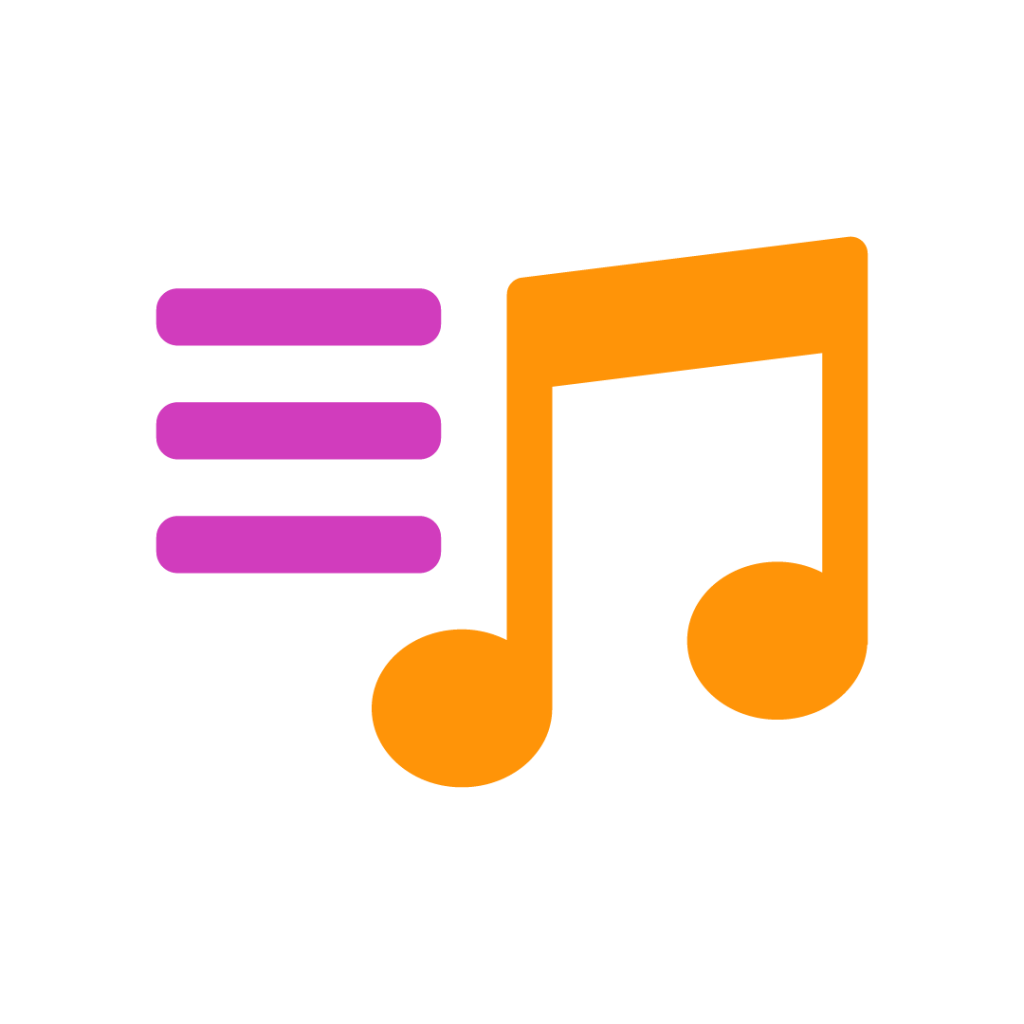 Music descriptors
Power music discovery and playlist curation with descriptive metadata for millions of Artists and Recordings.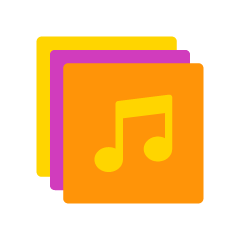 Normalized recordings
Reduce track duplication with a single representation for unique recordings and links to collaborations.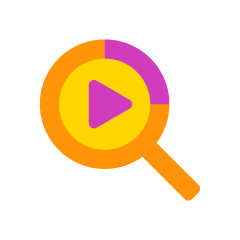 Voice and text search
Power lookups with structured data necessary to train voice and text search across numerous platforms.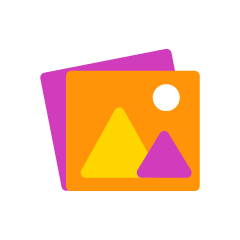 Rich media
Enhance user experience with accurate, high-quality, and size-flexible artist and album cover art.
Use cases
Revolutionize how the world's music is organized and discovered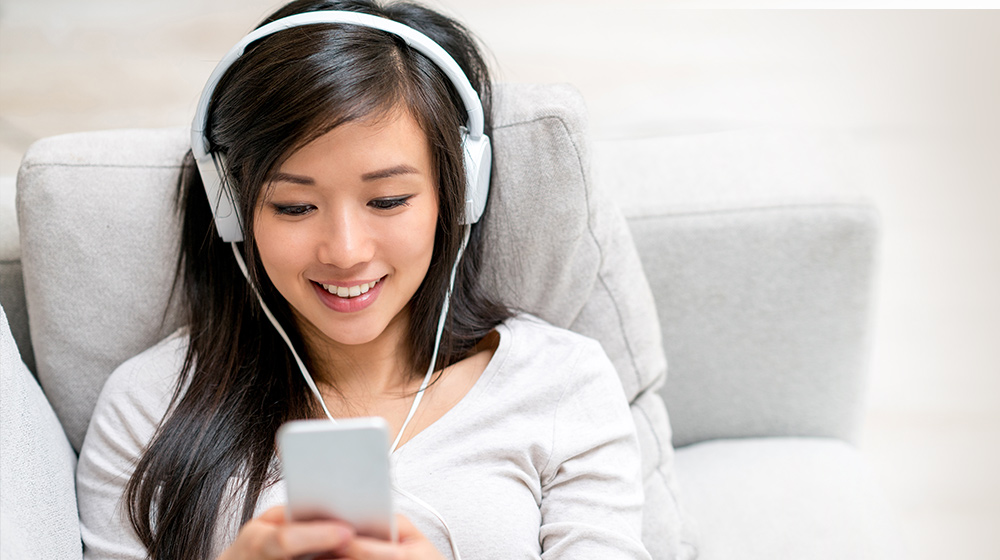 Streaming platforms and auto manufacturers
Improve music discovery, and derive content analytics based on Gracenote's Music Descriptors at the artist and recording level. Read how Music Descriptors were used to analyze the sonic moods of entries and past winners of Eurovision.
Answer critical questions like:
• How can I create more accurate genre and mood-based playlists for listeners?
• What types of music and artists are driving listening behavior on my platform?
• How can I better classify global music that is popular in international regions?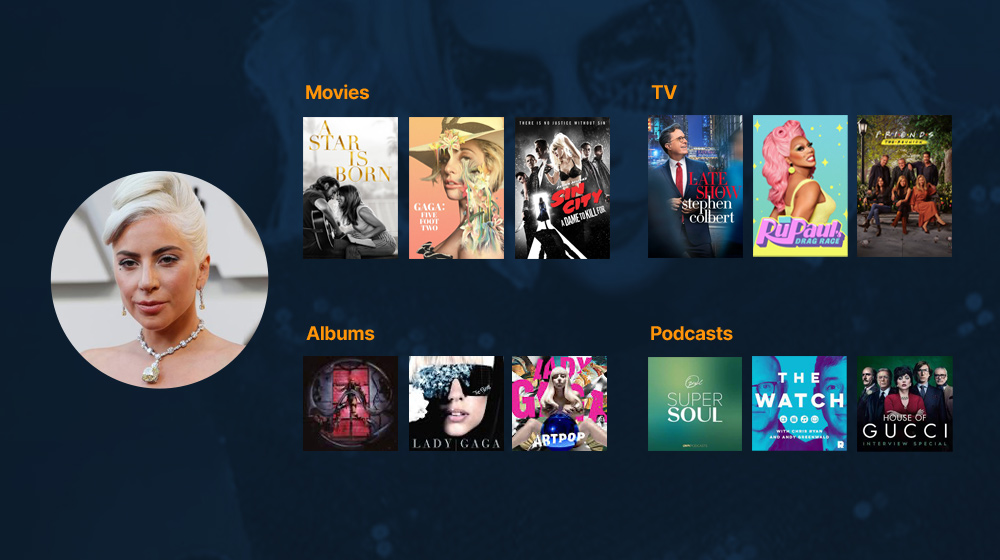 MVPDs and social media
Expand your reach with cross-platform linking of artists across digital media catalogs, including linear and on-demand TV, and streaming music services.
Answer critical questions like:
• How can I help fans of a musical artist locate movies and podcasts they are in?
• How can I increase user engagement on my platform?
• How can I link albums and recordings by music artists to streaming platforms?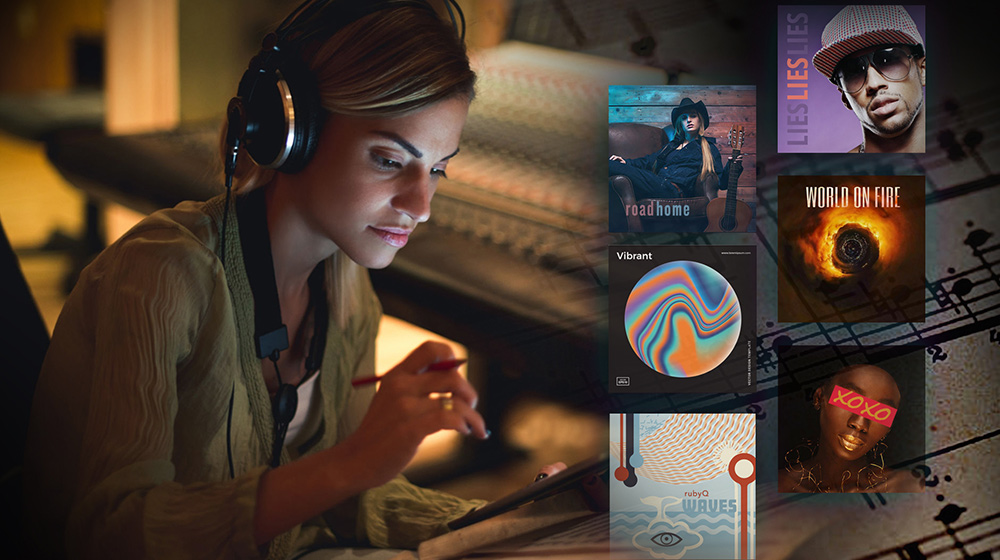 Collection societies and publishers
Improve and enrich Recordings metadata through normalized objects and disambiguated artists.
Answer critical questions like:
• How can I locate a set of track-level identifiers, such as ISRCs, for a given recording?
• How can I make better content recommendations across music, TV, film, and more for sync placement?
• How can I surface a set of name variants or alternate names for artists billed with different names or different scripts?
Coverage
Unparalleled coverage for all of your music metadata needs
Gracenote provides global and local content solutions in key regions across the Americas, Asia-Pacific, Europe, the Middle East and Africa.
An editorial team of music specialists located in 12 countries globally supports Gracenote's Global Music Data product. These local editorial teams work on curating factual and descriptive metadata, along with rich media, for the most popular music around the world.
Let's discuss your business needs