Overview
Deliver captivating sports fan experiences
From the Olympic Games to the hometown ones, sports infotainment providers need to provide compelling interfaces to engage sports fans and help them tune into the content they love. Gracenote Global Sports Data provides timely and accurate scores, statistics and other content for the leagues, teams and athletes that fans follow.
Gracenote Global Sports Suite offerings help customers solve challenges in sports infotainment.
Inform
Gracenote Global Sports Data enables customers to create an informational and scalable solution across sports worldwide, with a single schema data set that addresses the idiosyncrasies of every sport. Filtering options for leagues, teams and athletes allow easy selection of fan favorites and alert services leveraging the live data properties for status and scores. Normalized IDs facilitate the creation of proprietary sports solutions and content management integration.
Engage
For customers who would like to bypass the data feed ingestion and custom development Gracenote Global Sports Widgets offers a plug-and-play front end solution that renders Global Sport Data in any browser by simply passing the entity for the SportsEvent concerned. Through the custom stylesheet customers can let the solution blend into their digital environment to enrich their own sports experiences.
Connect
Through the mapping of sports events to video programming, Gracenote is able to provide Gracenote Global Sports Connected as a service to enable customers to let their viewers tune-in to the video content they love and find related stats and content. Sports fan can navigate and discover the sports entities first and find the watch options second. Leveraging normalized Gracenote IDs, watch options are supported across the Gracenote universe of linear channels and streaming platforms.
Gracenote Global Sports Data coverage spans leagues, series and events across the world, and supports 17 languages. A single API schema means ease-of-use and scalability are top of mind for customers with global reach and ambition. Widgets can be rendered in popular browsers, leveraging data to dynamically display specific details for countless sports events.
Features
Global sports data and connected widgets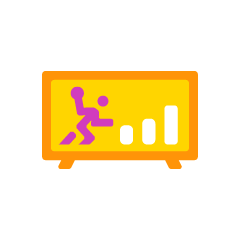 Single data schema
Retrieve schedules, scores, stats and images from all leagues, teams and players.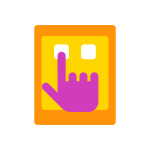 Unique Gracenote IDs
Tap into unique global identifiers for audio and video in the shared Gracenote ID space.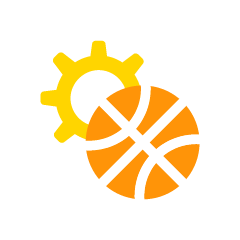 Widget connect
Visualize sports data with widget rendering scripts using unique Sports Event IDs.
Use cases
Unparalleled sports data to help fans connect to the teams and players they love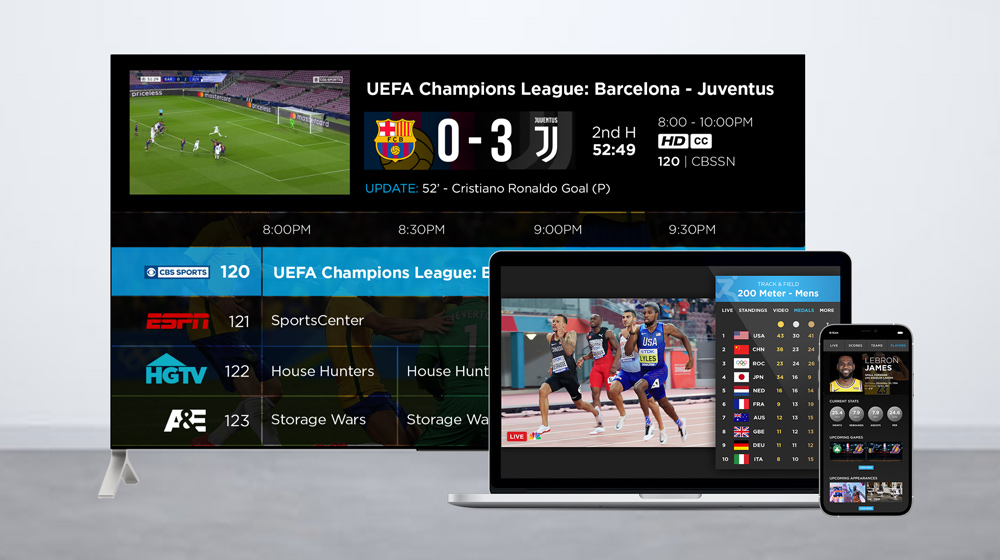 Content providers, broadcasters and streaming platforms
Enhance the experience around the exclusive content by tagging sports data for intuitive discovery and navigation.
● Create the ultimate sports infotainment experience managing content linked to the universal Gracenote IDs.
● Enhance content by linking this up to a wealth of in-depth statistics, scores and other related content.
● Enable viewers to jump to watch key moments when viewing or replaying a sports event.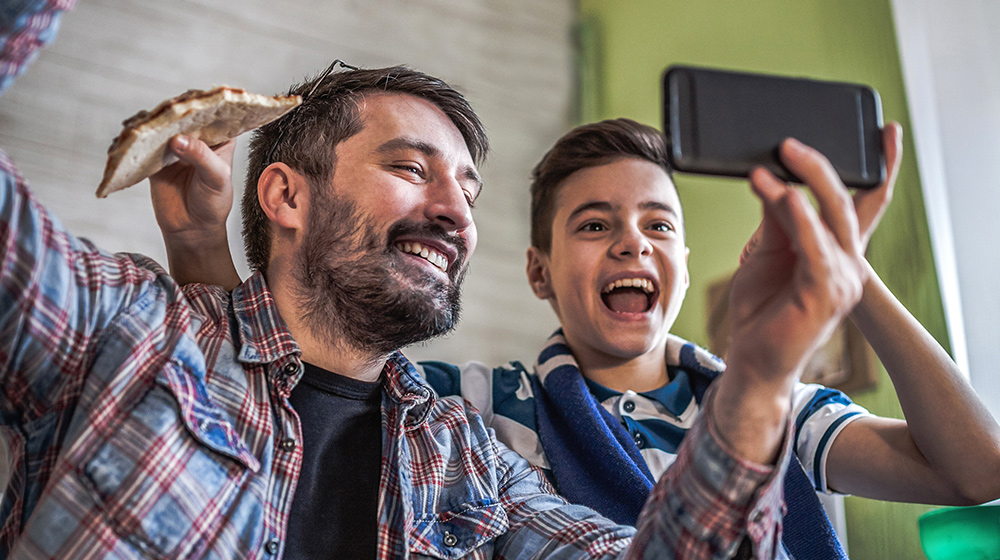 Service providers, consumer electronics manufacturers and (v)MVPDs.
Provide the best aggregating video service by disclosing sports content in a generic interface.
● Let fans intuitively navigate sports for content for their favorite leagues and teams.
● Enable fans to receive alerts for the sports content to let them tune-in when the action is on.
● Let sports fans discover content available in additional sports packages outside their subscription.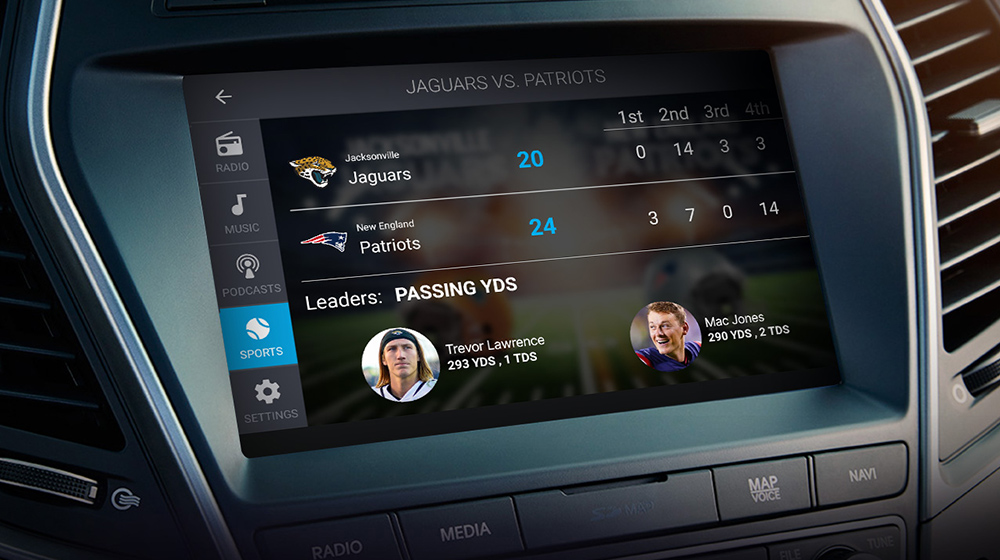 Automakers
Keep drivers and passengers in the game with accurate and up-to-date sports data, such as live scores and stats, enabling them to follow their favorite team and league action.
● Let drivers and passengers intuitively navigate sports leagues for schedules and scores.
● Let driver and passengers filter through sports content by setting favorite teams.
● Power alerts for drivers' and passengers' favorite teams.
Coverage
Unparalleled coverage for your content solutions needs
Gracenote Global Sports Data offers coverage for 70 sports and 300K matches yearly. This coverage is global in breadth, and includes all major sports such as NFL, MLB, English Premier League, Bundesliga, F1, Tour de France and Wimbledon, as well as global events such as the Olympic Games and the FIFA World Cup.* Global Sports Connected is enabled for these major sports leagues and events in North America, Western Europe, the Nordics, South America and Central America, including Mexico.
*All product names, trademarks, service marks and company names are the property of their respective owners.
Let's discuss your business needs