Overview
A one-stop resource for value-added sports services and performance analytics
Global sports media requires a backbone of powerful, in-depth and topical data. Live broadcasters need detailed information to engage audiences. Major competition hosts with extensive media coverage, rely on data to attract audiences and deliver stakeholder ROI. Sports federations use performance intelligence to guide strategies and decisions.
Gracenote Global Sports Services includes a range of offerings built on Gracenote's breadth of in-depth sports data and editorial resources. Stakeholders across the global media landscape rely on both live and historical data to drive their businesses. Sports broadcasters and sports events hosts require live data and data-driven insights to attract audiences and drive engagement, while sports federations require deep historical data to inform their business strategies and decisions.
Gracenote's vast, in-depth and continuously updated database includes historical results and records for sports around the world. Our team of expert editorial resources are the foundational building blocks for our portfolio of value-added sports services.
Products
Value-added sports services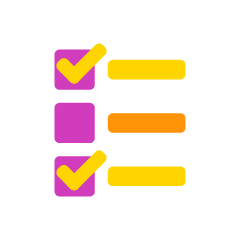 Gracenote Media Services
Delivers robust and unique sports information, weaving in real-time statistics and historical insights to support sports media platforms and talent like:
• Match Prep Kits
• Facts & Figures Services
• Sportsdesk Online
• Sports Q&A Services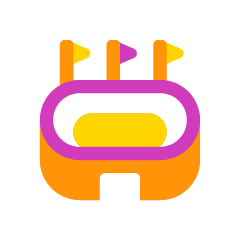 Gracenote Event Services
Offers a range of sports statistics and related content to support press operations and communications for international sports competition organizers like:
• Event Guides
• Games News Services
• Media INFO system
• Live Broadcast Services
• Press Operations Support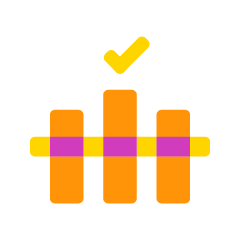 Gracenote Analytics Services
Offers in-depth historical sports performance statistics that fuel predictive models and uncover emerging trends to help monitor, benchmark and evaluate athlete performance like:
• High Performance Analysis
• Results Monitoring
• Benchmarking & Comparisons
• Talent Identification & Trajectories
• Forecasting & Predictive Analysis
Use cases
Unparalleled sports data to help fans connect to the teams and players they love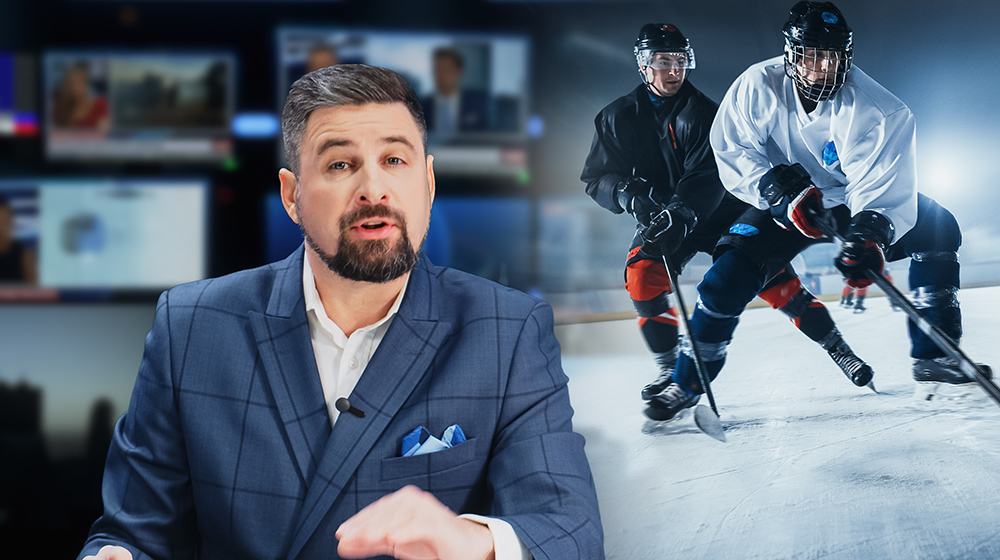 Sports broadcasters, editorial desks, journalists
Engage audiences with unique, enhanced live commentary and coverage of matches across multiple leagues and sports.
● Inform coverage before, after and during live games.
● Captivate audiences with intriguing statistics and facts.
● Answer inbound questions based on Gracenote information.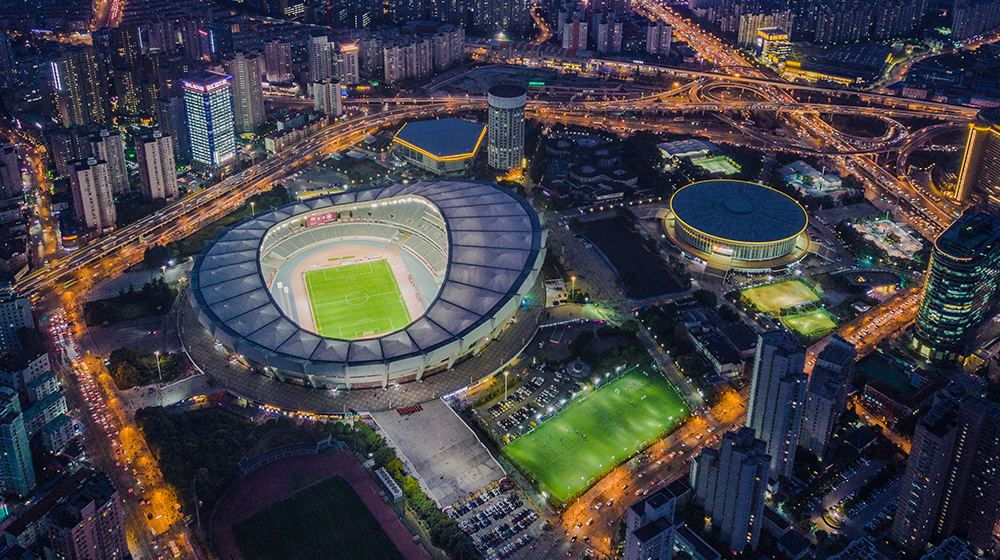 Sports event and competition organizers
Attract audiences and deliver stakeholder ROI for international sports competitions.
● Reduce prep time and conserve resources.
● Increase efficiencies, enabling focus on core event hosting competencies.
● Support quality media coverage to engage audiences.
● Maximize event exposure.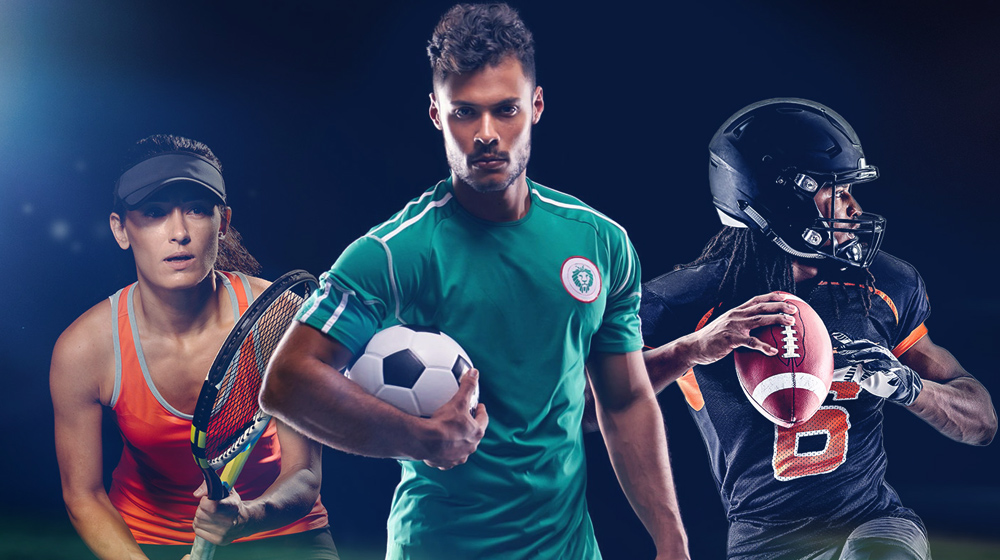 Sports federations and governing bodies
Access performance intelligence to guide strategies and decision-making and improve overall performance.
● Monitor and analyze performance results.
● Benchmark results and rankings against the competition.
● Track and develop talent.
● Guide funding decisions and policy making.
Coverage
Unparalleled coverage for your content solutions needs
Gracenote provides global and local content solutions in key regions across the Americas, Asia-Pacific, Europe, the Middle East and Africa.
Gracenote Global Sports Services coverage spans the world, including Event Services from the UK to Cambodia, Media Services from Hungary to Italy and Analytics services from Singapore to the US.
Let's discuss your business needs