Overview
The leader in audio fingerprinting
Music fans have unprecedented access to music today, available whenever and wherever they want it. But with so much content available, how can fans quickly identify music they hear across television, movies, podcasts, and more? And how do content distributors identify the music being played through their channels to stay compliant with copyright laws and properly manage performance royalty payments to the appropriate parties?

With a full set of solutions scaled to serve millions of users daily, Gracenote's music recognition platform is a source trusted by the biggest brands. Using proprietary audio fingerprinting technology, Gracenote enables fans to discover and enjoy their favorite tracks, while also giving the content distributors the tools to manage and report on what the audience is listening to for the benefit of artists, record labels, publishing companies and more.

Gracenote MusicID proprietary audio fingerprints act as unique digital identifiers to allow for the recognition of music from any source. Powered by a dynamically optimized database that leverages a global editorial team, Gracenote MusicID creates and manages millions of fingerprints as a part of a comprehensive music metadata platform.
Features
Song recognition from a variety of sources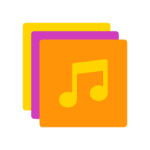 Album covers
Enrich the audience's listening experience with relevant imagery, including album cover artwork.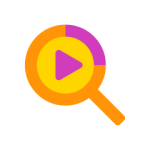 Stream recognition
Identify streaming audio using a proprietary recognition system backed by a dynamically optimized database and a global editorial team.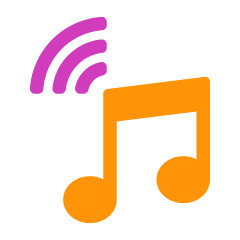 File recognition
Provide song metadata associated with albums using a combination of audio fingerprinting and text matching.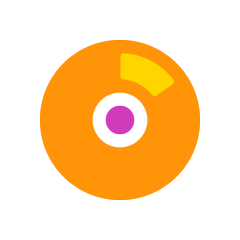 CD recognition
Deliver album cover artwork and song metadata in millions of cars, laptops and sound systems that play CDs.
Use cases
Power music recognition with best-in-class audio fingerprinting technology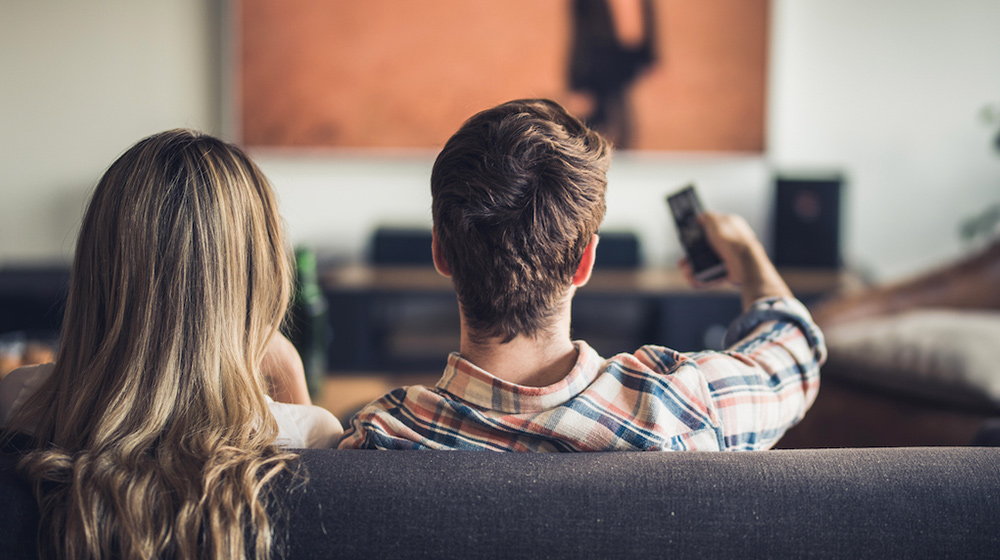 Consumer electronics and auto manufacturers
Give consumers the ability to identify a song they hear in a movie, TV show, or podcast playing through their home entertainment or car speakers.
Answers critical questions like:
• Can I help people watching videos to discover new audio content?
• Can I leverage voice-powered devices to increase audio listening?
• How can I enhance the entertainment experience in the car?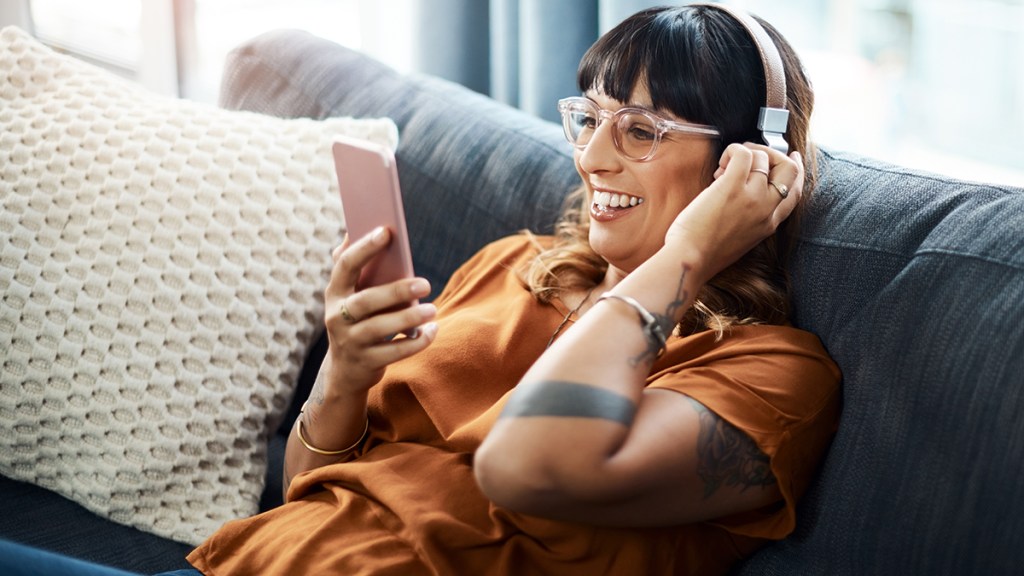 Streaming platforms
Identify commercial works included within user-generated and third party content uploads to ensure compliance with local copyright law.
Answers critical questions like:
• How can I better prevent instances of copyright infringement on my platform?
• Can I identify accounts that are known to upload fraudulent music?
• How can I identify each recording included in content uploaded to my platform?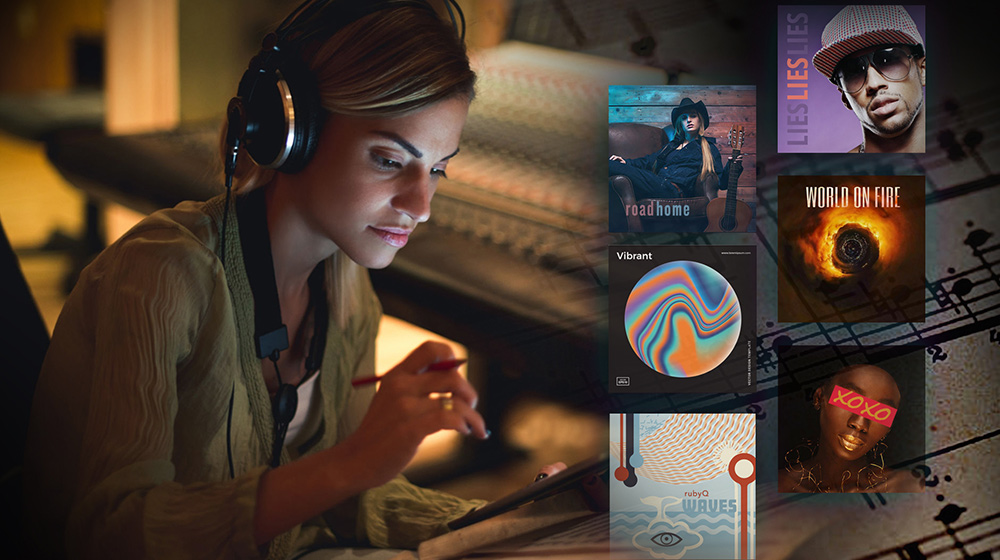 Collection societies and publishers
Monitor usage of content rights holders' intellectual property across broadcast and digital channels, in support of improving tracking, reporting and revenue collection.
Answers critical questions like:
• How can I better identify what platforms my music is being played on?
• How can I locate multimedia sources my songwriters' music is used in, such as movies, TV and podcasts?
• How can I optimize the revenue opportunities and collections for the use of my songwriters' works?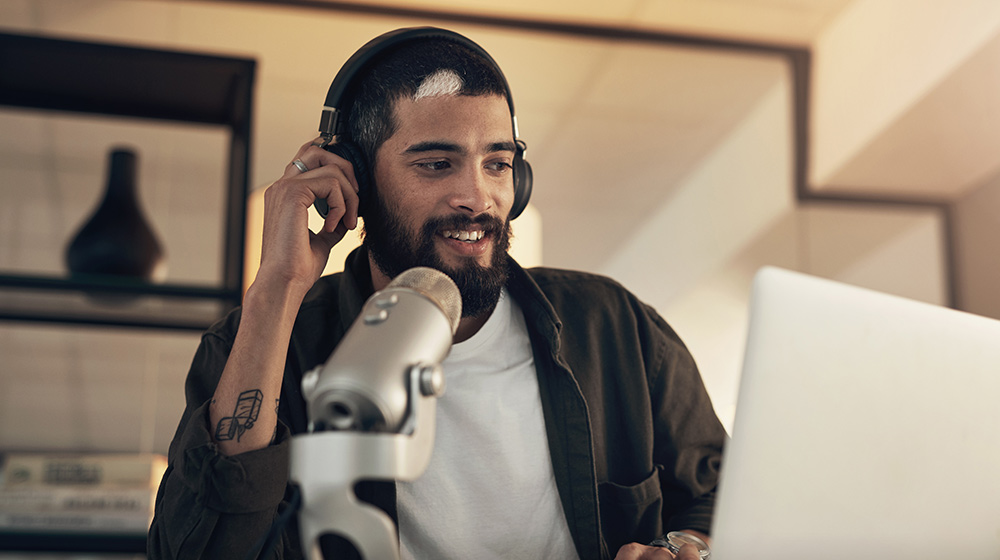 Broadcasters
Optimize content programming for audience growth and streamline logging, reporting and auditing activities via the monitoring of broadcast channels and streaming platforms.
Answers critical questions like:
• How can I improve reporting and auditing efficiencies across my broadcast and streaming channels?
• How can I optimize programming across platforms to grow my audience?
• How can I track and report on the performance of content produced in-house?
Coverage
Unparalleled coverage for all of your music metadata needs
Gracenote provides global and local content solutions in key regions across the Americas, Asia-Pacific, Europe, the Middle East and Africa.
Let's discuss your business needs