Overview
Fuel your campaigns with audience data modernized for the future
Digital campaigns are only as powerful as the data that fuels them. To drive the most powerful strategies, marketers and media owners need to understand who their audiences are, what they buy, the media they consume and more.
We're here to help. Nielsen Audience Segments provides more than 20,000 of the custom and syndicated segments that matter most to marketers and media owners. Spanning automotive, CPG, retail and other key industries; our robust data sets include demographic, psychographic, behavioral, purchase-based and media consumption information. Leverage these granular audience insights to target your digital campaigns with precision, or enrich your first-party data for a complete view of the consumer.

Nielsen Audience Segments is a turn-key data solution that provides comprehensive audience profiles and powers next-generation campaign targeting by combining Nielsen's proprietary data with data from our trusted providers. Available on a custom basis directly, or on participating demand-side platforms, our solution makes it easy for you to focus on what matters most: implementing high-impact audience strategies. And because our segments are ID agnostic, they can be used on any participating platform–even platforms like CTV and podcasts.
Thousands of ethically sourced, premium audience segments
Automotive data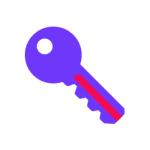 Decades of retail transactions and 100% coverage of registration data.
CPG data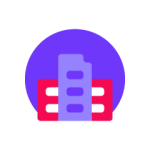 Transactional data from 100+ million individuals and 20,000+ retail stores.
Nielsen panels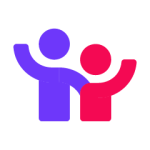 Income, household composition, life stage, children and more.
TV viewership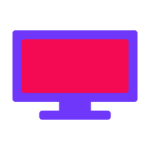 Proprietary TV panel media consumption data.
Behavioral data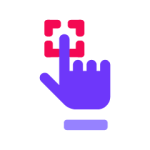 Data covering 90% of the U.S. population in addition to robust global data sets.
Psychographic data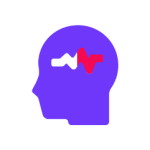 40+ million profiles measured directly.
Purchase data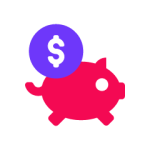 80% of U.S. credit card transactions.
Use cases
Trusted data from real consumers for media buyers, owners and platforms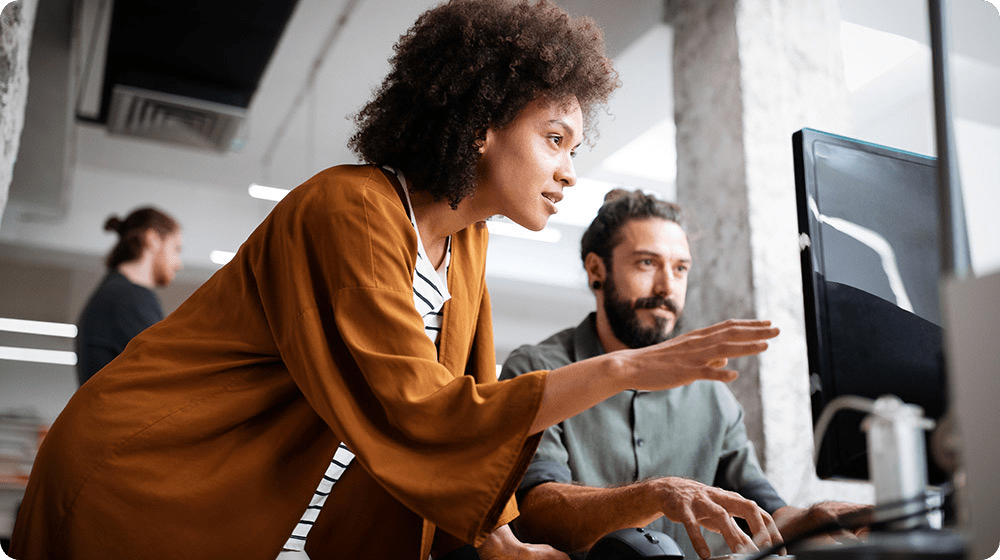 Media buyers
Uncover new and effective ways to activate key audiences.
Answer critical questions like:
• How can I create, reach and improve targeting across audiences?
• How can I identify target audiences based on what, where and when they consume media?
• How can I leverage my competitors' consumers and lookalike audiences?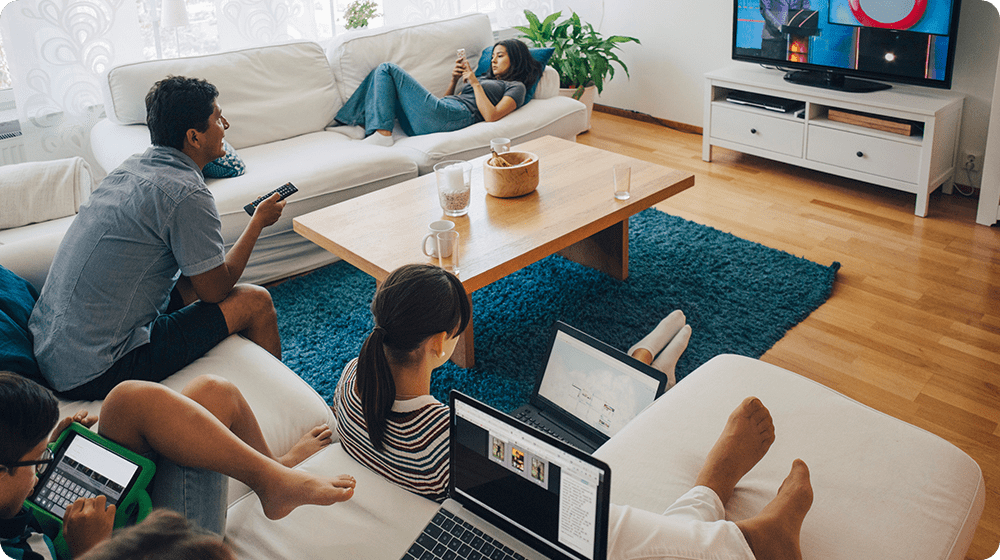 Media owners
Understand your audiences and attract the highest value advertisers.
Answer critical questions like:
• How can I get a more detailed view of my audience?
• How can I target my campaigns across channels most effectively?
• How can I attract and retain the highest value advertisers?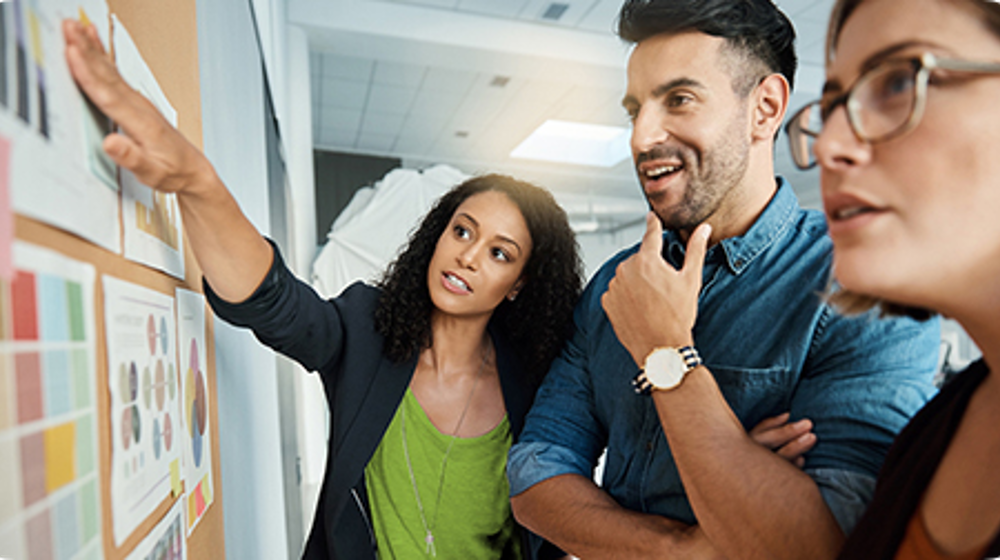 Adtech platforms
Grow your business with premium and proprietary audience segments.
Answer critical questions like:
• How can I gain a competitive advantage?
• How can I offer more proprietary and premium audience segments?
• How can I attract larger client investments?
Optimize your audience targeting strategy at scale
Complete view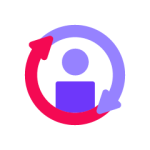 Get a thorough picture of today's audiences with global media consumption and purchase-based data.
Omnichannel approach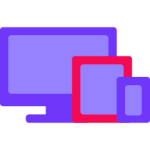 Understand purchase behaviors across screens and platforms, including CTV, mobile, podcasts and more.
Seamless experience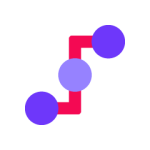 Activate from anywhere with a simple UI, custom segments and expert support from Nielsen consultants.
Privacy-focused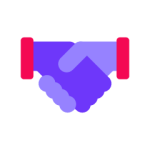 Privacy is central to the data that we collect from our TV, online and audio panels.
Unparalleled coverage for all of your audience targeting needs
Let's discuss your business needs