Overview
Add local consumer insights to your business strategy
Consumer demographics across the U.S. are changing—quickly. You need to know who your consumer is, as well as their unique behaviors and what motivates them. Nielsen Scarborough's consumer insights provide the detailed information you need to understand today's evolving consumers, regardless of their market or industry.
Nielsen Scarborough captures local and national consumer insights across 2,000+ categories including leisure activities, shopping behaviors, purchasing patterns and media consumption. Conducting 330,000+ surveys a year throughout the U.S., Nielsen Scarborough ensures that advertisers and media companies are equipped to meet the needs of their customers and uncover new strategic possibilities.

Knowing the unique behaviors of your customers will give you a better understanding of the marketplace and your competitors, so you can develop strategies that highlight your strengths. With Nielsen Scarborough's local market insights studies, you can examine consumer habits in areas like:
• Automotive
• Banking & Finance
• Beverages
• Demographics
• Digital & Internet
• Grocery & Convenience
• Healthcare
• Home Improvement
• Home Shopping
• Lifestyle
• Media
• Restaurant
• Retail
• Sports
• Telecom & Mobile
• Transportation
• Travel
• Voting
Features
Get to know your local consumers
Consumer profiles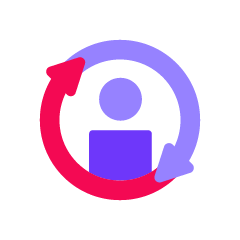 Gain a better understanding of consumer lifestyles, shopping behaviors and media consumption.
Cross-platform consumption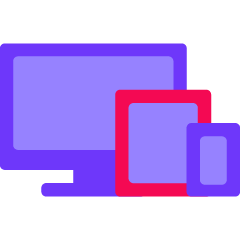 Understand what your customers are watching, listening to and reading across digital and traditional platforms.
Hot topics
Gain behavioral insights on growing segments like the LGTBQ+ community, sports betters and streamers.
Expanded insights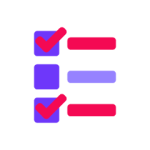 Tailored solutions to fit your business needs–regardless of who your consumers are.
Local consumer insights for media buyers and sellers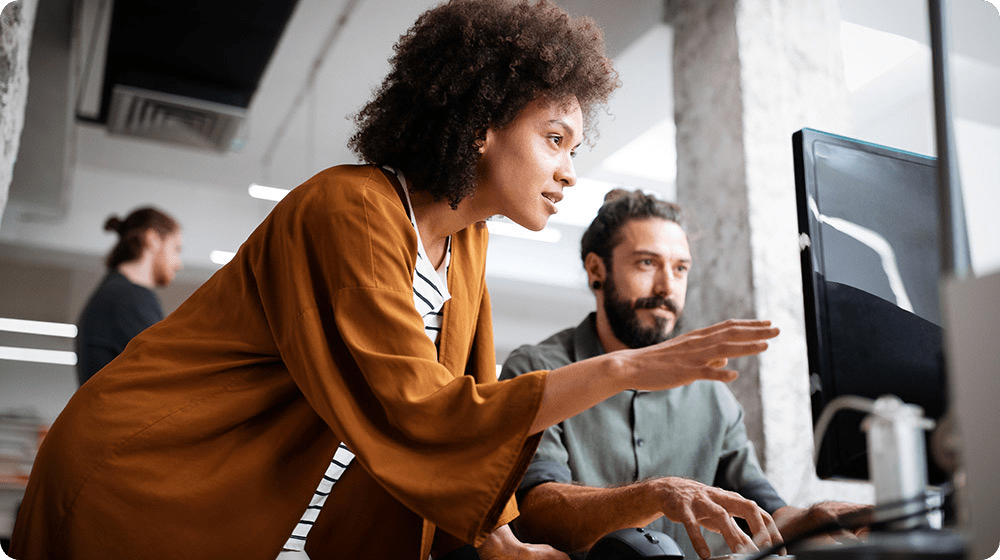 Advertisers
Make strategic decisions for your advertising, marketing, sponsorships and promotions with a comprehensive picture of your consumer.
Scarborough helps advertisers:
• Understand the local, regional and national nuances of your consumers
• Determine the key differences between your consumer behaviors and your competitors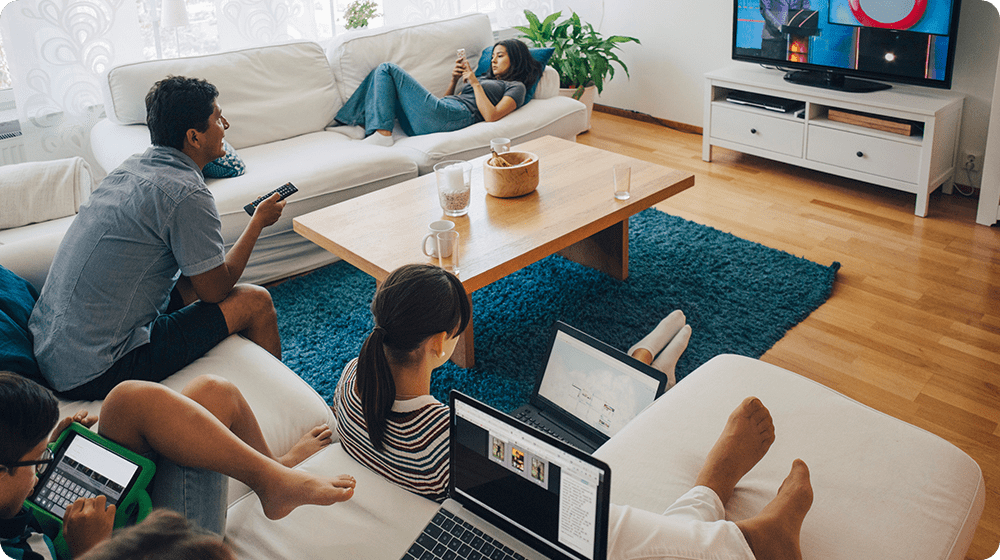 Media buyers & sellers
Make informed buying and selling decisions by connecting media consumption with consumer behaviors.
Scarborough helps media buyers & sellers:
• Profile consumers beyond standard demographics
• Illustrate the qualitative value of your audience
• Create targeted audience messaging and define the competitive landscape
Modules
Targeted studies to understand your specific audiences
USA+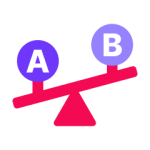 Compare your local market behavior to that of the rest of the U.S. population.
Consumer POV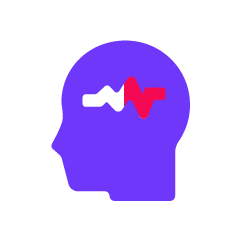 Analyze the attitudes and opinions of consumers across key categories.
Hispanic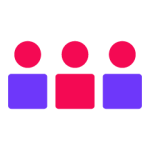 Understand the needs of Hispanic consumers with market research insights fueled by real people.
Healthcare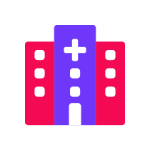 Maximize your healthcare-specific marketing strategies with Scarborough MARS healthcare insights.
Podcast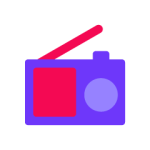 Harness the shopping habits of podcast audiences with insights on what listeners buy, watch, read and listen to.
Custom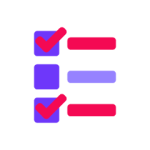 Design a custom survey to fit the needs of your business.
Let's discuss your business needs