Early Career Opportunities
Jump start your future at Nielsen!
Emerging Leaders Program
At Nielsen, we're looking for the next generation of innovators and leaders—no matter your major or background. Are you up for the challenge? Hone your skills in media, marketing and consumer intelligence with opportunities that cater specifically to undergraduate and postgraduate students.
Finance track – Full-time program
Nielsen's Finance Emerging Leaders Program is dedicated to developing and investing in our next generation of finance leaders. During this challenging 24-month rotational program, we help you develop into a leader who will position Nielsen for growth while at the same time investing in your growth holistically to set you up for future success.
The Finance track is designed to expose you to many aspects of corporate finance including: financial planning and analysis, controllership, pricing, and treasury operations.
Opportunities within the program
Do numbers—and the stories behind the numbers—excite you? Do you value working on a diverse and inclusive team? Are you constantly seeing to learn new things and lean into new capabilities? If you are excited about working in a fast-paced environment and are ready to build upon what you have learned from school projects and internships in the finance space, join our Finance Emerging Leaders program.
Rotational assignments
Gain on-the-job learning and develop a wide breadth of knowledge with invaluable practical work experience that can span across different geographical areas and business segments.
Networking
Discover a variety of opportunities to network with senior leaders and numerous talented and creative colleagues from across the Nielsen organization.
Training and development
Take structured courses, taught by senior finance leaders, that are designed to help to bridge the gap between school-based learning and application in the Nielsen world.
Performance management
Accelerate your development with continuous feedback through regular 1:1's and formal performance evaluations every quarter.
Coaching and mentoring
Benefit from coaching from multiple sources, as well as a more experienced leader (mentor), who assists you (mentee) in developing skills and knowledge that will enhance leadership and personal growth.
Finance track – Internship program
We also offer our Finance Emerging Leaders Program as a 10-12 week summer internship based in Chicago or New York City. Explore the Nielsen environment and gain insight into the full-time program. As an intern in the Finance track, you will gain exposure to aspects of corporate finance that may include: financial planning and analysis, controllership, pricing, and treasury operations.
Learn more about our internship program.
Opportunities within the program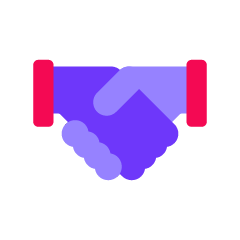 Develop personal and professional skills through training, networking and mentoring relationships.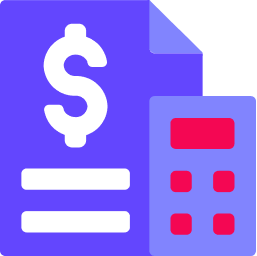 Earn a competitive salary, housing allowance and reimbursement for travel to and from the assignment location.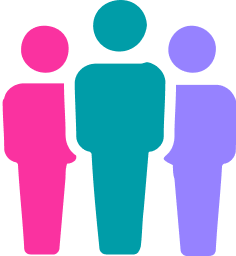 Interact with senior leaders during intern activities such as lunch and learns, as well as leadership dialogues.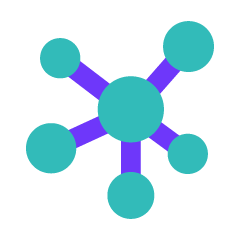 Apply for the Emerging Leaders Program in the Finance track. Interns will be considered for the full-time program upon successful completion of the internship.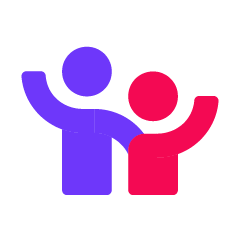 Build teamwork skills through participation in an intern project and community service events.
How can Nielsen help you grow your career?
Graduates of our Emerging Leaders Program have gone on to become leaders across Nielsen and beyond.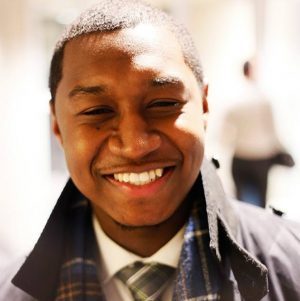 Shatiek gatlin
Manager, Finance
Class of 2016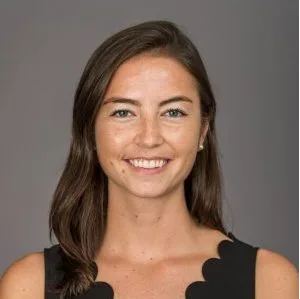 Mary Beckerman
Director, Investor Relations
Class of 2014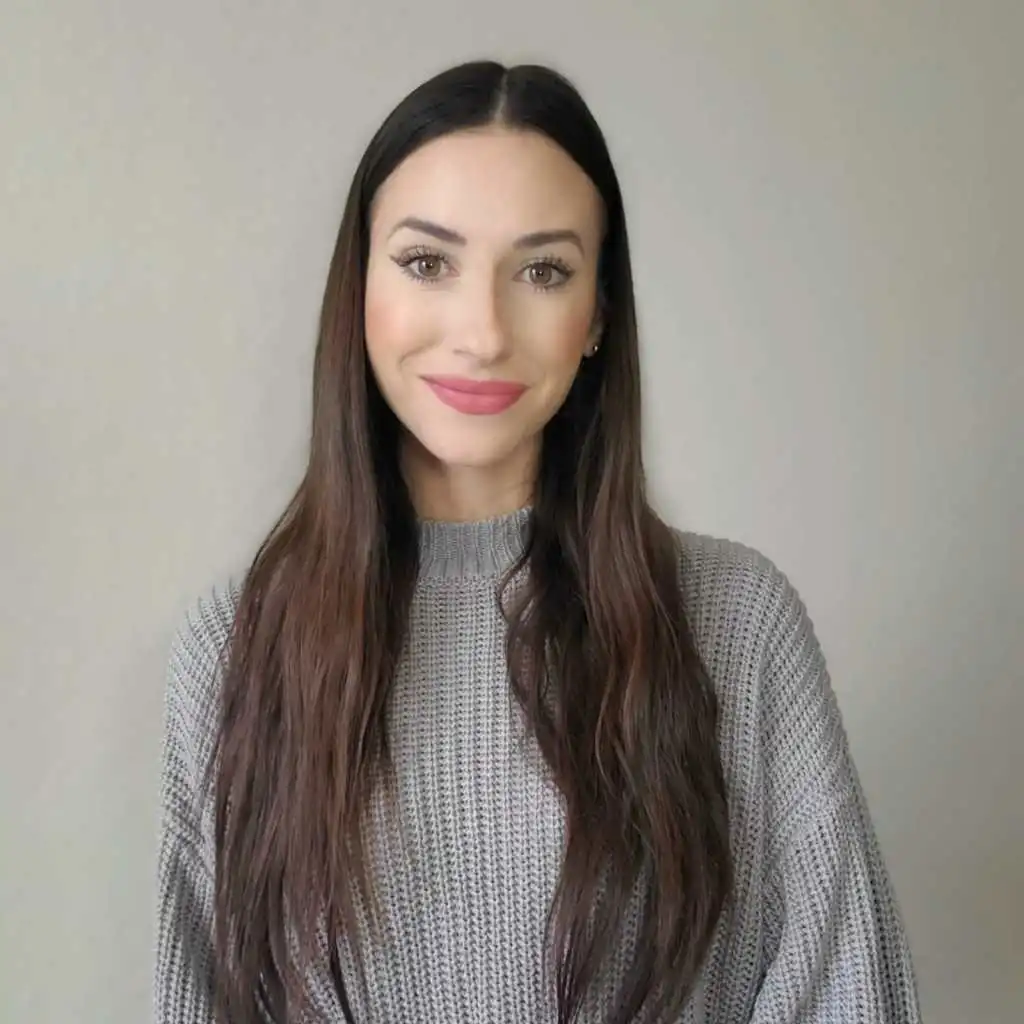 Natasha del valle lopez
Sr. Finance Analyst
Class of 2017