Overview
Prove the effectiveness of your campaign's against actual sales metrics
Understanding and proving how your marketing has an impact on purchase behavior is key to the success of any campaign. You need actionable intelligence to draw the connection between advertising and sales, increase the effectiveness of your campaigns, and make informed optimizations that generate revenue at scale.
We're here to help. Nielsen Campaign Lift closes the loop between advertising and sales, so marketers can focus on driving growth for their businesses without needing to worry about proving their impact on the bottom line.
Campaign Lift works by comparing sales metrics against two groups: those who saw your ads and those who didn't. By pairing exposure studies with robust credit, debit, and loyalty card datasets, we're able to uncover an accurate view of any campaign's incremental sales.
Features
Measure your campaign's effectiveness on revenue growth across channels
Connect ad exposure to sales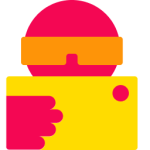 Make the connection between advertising and actual sales using credit card, loyalty card, and other data inputs.
Understand sales impact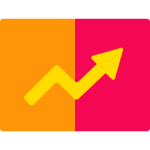 Evaluate sales impact driven by your target audiences, such as those who shop often vs. those who don't.
Develop buyer insights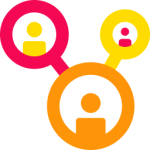 Generate incremental sales through the penetration of new customers or increase the buying rate of loyalty purchasers.
Plan for the future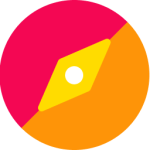 Glean insight into key performance drivers and optimize the impact of your future campaigns.
Use cases
Campaign lift measurement for advertisers, agencies, publishers, and ad platforms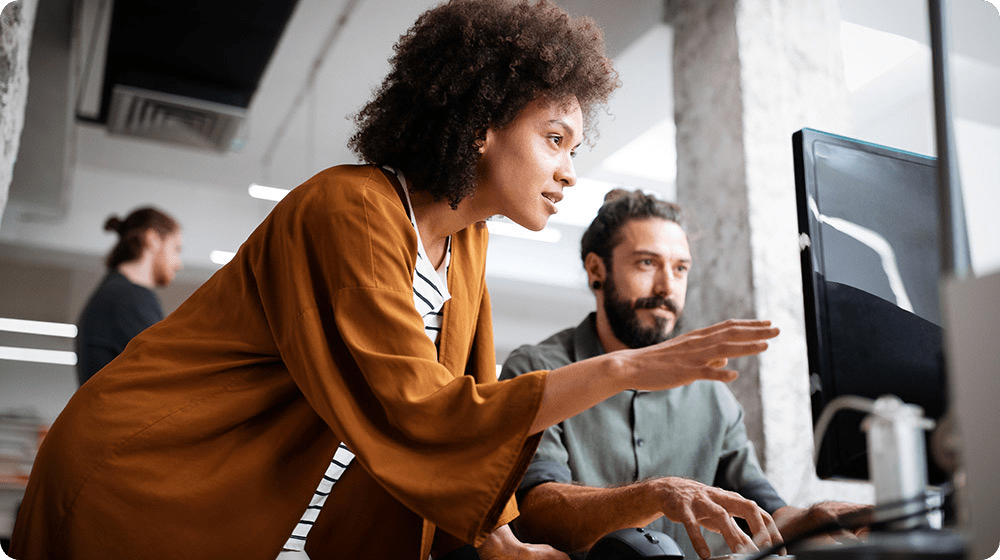 Media buyers
Understand the impact of your campaign on a regional or national level by leveraging Nielsen's comprehensive proprietary datasets.
Answer critical questions like:
• Did my campaign generate a lift in sales?
• Which audiences and platforms drove the greatest lift?
• Should I adjust my media strategy for future campaigns?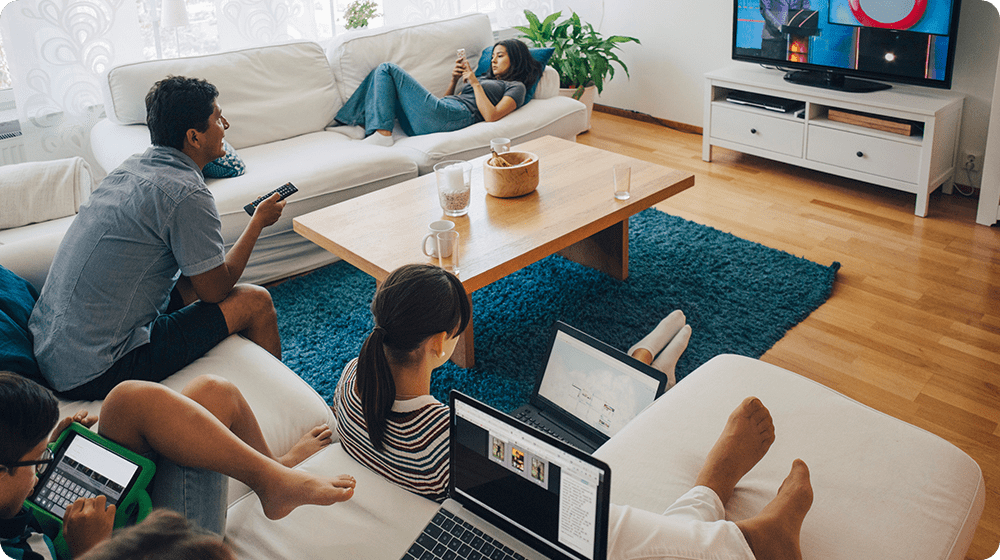 Media sellers
Increase your client's advertising investments by proving the value of media on your platform and expanding strategic rollouts without the risk.
Answer critical questions like:
• How can I increase my client's advertising investment?
• What was the impact of their campaign on my platform?
• What would the return be with larger investments?
Coverage
Unparalleled coverage for all of your campaign measurement needs
Let's discuss your business needs