Overview
Grow demand for your brand with brand impact measurement
Consumers are more informed, more advertising-savvy and more in control than ever. They make decisions with facts and emotions, increasingly seeking brands that share their values. In the end it's not always what marketing says, but how audiences feel, because that's what drives consumers to act.

Nielsen Brand Impact shows how campaigns influence consumer mindsets. Brand Impact captures digital, traditional and hybrid touchpoints for comprehensive coverage. Test your social and display content across different formats and creative, such as branded content and influencer marketing to evaluate the effectiveness of your campaign from beginning to end. Whether your goal is always-on or campaign brand building, Brand Impact can help you understand if your media strategy is working to drive short and long term success.

Nielsen uses rigorous survey methodology, robust sample size and advanced modeling to uncover what people think and do. With metrics such as ad recall, awareness and consideration, we help brands make connections between brand goals and real world campaign performance. Our survey design separates control and exposed groups to reveal impact across each brand KPI. Marketers can now make fast and fearless decisions that change the way people feel about their brands.
Features
Quantify campaign effectiveness to power your brand growth
Flexibility & Coverage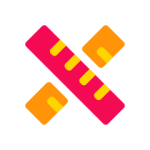 Determine the most effective strategy with comparable measurement across platforms, audiences, ad formats, creatives and geographies.
Innovation & Expertise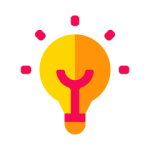 Stay focused with resilient data that is backed by support that comes from decades of media experience.
Accuracy & Actionability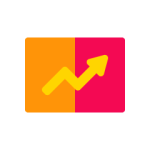 Make confident decisions that move the needle with data transparency and access to industry leading sources.
Use cases
Brand outcomes for advertisers, agencies, publishers and ad platforms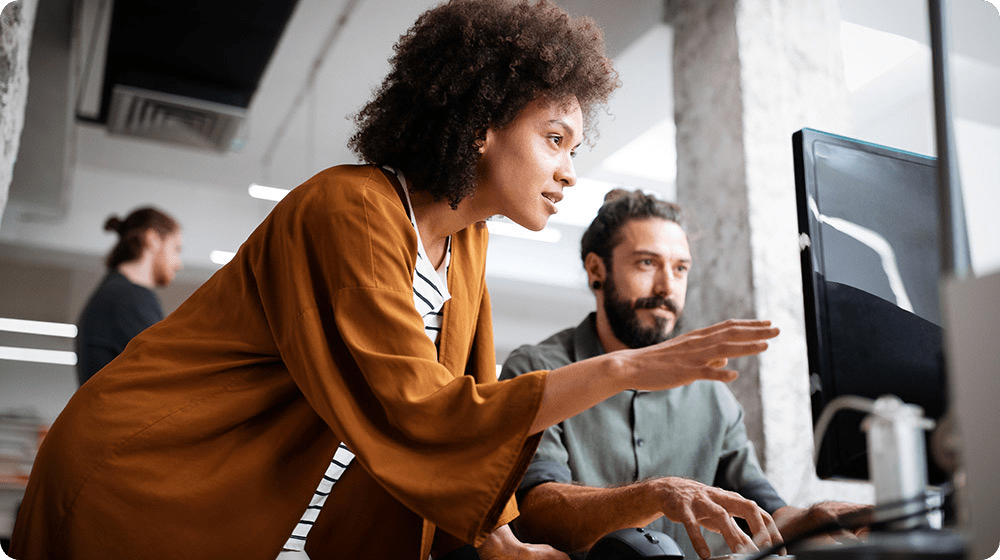 Media buyers
Understand which campaign aspects drove brand impact in different contexts to optimize your brand building efforts.
Answer critical questions like:
• How can I understand the brand impact of my campaigns?
• How can I optimize the effectiveness of my media budget?
• How can I compare the outcomes of my marketing across platforms and industry benchmarks?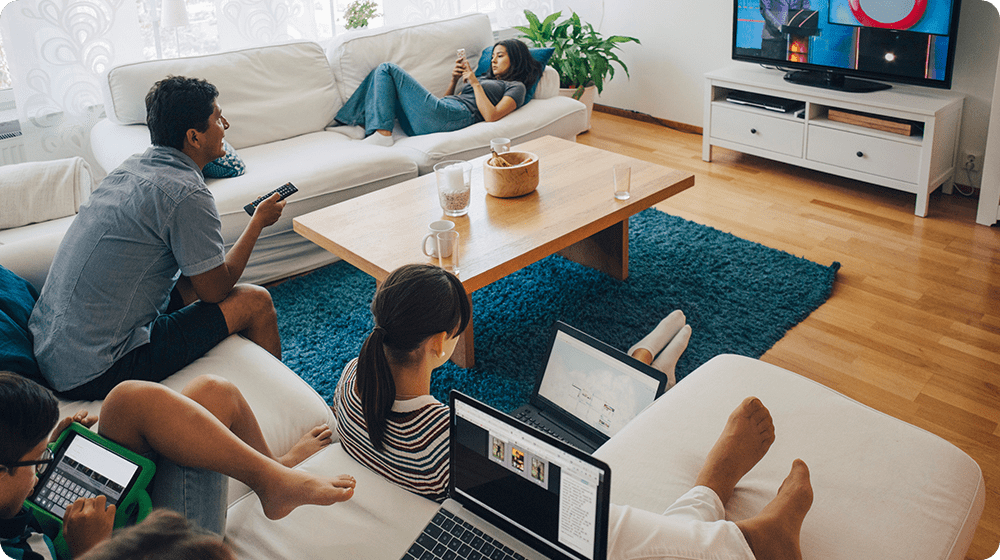 Media sellers
Quantify your platform's impact on driving your client's brand goals to stand out from the competition.
Answer critical questions like:
• How can I prove my platform's value over other publishers?
• How can I optimize the performance of my client's content?
• How can I prove ROI in terms of brand KPIs to my clients?
Coverage
Unparalleled coverage for all of your brand impact needs
Let's discuss your business needs