Representation

matters

The undeniable impact of U.S. Hispanics is evident in the shifting flavor of American entertainment culture. The Hispanic community now represents 19% of the U.S. population, up 23% over the past decade, outpacing the nation's overall population growth of 7%. With a buying power of $2.7 trillion, if U.S. Latinos were a standalone economy, they would be the seventh-largest GDP in the world—ahead of Italy, Brazil, and Canada. Additionally, more than half are age 34 and younger—an age when many are still developing their brand and content affinity.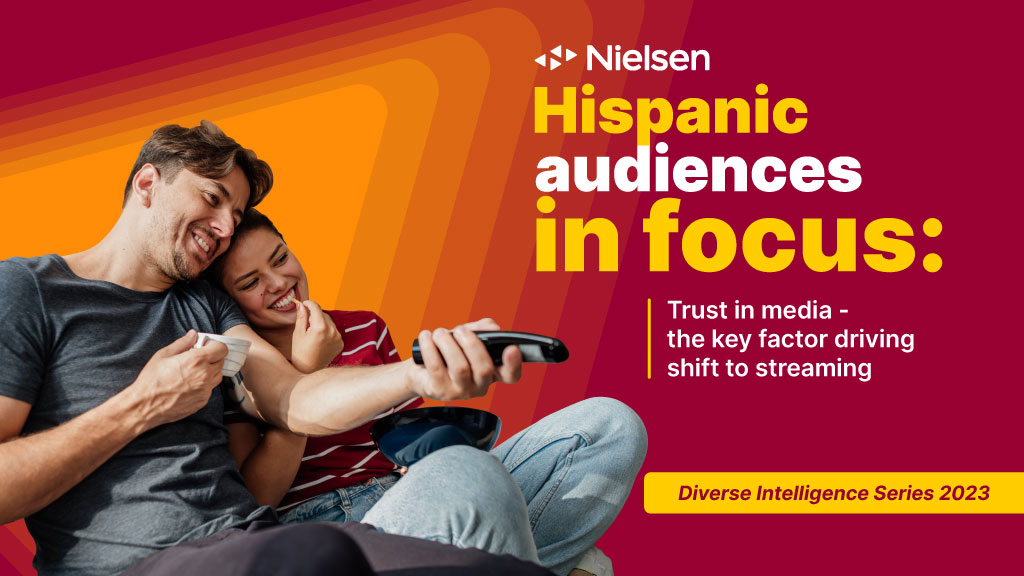 Nielsen Diverse Intelligence Series
Nielsen's Diverse Intelligence Series offers insights and trends that focus solely on diverse audiences' unique media habits, demand for inclusive content and campaigns, and perceptions of today's media landscape. The series has become an industry resource to help brands better understand and reach diverse customers. The U.S. Hispanic population is becoming more diverse and intersectional than ever and when it comes to inclusion and representation, has different expectations of content creators, media platforms, brands and advertisers.
Hispanic Audience in Focus: Trust in media – the key factor driving the shift to streaming
Check out the highlights from our most recent report: Hispanic Audience in Focus: Trust in media – the key factor driving the shift to streaming. The report marks a significant milestone in the Hispanic community's affinity towards viewing platforms, with insights that provide an in-depth understanding of the unique authenticity signals and credibility markers that drive choices with media and brands. In addition to highlighting the voracious streaming appetites of Hispanic audiences, Hispanic audiences indicated that quality and trust in media content are very or extremely important.

About the Hispanic community
Buying power
Young and Intersectional
Percentage of time spent with TV
Hispanic viewers more likely to buy from inclusive brands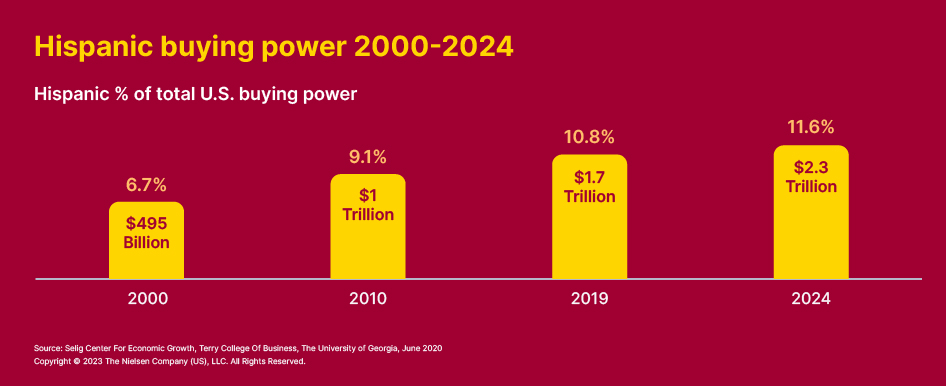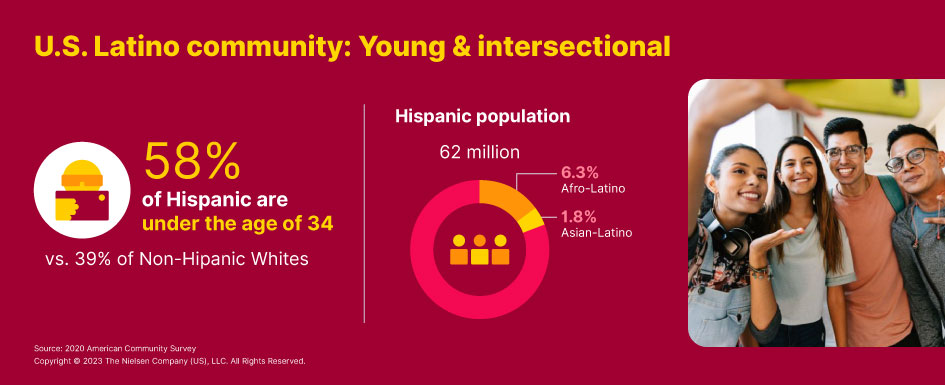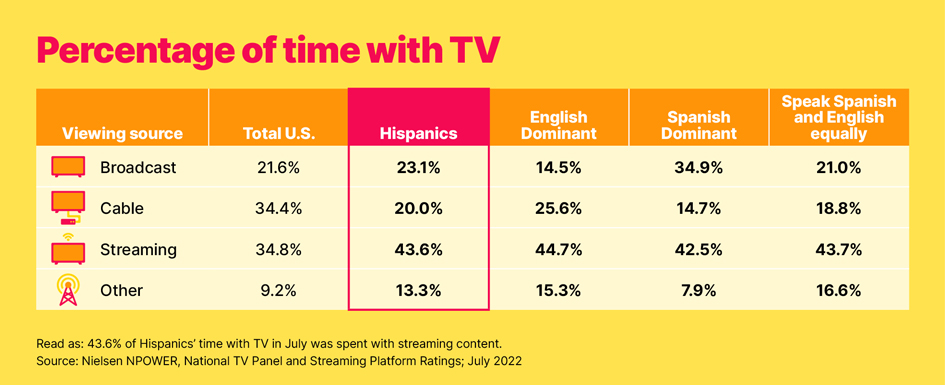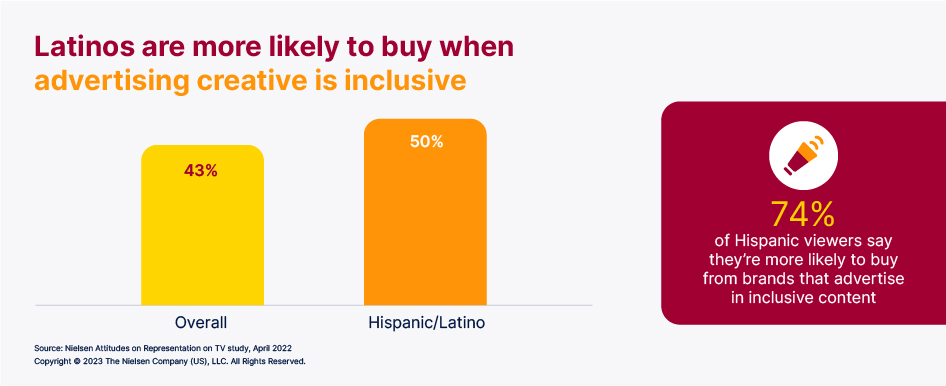 La union hace la fuerza: Nielsen joins the Latinx community to celebrate Hispanic Heritage Month
While Americans observe Hispanic Heritage Month between September. 15 and October. 15, Nielsen actively supports Hispanic causes and organizations year-round. This support is closely aligned with our values and is near-and-dear to our Latinx associates, who hail from countries around the world. For example, earlier this year at Cannes Lions, we worked with We Are All Human to release the findings of the Hispanic Sentiment Study — a comparative analysis of Hispanic attitudes from 2018 to 2023 about the resilience and progress of the Hispanic community and their relationship with brands.
How we reach out
Our thought leaders regularly speak at events and meetings to share our insights. Please email them to learn more or follow our social channels for upcoming appearances.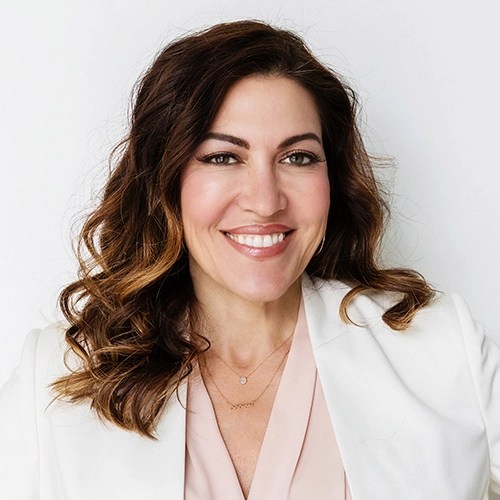 SVP, Diverse Insights & Initiatives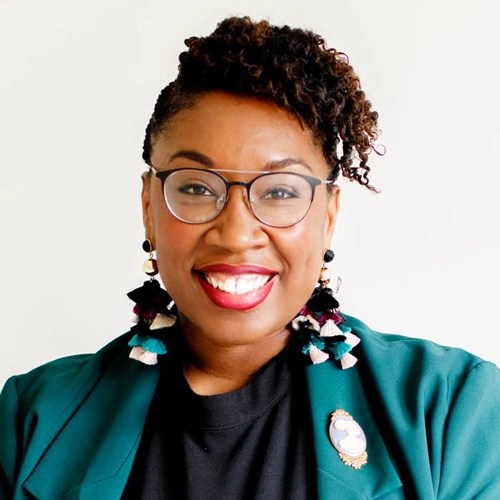 VP, Diverse Insights & Initiatives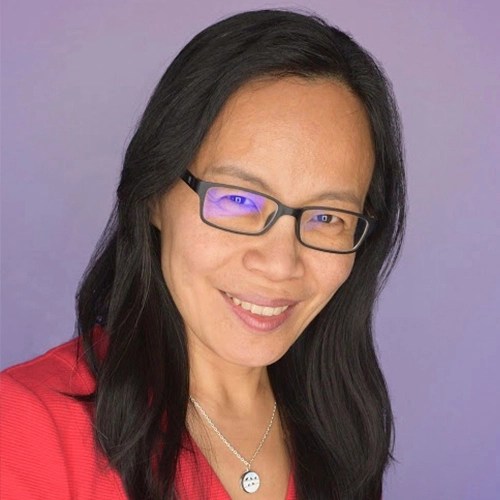 VP, Communications – Diversity, Equity & Inclusion
Community partners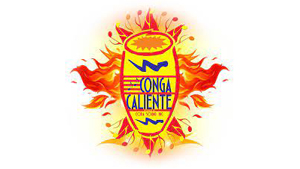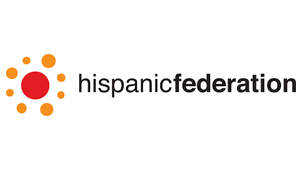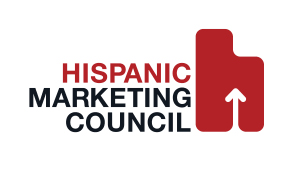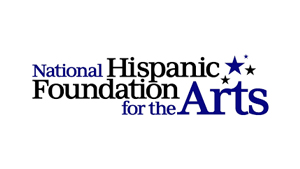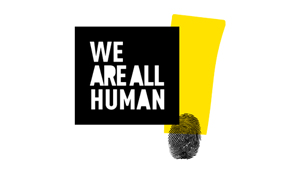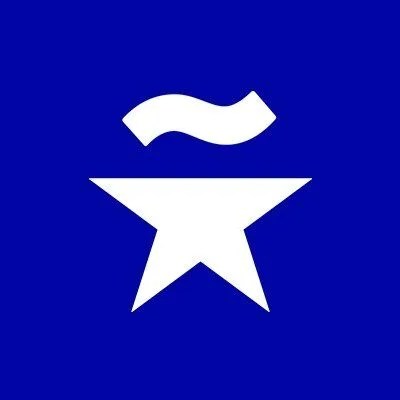 Your privacy matters
Your voice, your preferences and the power you yield as a consumer matter not only to the businesses that produce the products and media you consume but also matters to us. At Nielsen, we are committed to being responsible with the personal data we maintain and we are committed to protecting the privacy and security of the personal data we collect.
Follow and share