Representation matters
Here's where you will find the latest Latino consumer trends and reports featuring Nielsen's insights, and the work we are doing in Latino communities across the U.S.
Remember, every insight we share starts with a 'yes.' At Nielsen we get it. We've been listening to you for years. And when you say 'yes' to our surveys, your voice is heard, your privacy is protected and your story gets told to the companies that make the products and the media you love.
Nielsen Diverse Intelligence Series
Nielsen's Diverse Intelligence Series offers comprehensive reports that focus solely on diverse consumers' unique media, consumption and purchasing habits. The series has become an industry resource to help brands better understand and reach diverse customers. Check out the highlights from our more recent Hispanic report, Inclusion, information & intersection, and discover how the U.S. Latino population is becoming more diverse and intersectional than ever. This community also consumes media differently, and when it comes to inclusion and representation, has different expectations of content creators, media platforms and brands/advertisers.
Past Latinx reports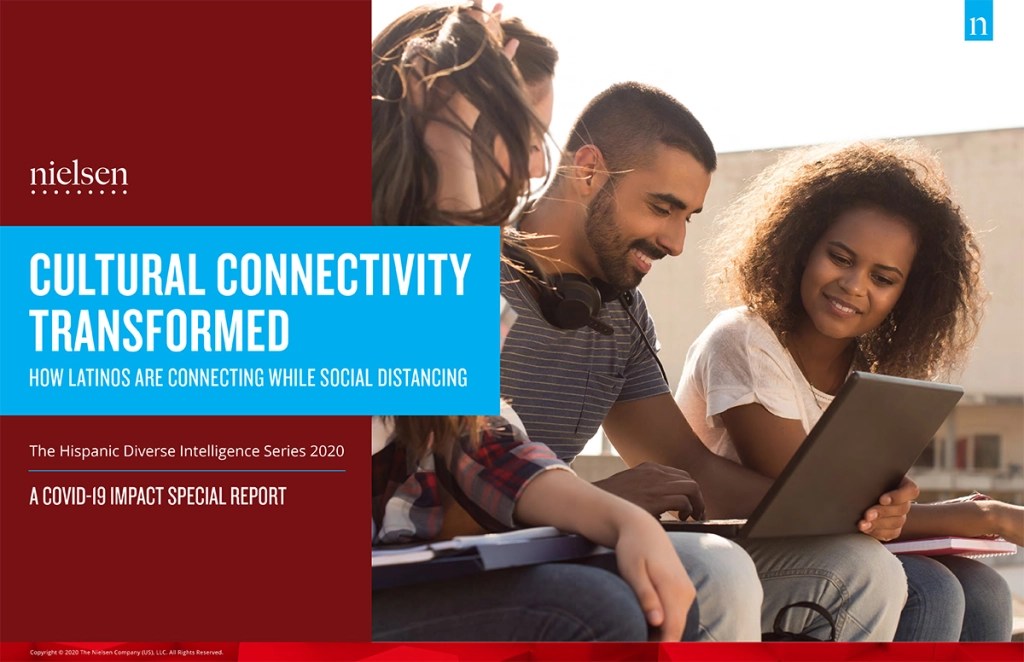 Cultural connectivity transformed: How Latinos are connecting while social distancing
As COVID-19 took hold in 2020, the subsequent social distancing measures, quarantines and shut downs threatened the ability for Latinos to engage in face-to-face connections. The insights in this report will help you understand ways to continue building trust with the Hispanic community during these uncertain times and through the journey to recovery.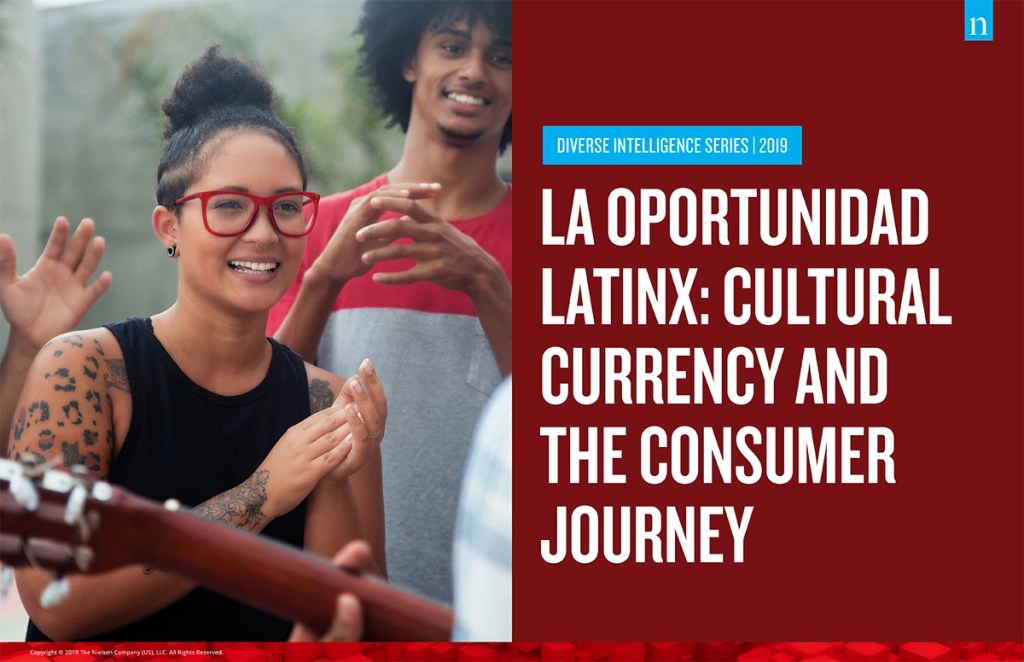 La oportunidad Latinx: Cultural currency and the consumer journey
to create personalized, culturally relevant shopping experiences on their own terms. These consumers' paths-to-purchase, or consumer journeys, are social and circular. And, because Latinx consumers are so digitally connected—97% of Latinx households own a smartphone, and Latinx consumers spend over 27 weekly hours using apps and the web on smartphones—the consumer journey plays out in real-time.
Latest Latino insights
About Latinos
Buying power
Growth in the U.S.
Device ownership
Trusted news sources
Use of social media
La union hace la fuerza: Nielsen joins the Latinx community to celebrate Hispanic Heritage Month
While Americans observe Hispanic Heritage Month between Sept. 15 and Oct. 15, Nielsen actively supports Hispanic causes and organizations year-round. This support is closely aligned with our core business values and is near-and-dear to our Latinx associates, who hail from countries around the world.
How We Reach Out
Our thought leaders regularly speak at events and meetings to share our insights. Please email them to learn more.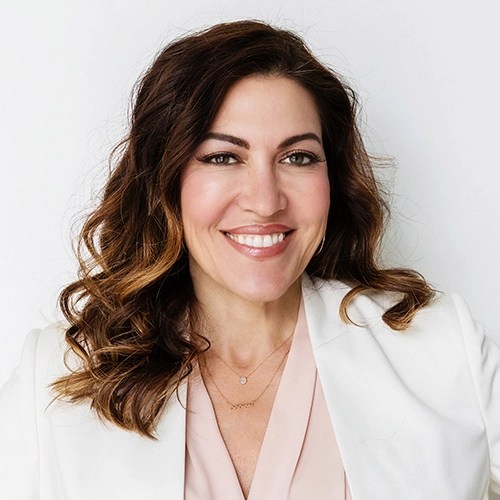 SVP, Diverse Insights & Initiatives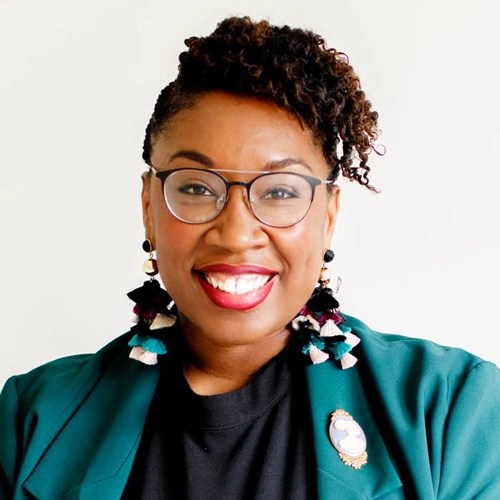 VP, Diverse Insights & Initiatives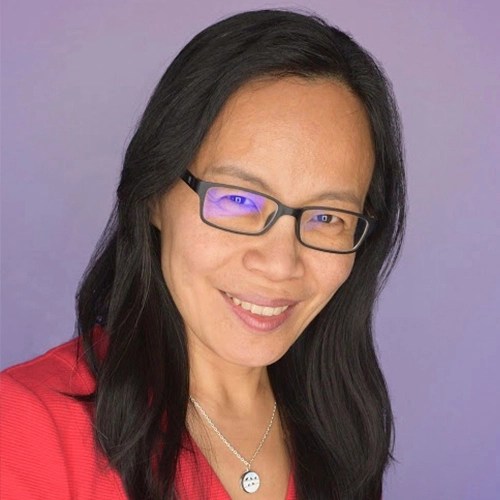 VP, Communications – Diversity, Equity & Inclusion
Community Partners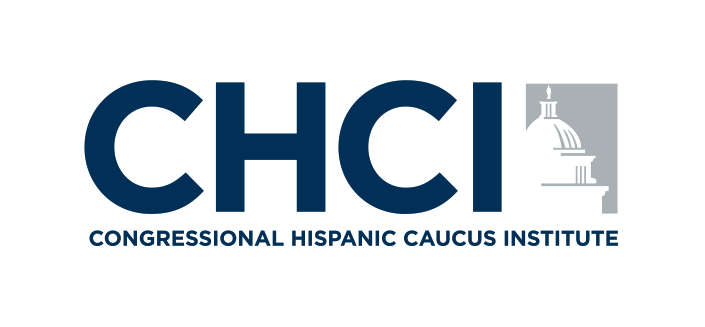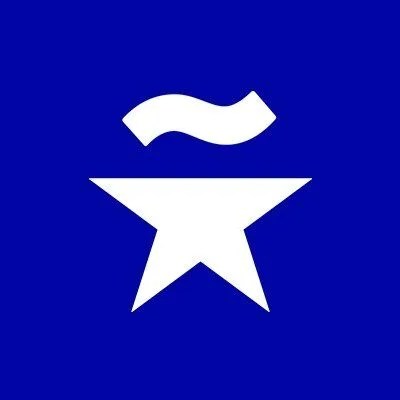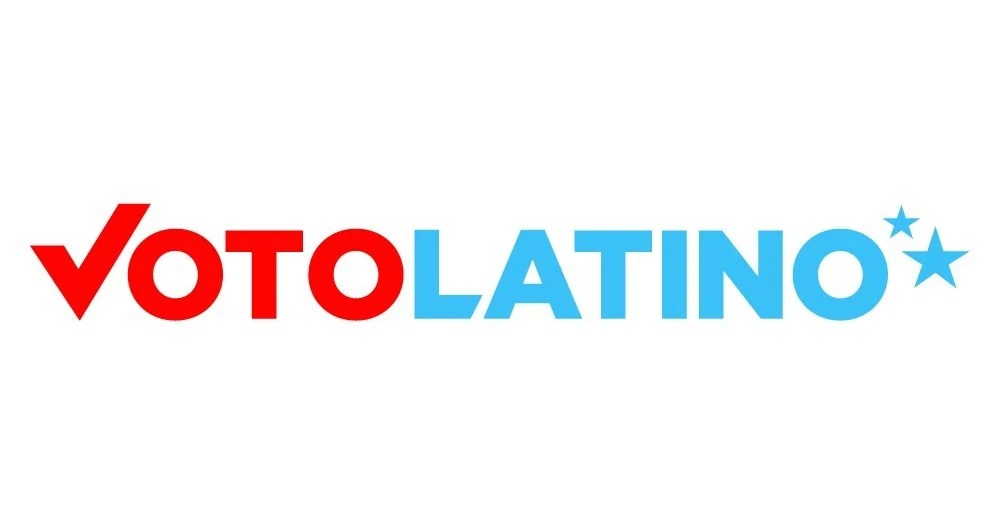 Your Privacy Matters
Your voice, your preferences and the power you yield as a consumer matters. It matters not only to the businesses that produce the products and media you consume, but it also matters to us. At Nielsen, we are committed to being responsible with the personal data we maintain and we are committed to protecting the privacy and security of the personal data we collect.