Overview
Real-time audience optimization for CTV
Content is constantly at our fingertips and can be streamed anywhere and anytime. Streaming has given rise to more content, more talent and more audiences, which means even more opportunities for media buyers and sellers. But the big question remains: how do you know who from the household is actually in front of the screen?
Nielsen Streaming Signals unbundles the household and predicts who is behind the CTV screen so you can optimize audiences in real-time. Streaming Signals uses machine learning algorithms, viewing from Nielsen's gold standard panel and first-party, census-level streaming data of participating CTV providers, to determine person-level demographic information during live streaming sessions.
We provide dynamic inputs of the person behind the screen using custom machine learning models, Nielsen TV Panel data, and CTV streaming information provided by participating CTV operators. The careful combination of proprietary panel data, combined with CTV data, allows us to assign person-level demographic information with unparalleled accuracy. Our technology, which leverages powerful real-time machine learning, can deliver signals of who is streaming program content, so marketers can make better, faster, and optimized choices when it comes to targeting their audiences.
Features
Make data-driven decisions to target your streaming audiences
Person-level insights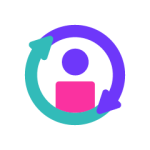 Leverage our solution to break down households for ad optimization against real, individual viewers.
In-session signals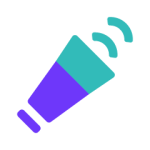 Combine powerful ad optimization signals fueled by panel and machine learning with real-time signals of your audience demographics.
Modernized approach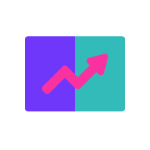 Plan for the future with technology that is privacy-centric and resilient to changes in the digital ecosystem.
Use cases
Streaming optimization for advertisers, agencies, publishers and ad platforms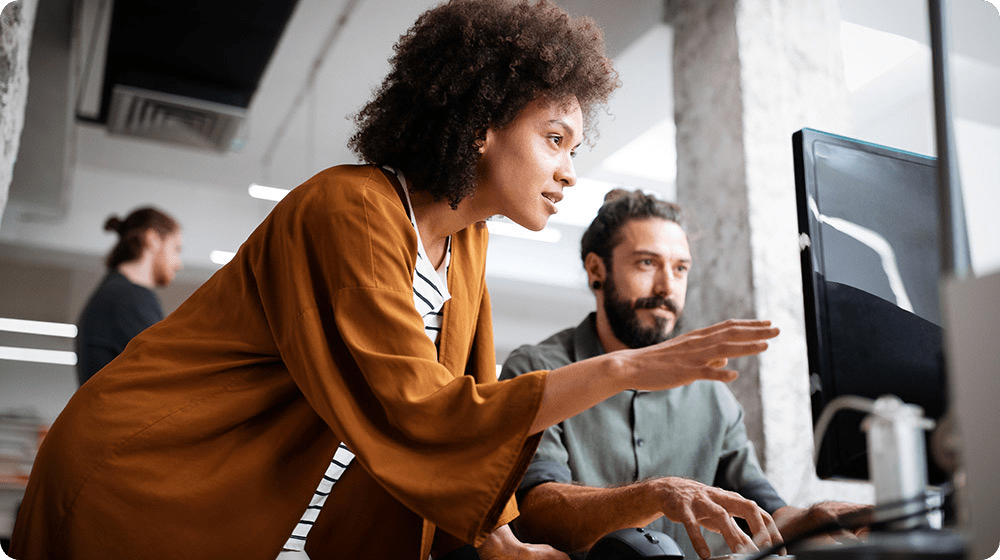 Media buyers
Increase your ad yield and customer viewing experience by eliminating irrelevant ads and provide media buyers with confidence that they're reaching their target audiences.
Answer critical questions like:
• How can I personalize advertising at the individual level?
• How can I eliminate ad waste to maximize my ad inventory?
• How can I capture more ad revenue now and in the future?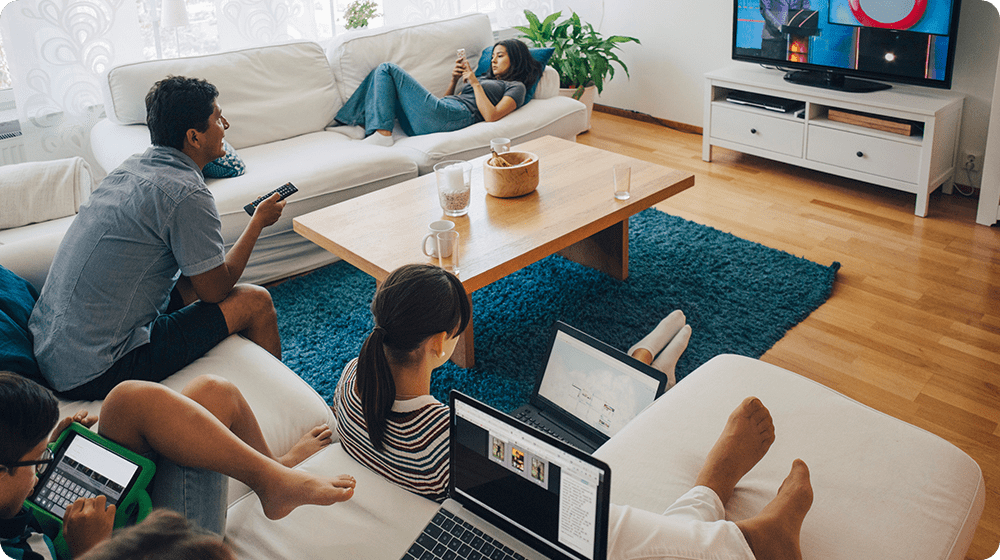 Media sellers
Reduce ad waste and increase the precision of your personalized advertising by reaching the right people with the right messages at the right time.
Answer critical questions like:
• How can I optimize my media plans based on my target audience?
• How can I personalize each touchpoint to better connect with my target audiences?
• How can I confidently visualize the total consumer?
Let's discuss your business needs