Asian American representation
Representation

matters

Asian Americans, Native Hawaiians and Pacific Islanders (AANHPI) are a driving force in the U.S., both as cultural influencers and powerful consumers. At Nielsen, we're relentlessly dedicated to understanding everything about the audience. Building on our role as the trusted source of measurement on media behaviors, content attributes and industry trends, we go deeper with a focus on diverse insights and inclusive intelligence. Discover the latest AANHPI insights and our work in AANHPI communities across the U.S.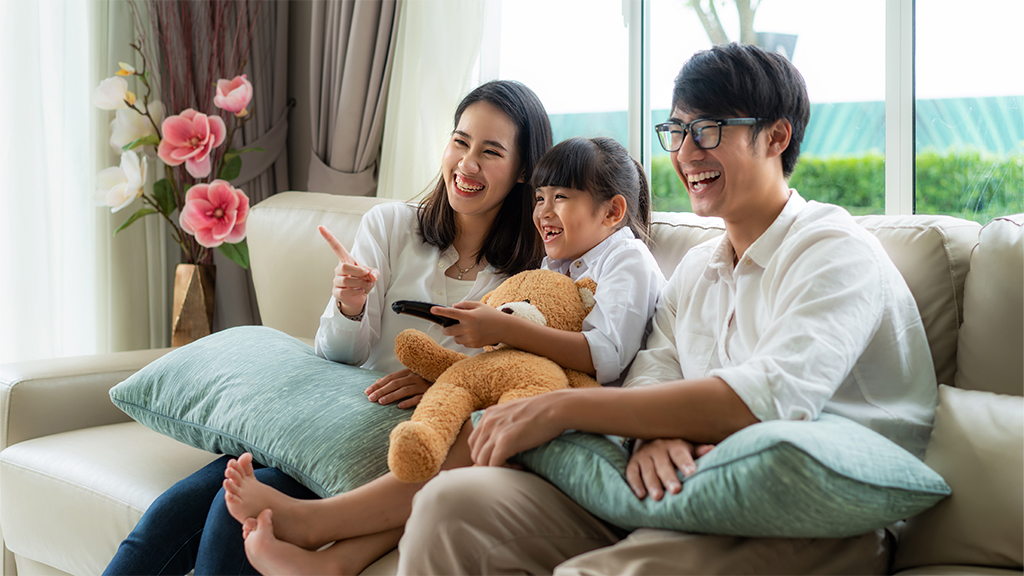 Nielsen Diverse Intelligence Series
Our Diverse Intelligence Series explores diverse audiences' unique media consumption habits and representation in media. The series is an industry resource to help brands better understand and reach diverse audiences. We also provide thought leadership to help publishers and content creators drive equity in media representation for underrepresented communities.
The triumph of Everything Everywhere All At Once at the 2023 Oscars highlighted the power of a story and characters that reflect real-life experiences. And the AANHPI audience has made it clear – through their voices and dollar spend – that they desire for their stories to be seen and heard. In our most recent AANHPI Diverse Intelligence Series report, Nielsen explores the media platforms and content that's drawing Asian Americans.
Past Asian American reports
Latest Asian American insights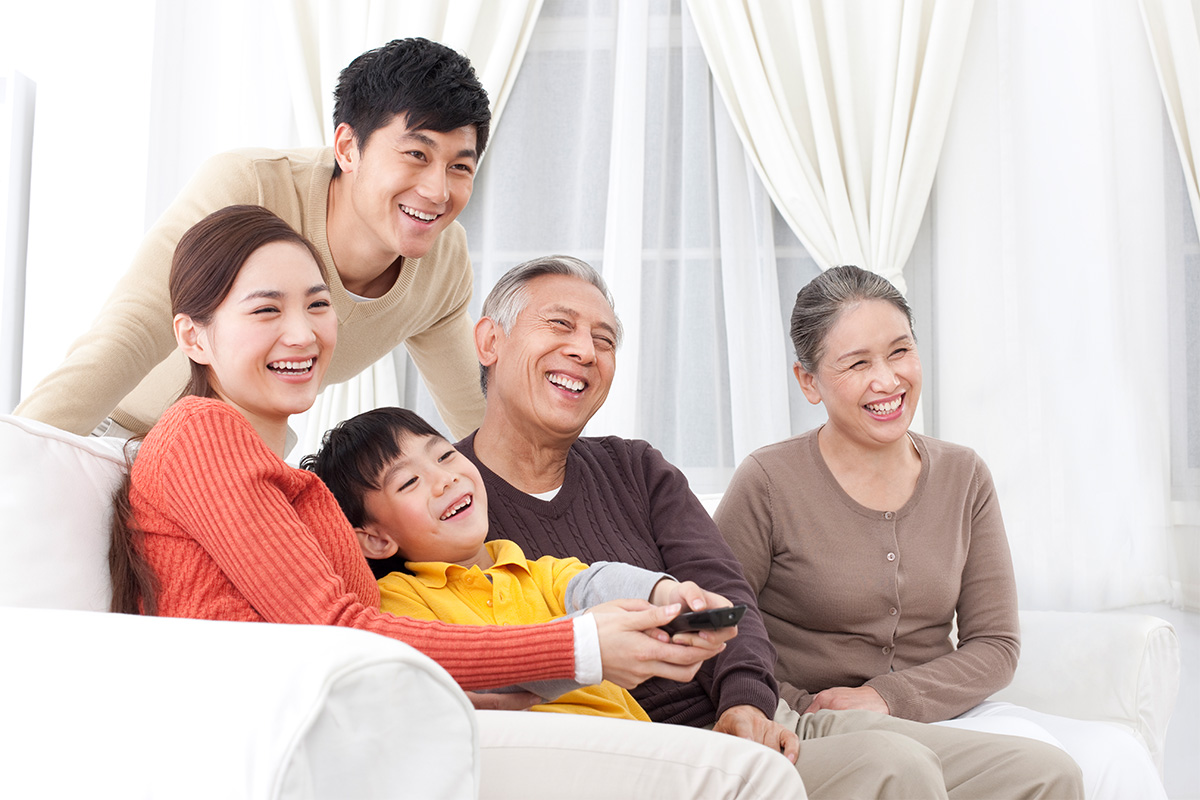 About Asian Americans
There are currently 25.1 million AANHPIs living in the U.S., making up almost 8% of the total population. (Source: 2021 U.S. Census Bureau)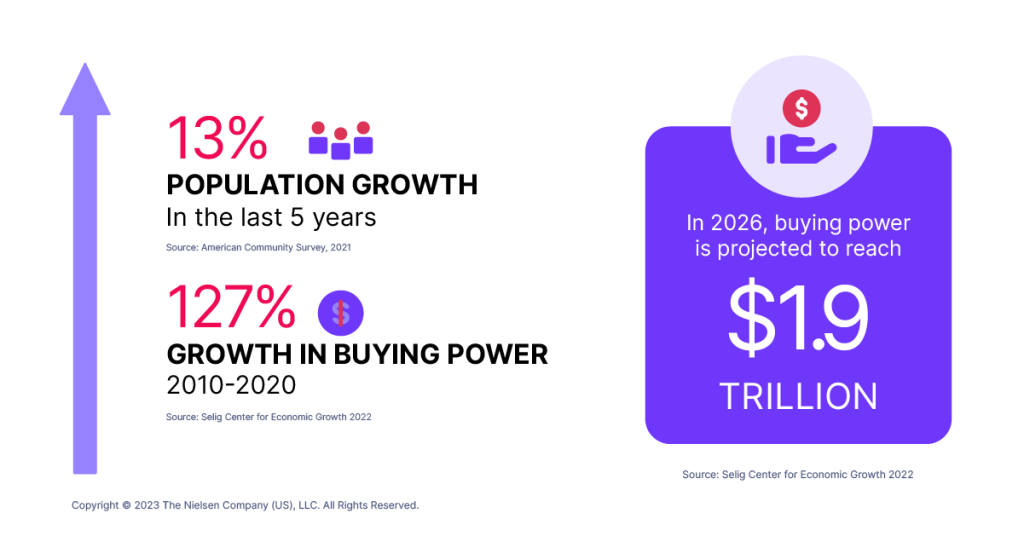 The majority of AANHPIs are Chinese, South Asian Indian and Filipino, making up 22%, 20% and 18% of the total Asian American population, respectively. China and India have been the number two and number three sources of U.S. immigration.
The largest Asian American populations are in the South and Northeast. Texas is a hotspot for growth, with two of the state's cities in the list of top 10 areas for AAPI growth in the past five years. Austin, TX saw the largest growth of the AANHPI population—40.3% from 2016 to 2021.
Asian Americans are the most likely of all married households to have both spouses participate in the labor force at 48% when compared to total U.S. households at 42% and non-Hispanic white households at 41%.
Asian Americans have an above-average size of household with 2.9 people versus 2.5 people for the total population and 2.3 for the non-Hispanic white population. They are also much more likely to have multigenerational households, with an average of 28% Asian Americans living in a household with more than 2 generations versus the national average of for all households of 20%.
The areas with the fastest growth in AANHPI buying power are moving beyond the usual centers. The top three fastest growth states are South Dakota, Washington and Utah.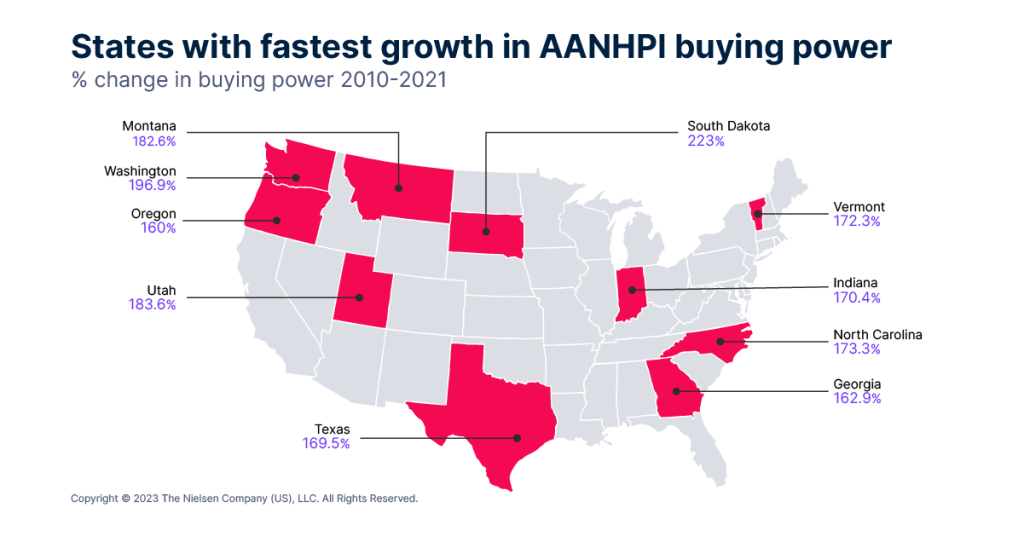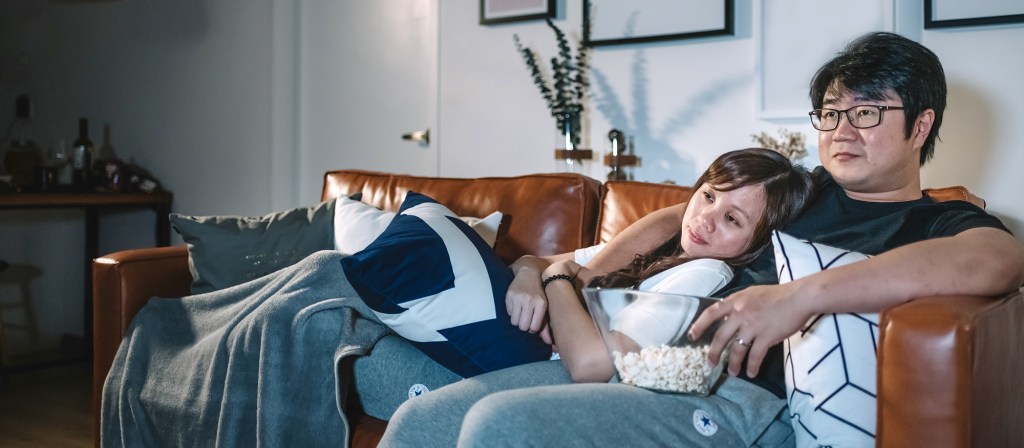 #WashTheHate
Nielsen condemns any racism and discrimination against Asian Americans—who have recently suffered from attacks, negative imagery and sharp declines in business. Advertisers can rethink how and where ad campaigns are showing up to prevent placing ads in content with hate speech.
How We Reach Out
Our thought leaders regularly speak at events and meetings to share our insights. Please email them to learn more or follow our social channels for upcoming appearances.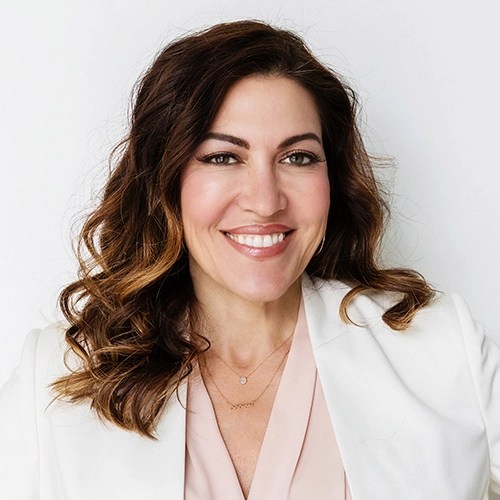 SVP, Diverse Insights & Initiatives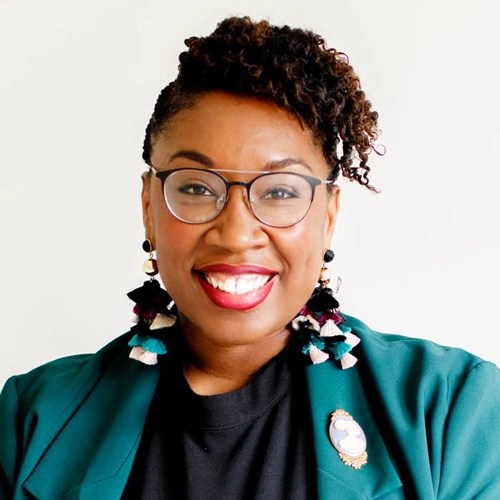 VP, Diverse Insights & Initiatives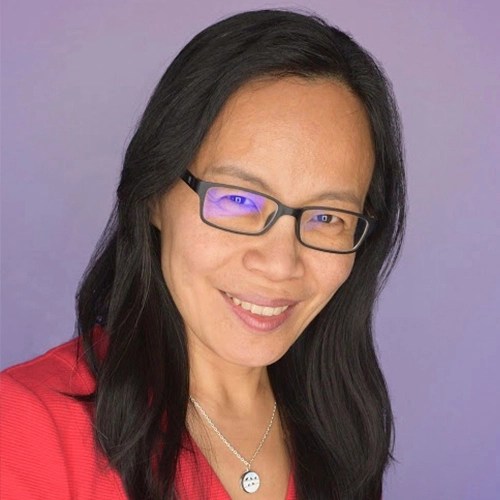 VP, Communications – Diversity, Equity & Inclusion
Community Partners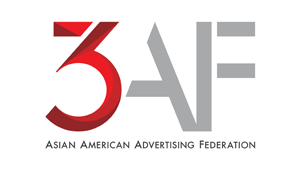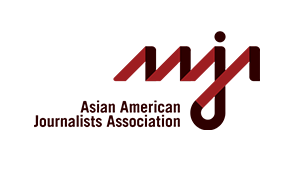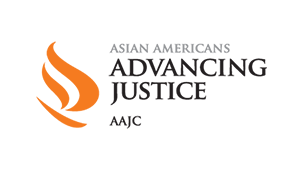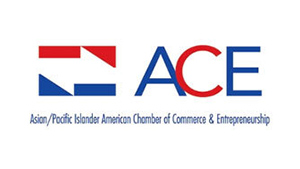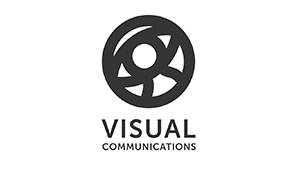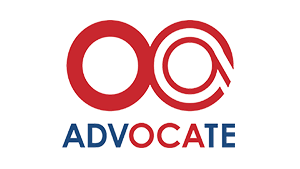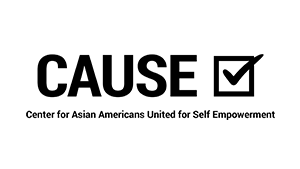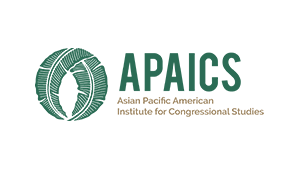 Your Privacy Matters
Your voice, your preferences and the power you yield as a consumer matter. They matter not only to the businesses that produce the products and media you consume but also to us. At Nielsen, we are committed to being responsible with the personal data we maintain, and we are committed to protecting the privacy and security of the personal data we collect.
Follow and share