Asian American representation
Representation matters
Asian Americans, Native Hawaiians and Pacific Islanders (AANHPI) are a driving force in the U.S., both as cultural influencers and powerful consumers. Your representation within the media and products you love begins with data. At Nielsen, we provide a cultural narrative for diverse communities through our research. Below you will find the latest AANHPI consumer insights and reports featuring Nielsen's data. You can check out the work we are doing in AANHPI communities across the U.S.
And remember, every insight we share starts with a 'yes.' At Nielsen we get it. We've been listening to you for years. And when you say 'yes' to Nielsen panels and surveys, your voice is heard, your privacy is protected and your story gets told.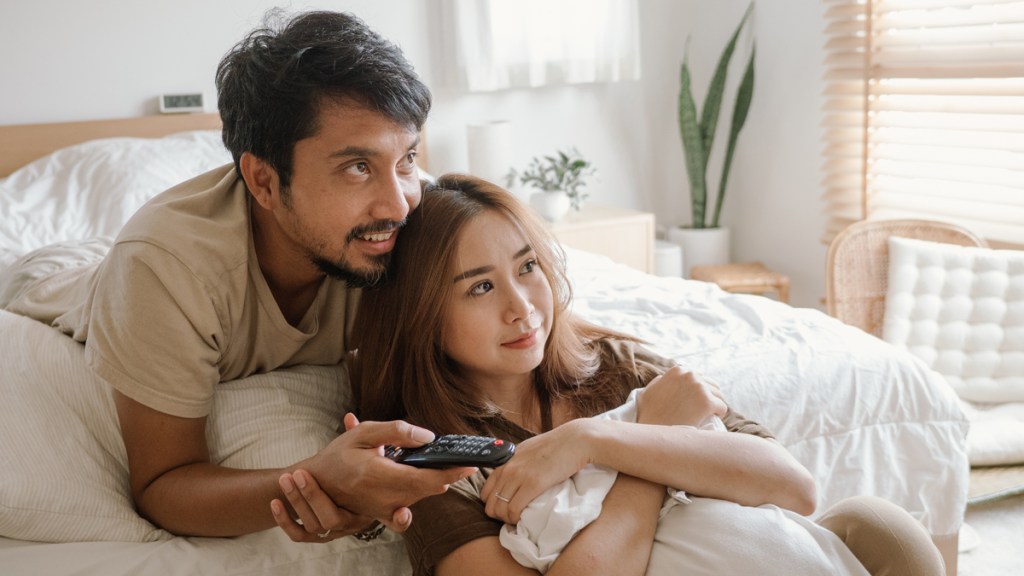 Nielsen Diverse Intelligence Series
Nielsen's Diverse Intelligence Series offers comprehensive reports that focus solely on diverse consumers' unique media and consumption habits. The series has become an industry resource to help brands better understand and reach ethnic customers.
For the Asian American community who has experienced so much trauma in the past few years, being seen when tuning into media helps create a sense of connection and empowerment. The media industry has also pledged to do its part to invest in content that paints more accurate representations of diverse communities. This year's Asian American Native Hawaiian and Pacific Islander (AANHPI) Diverse Intelligence Series report explores if we have made any progress when it comes to Asian representation.
Asian American voices in the media
Watch Patricia Ratulangi, our VP of Global Communications, and influential guests Joanne Tabellija-Murphy, Angela Chang and Panney Wei while they reflect on the power of women influencers as advocates and storytellers.
Visit our Nielsen DE&I YouTube channel for more videos.
Past Asian American reports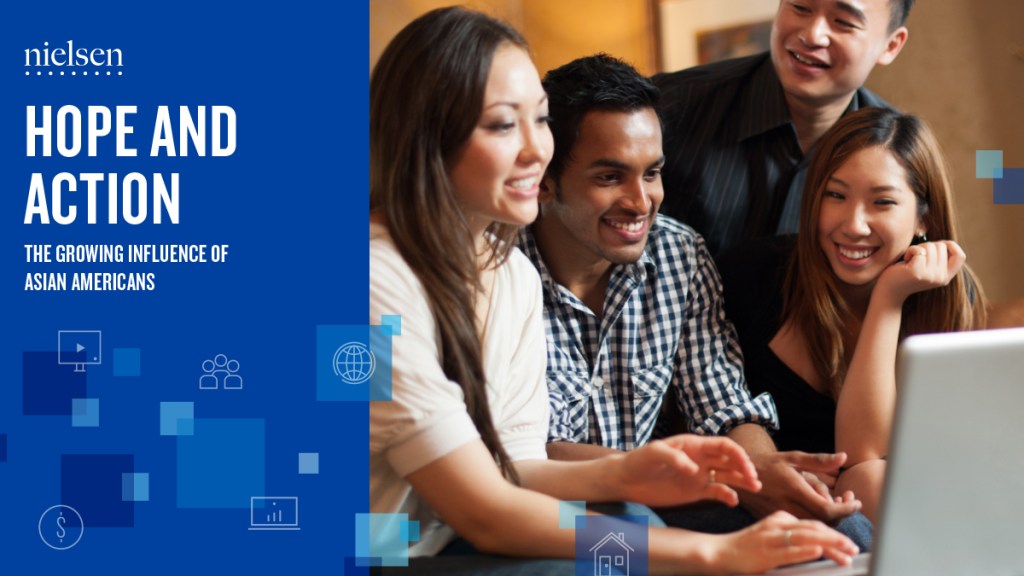 Hope and action: The growing influence of Asian Americans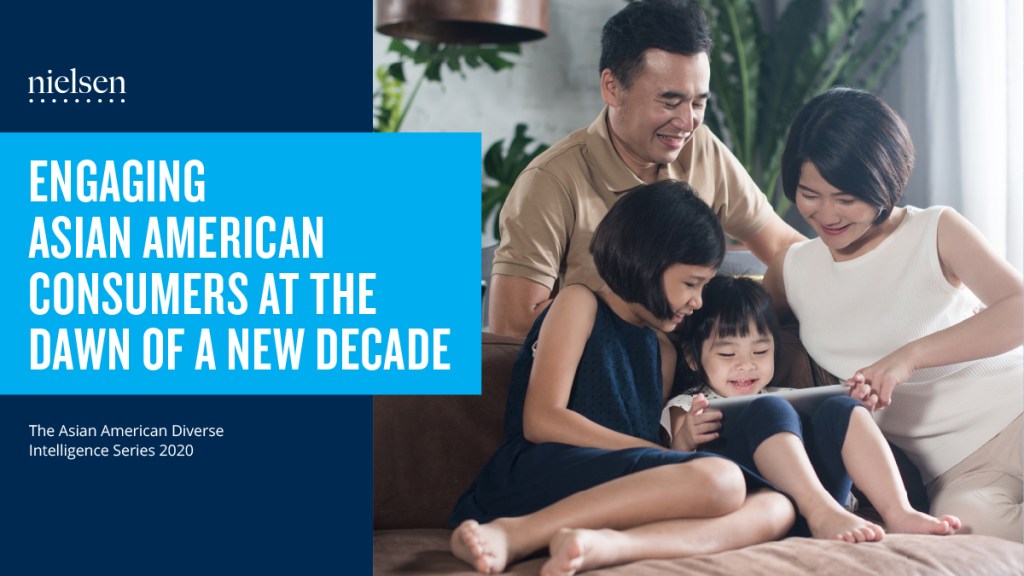 Engaging Asian American consumers at the dawn of a new decade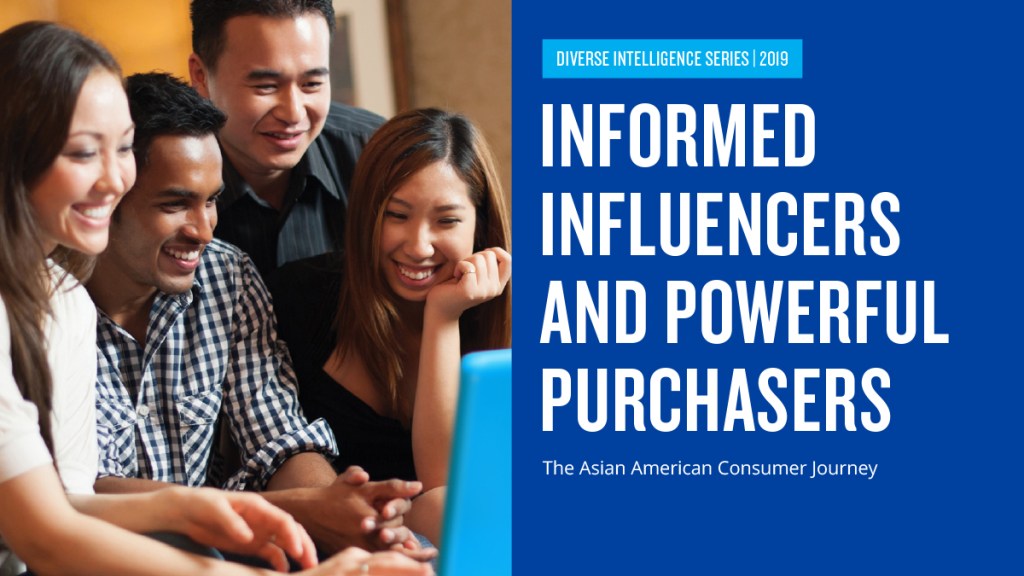 Informed influencers and powerful purchasers: The Asian American consumer journey
Latest Asian American insights
About Asian Americans
Fastest growing market
Diverse countries of origin
Growth in the U.S.
Inside the household
Buying power growth in the U.S.
There are currently 25.6 million Asian Americans and Pacific Islanders (AAPIs) living in the U.S., making up almost 8% of the total population.
The majority of AAPIs are Chinese, South Asian Indian and Filipino, making up 22%, 20% and 18% of the total Asian American population, respectively. China and India have been the number one and number two sources of U.S. immigration
The largest Asian American populations are in the West and Northeast. Texas is a hotspot for growth, with five of the state's cities in the list of top 10 areas for AAPI growth in the past decade. Frisco, TX saw the largest growth of the AAPI population—320% from 2010 to 2019.
Other U.S. cities with major growth are Phoenix, Columbus, Charlotte, Bellevue, and Irvine, all with a 50% increase or more since 2010.
Asian Americans are the most likely of all married households to have both spouses participate in the labor force at 48% when compared to total U.S. households at 42% and non-Hispanic white households at 41%.
Asian Americans have an above-average size of household with 2.9 people versus 2.5 people for the total population and 2.3 for the non-Hispanic white population. They are also much more likely to have multigenerational households, with an average of 28% Asian Americans living in a household with more than 2 generations versus the national average of for all households of 20%.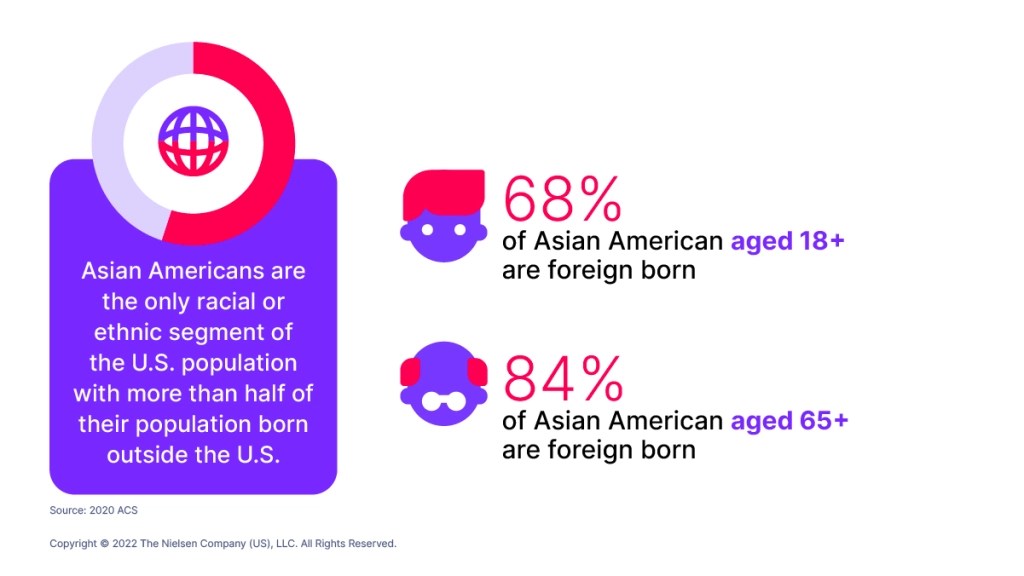 The areas with the fastest growth in AANHPI buying power are moving beyond the usual centers. The top three fastest growth states are Washington, South Dakota and Utah.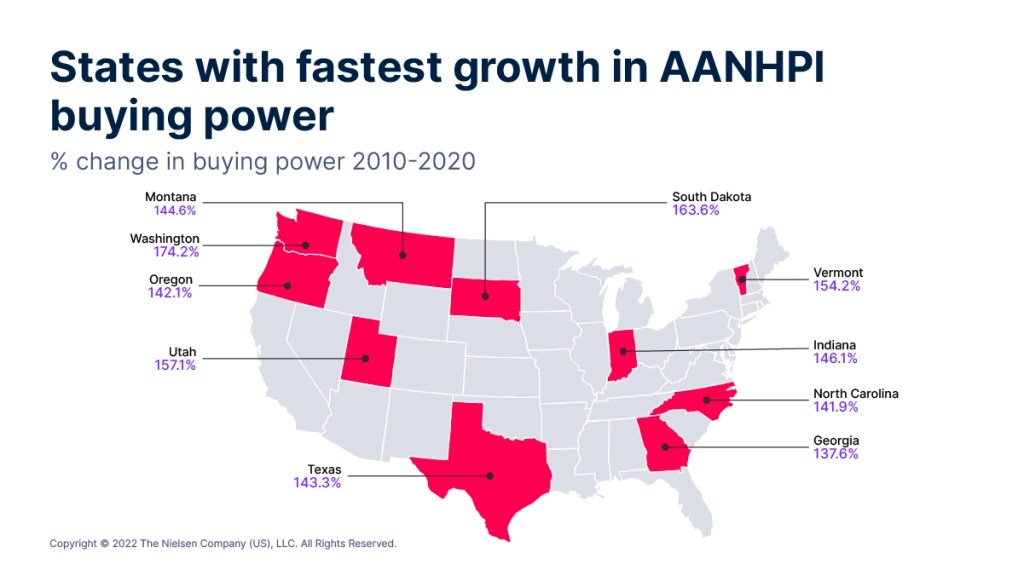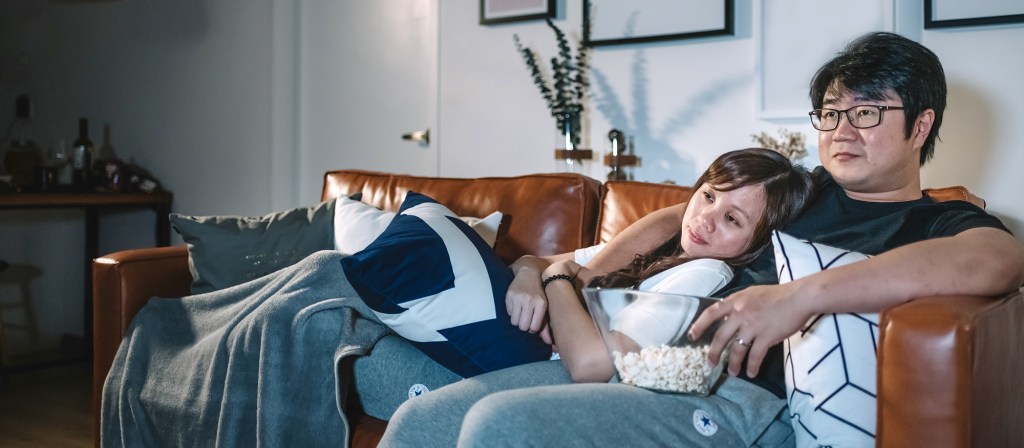 #WashTheHate
Nielsen condemns any racism and discrimination against Asian Americans—who have recently suffered from attacks, negative imagery and sharp declines in business.
How We Reach Out
Our thought leaders regularly speak at events and meetings to share our insights. Please email them to learn more.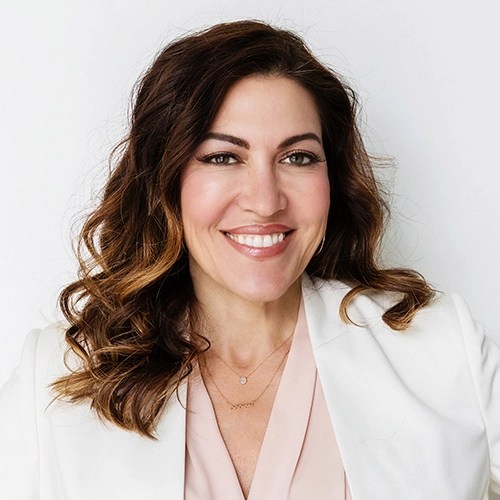 SVP, Diverse Insights & Initiatives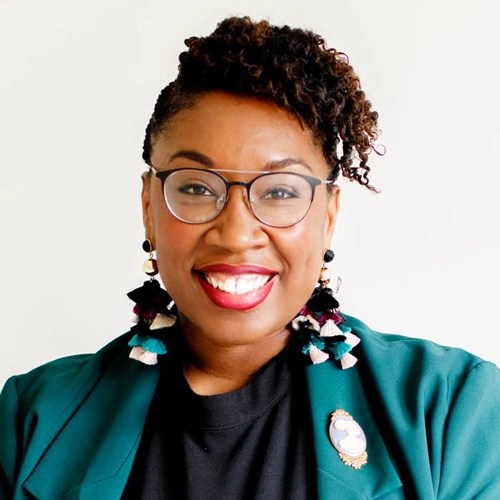 VP, Diverse Insights & Initiatives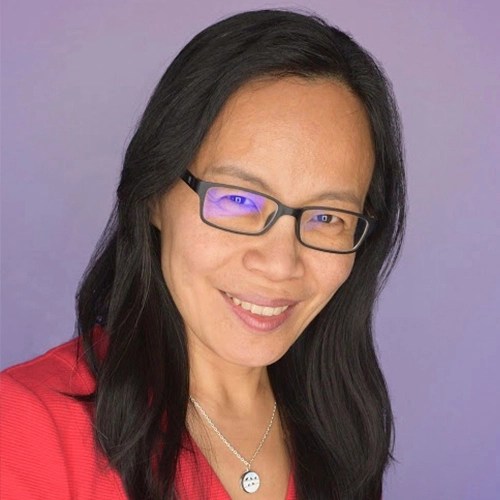 VP, Communications – Diversity, Equity & Inclusion
Community Partners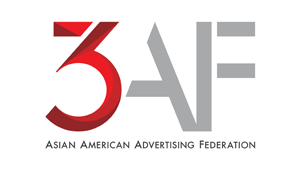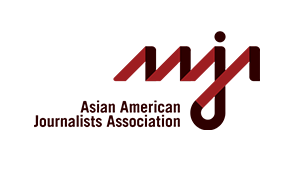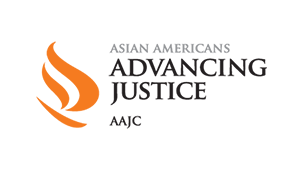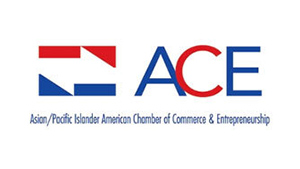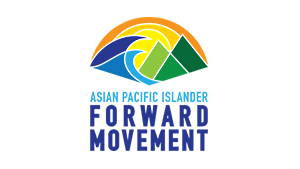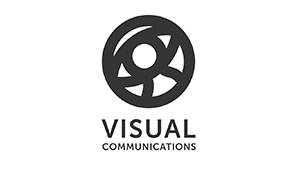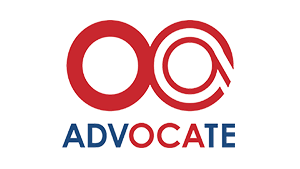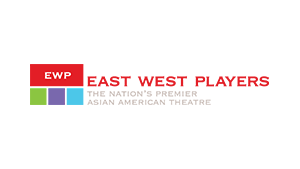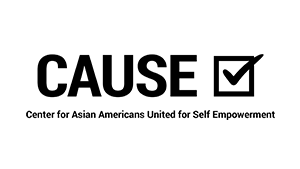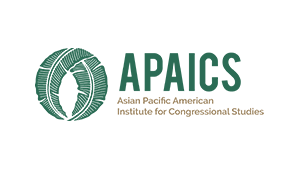 Your Privacy Matters
Your voice, your preferences and the power you yield as a consumer matters. It matters not only to the businesses that produce the products and media you consume, but it also matters to us. At Nielsen, we are committed to being responsible with the personal data we maintain and we are committed to protecting the privacy and security of the personal data we collect.
Follow and share