Overview
Powerful program performance forecasting fueled by deep data
There are more content creators than ever before, and growing volumes of programming. At the same time, there is escalating competition amongst viewing platforms. Content is king but it can be a gamble–it can be difficult for creators and distributors to understand how specific programming will perform with audiences.
With Gracenote Audience Predict, part of Gracenote's Content Analytics suite of offerings, content creators and distributors can gain prescient insight into future content performance to inform content scheduling and licensing across streaming and linear TV. Predictions, including when viewers are tuning in–or out–help entertainment providers understand how different strategies impact audience engagement and inform intelligent investments into content.
Gracenote Audience Predict forecasts how audiences react to content across platforms and distribution scenarios. It provides insight into how audiences change under future conditions and helps creators understand how different factors impact viewership. Machine learning powered by data informs creators and distributors so they can make intelligent decisions.
Features
Understand how your audience will engage – before they do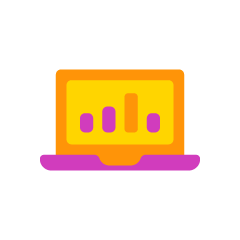 Intuitive interface
Utilize a simple,
easy-to-understand
web app.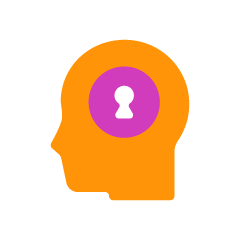 Predictive performance
Understand projected performance metrics and audience composition.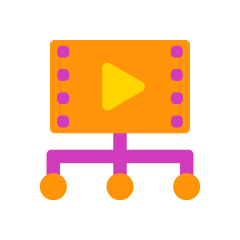 Custom scenarios
Define your own distribution scenarios with user-specified inputs.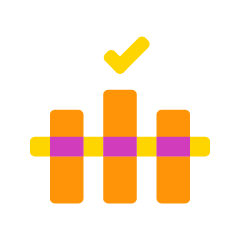 Confidence scores
See confidence levels for
each prediction for maximum
insight.
Use cases
Understand how content could perform–before investing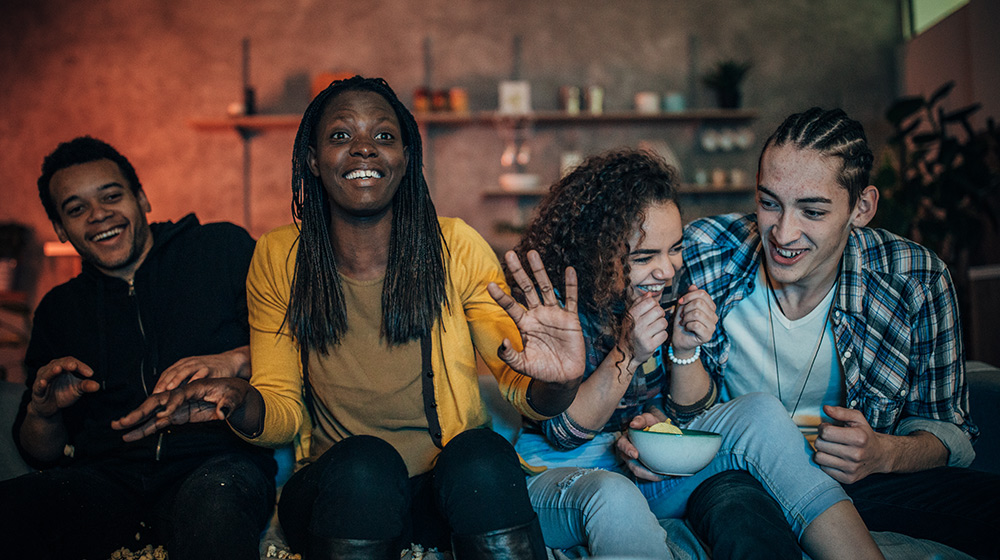 Content creators
Invest in new content with confidence–Gracenote Audience Predict uses machine learning models built on trusted data to predict audience engagement.
Answer critical questions like:
• Which strategies should we focus on for specific content?
• What data can we bring to the negotiation table to support our proposals?
• How will audiences engage with our content?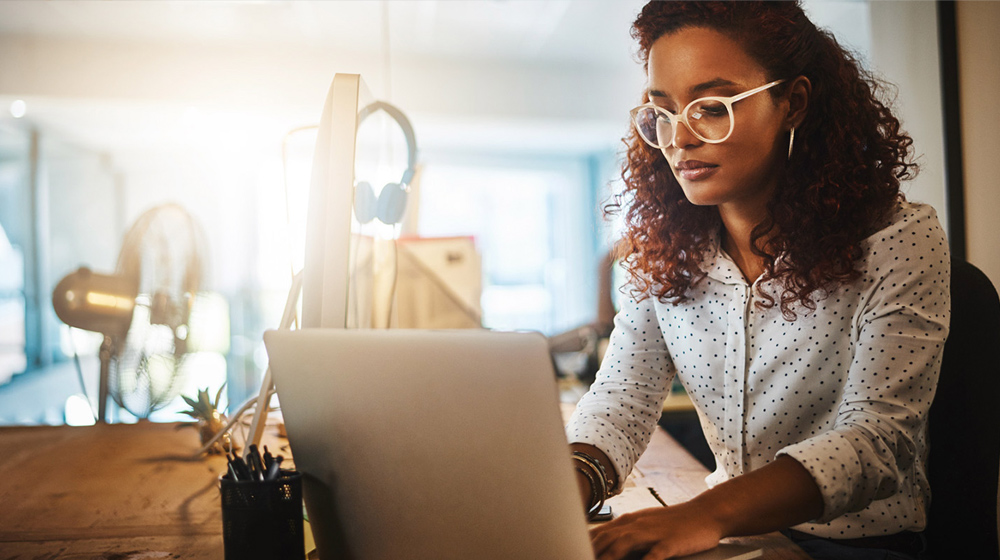 Content distributors
Make acquisitions, scheduling, ad sales and other situations simple–Gracenote Audience Predict utilizes powerful databases to generate rich predictions.
Answer critical questions like:
• How will different content perform across streaming and linear?
• Can we automate the estimation process?
• How will a specific scenario play out with audiences?
Let's discuss your business needs