2023 ESG Report
Committed to responsibility.
Ready for change.
At Nielsen, our mission is to power a better media future for all people. That's why we champion transparency, integrity, sustainability and equity and are committed to helping our clients and communities thrive through change.
"As we look to Nielsen's second century in business, innovation built on responsible, sustainable practices will continue to be the bedrock of our company."
David Kenny
Chairman and CEO, Nielsen
Our progress
7 diverse intelligence reports

Counting every voice
Audience measurement only works when all voices are represented. Last year, we expanded Gracenote Inclusion Analytics coverage to include disability representation, and developed seven new diverse intelligence reports—including our first global LGBTQ+ audience insights report—to ensure these groups are seen and heard.
18% global fleet conversion to electric or hybrid

Protecting our world
Preserving our environment means prioritizing it. In 2022, we converted 18% of our global fleet to electric or hybrid vehicles and integrated sustainability criteria into 100% of our Global Procurement sourcing process. By focusing on sustainability today, we're readying our business for tomorrow.
21,330 hours volunteered

Investing in communities
Creating a better world starts by supporting strong communities. In 2022, more than 3,000 Nielsen employees volunteered 21,330 hours (the equivalent of more than 888 days) across 45 countries, and Nielsen donated an estimated $21.7 million in-kind through pro bono projects. In addition, the Nielsen Foundation provided over $2 million in grants to 53 nonprofits.
Key ESG areas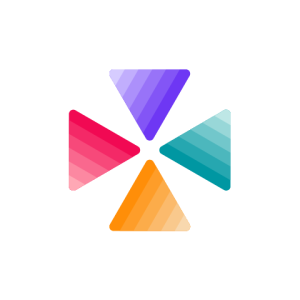 Diversity, equity and inclusion
Communities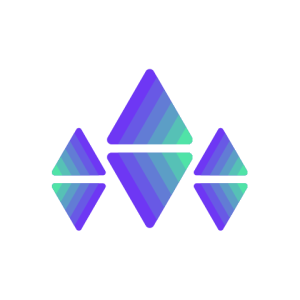 Human capital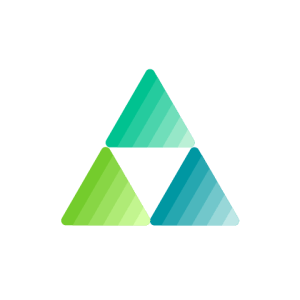 Environment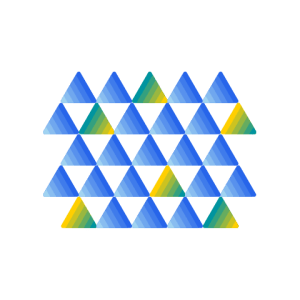 Data privacy and security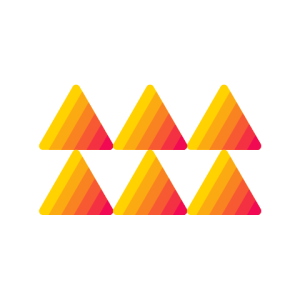 Governance
Explore our report to learn more about these key ESG areas.
Our 2024 ESG goals
We are building on this work and continue to raise the bar through progress toward our 2024 ESG goals and beyond.
Explore six of our key commitments.
DE&I
Communities
Human capital
Environment
Data privacy & security
Governance
Diversity, equity and inclusion
Increase female, Black and Hispanic representation in senior leadership roles.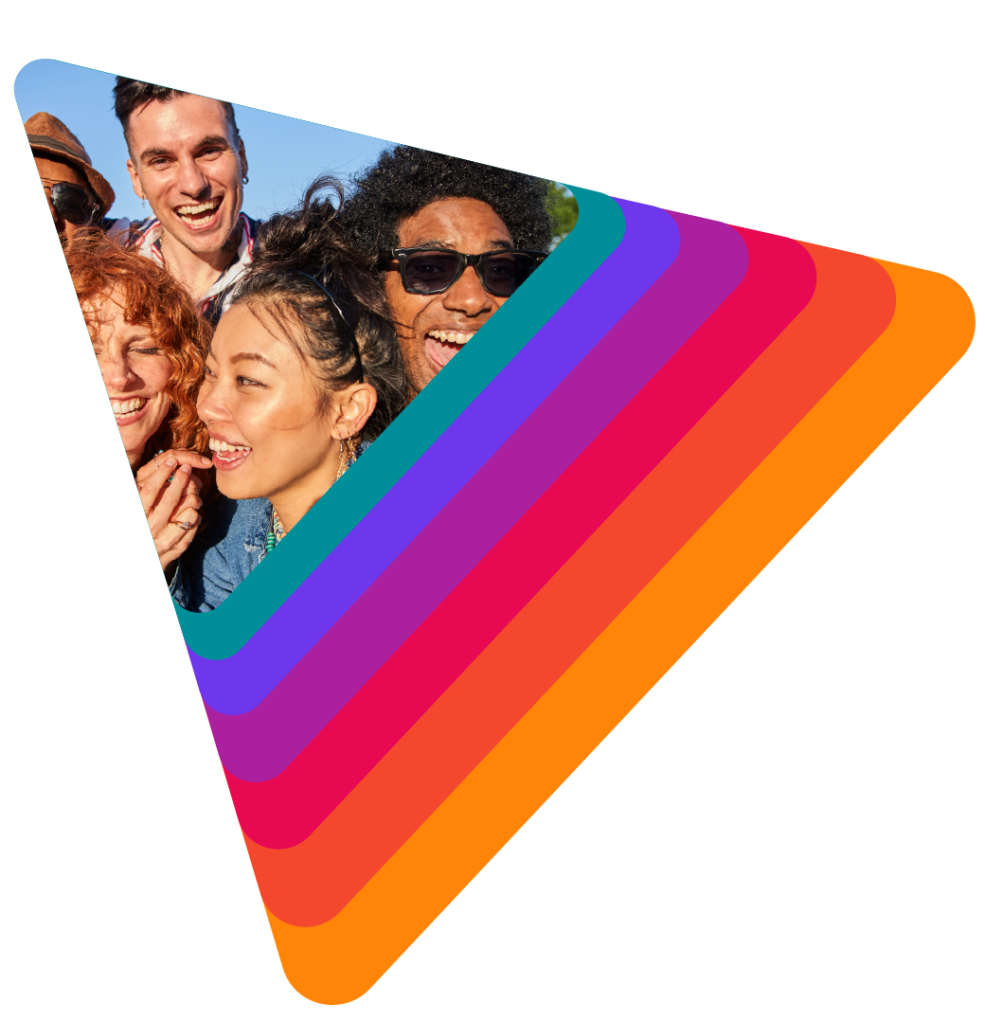 Communities
Increase employee participation in community-oriented programs to 30%.
Human capital
Track and increase our Employee Net Promoter Score (eNPS) to move from "good" to "great."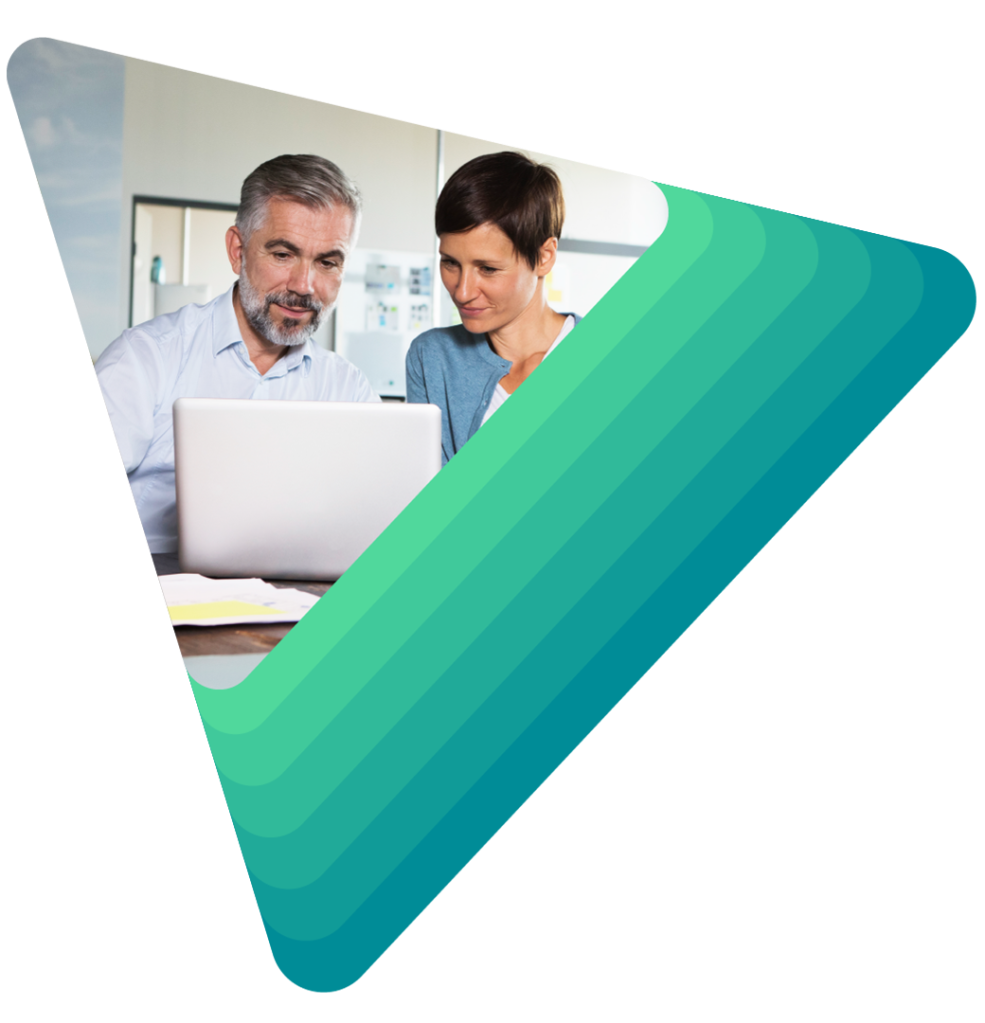 Environment
Ensure 100% of Nielsen's e-waste managed through our global field operations team is recycled, reused or refurbished.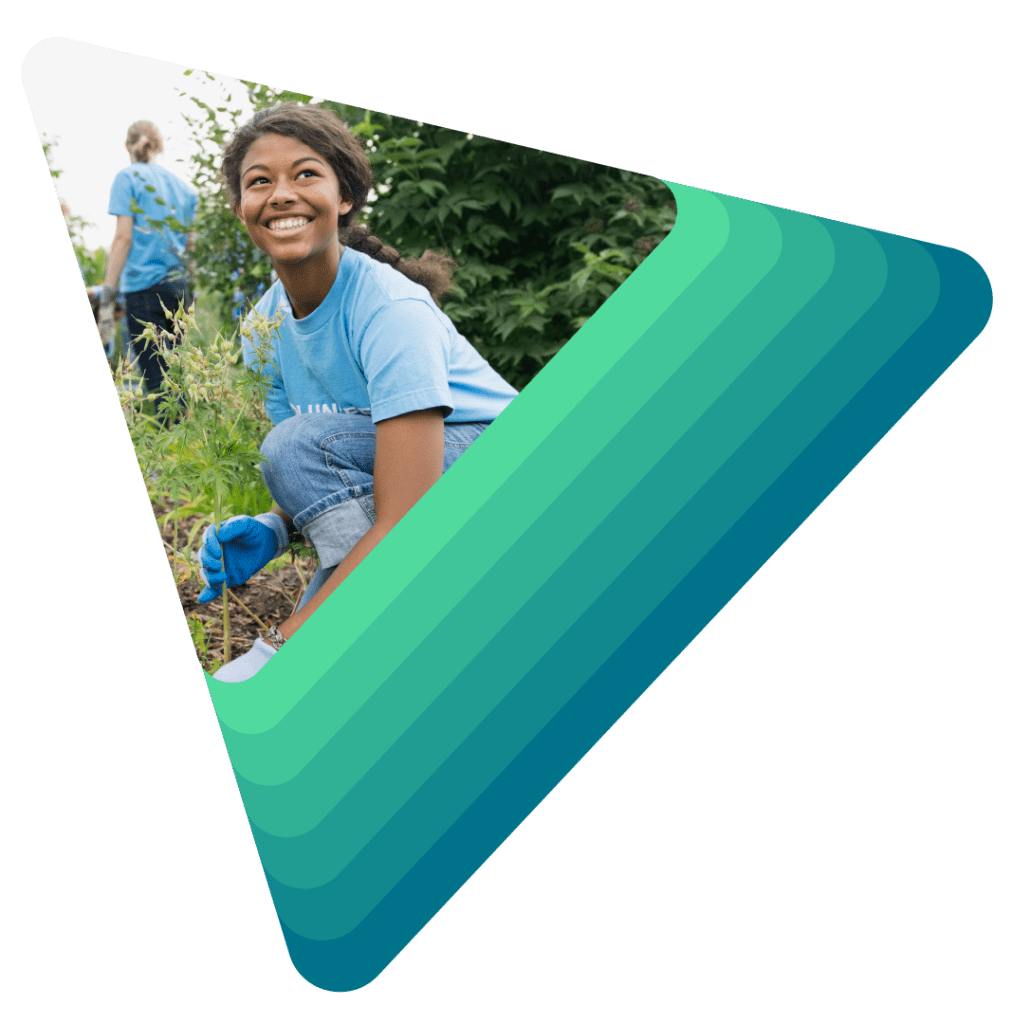 Data privacy and security
Hold 100% of eligible employees accountable to complete required privacy training.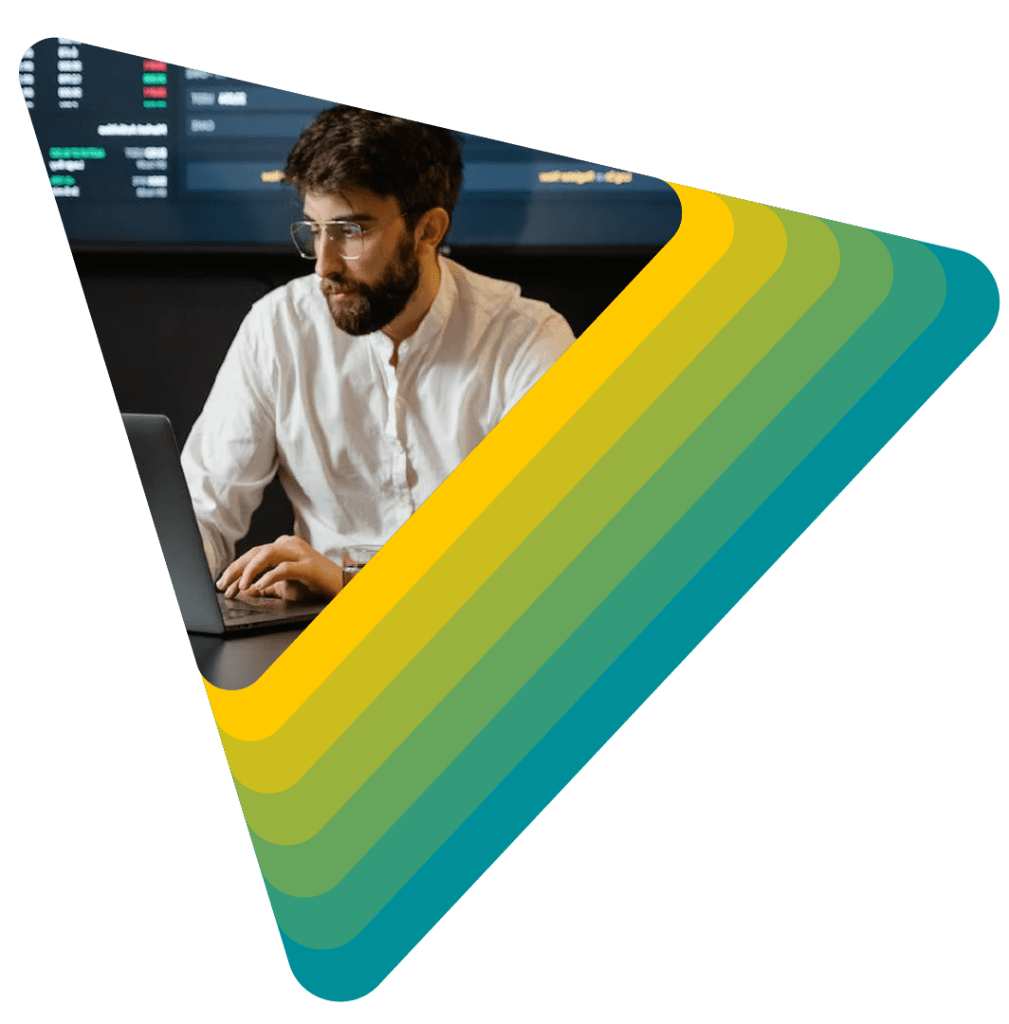 Governance
Reduce the time to close Integrity Reports to 40 days.
About Nielsen's
ESG Report
This 2023 Environmental, Social and Governance (ESG) Report provides a comprehensive overview of Nielsen's ESG strategy, approach and performance, inclusive of 2022 data. Given the rising importance of providing frequent ESG updates on our progress and strategy for a range of our stakeholders, we plan to continue providing ESG updates on an annual basis.
This report is organized around our six main ESG topic areas, consistent with previous ESG reports, and includes a narrative overview of each, along with supplemental data and information. We also provide additional data disclosures on topics most relevant to Nielsen in the Appendix of this report. Finally, we provide addenda on two external reporting frameworks: the Sustainability Accounting Standards Board (SASB) and the Task Force on Climate-related Financial Disclosures (TCFD).
For questions, please reach out.