By 2028, women will own 75% of the discretionary spend, making them the world's greatest influencers. Yet, around the world, women are shouldering more of the household burdens, feeling less financially secure and still are facing serious barriers when it comes to equality. Our recent research looks at how companies can rethink their approach marketing, innovation and designing services for women. The data shows that just paying lip service is detracting women, encouraging disloyalty and causing fatigue.
Women, It's Time to Speak out
Change isn't easy, but it's something women around the world are eager for—yet they say it's taking too long for it to become a reality. Whether they're seeking equal pay, a product that meets an actual need or a seat on a board of directors, women believe true, meaningful change is simply coming too slowly.
In Their Own Words
Brands: Be Bold and Authentic
To truly connect with women, brands need to engage with them in ways that are meaningful culturally and geographically. No matter where they are, women will engage with brands and experiences that align with their needs and tune out the rest. And as more brands adapt and engage, the ones that don't will continue to fall out of favor with this powerful demographic.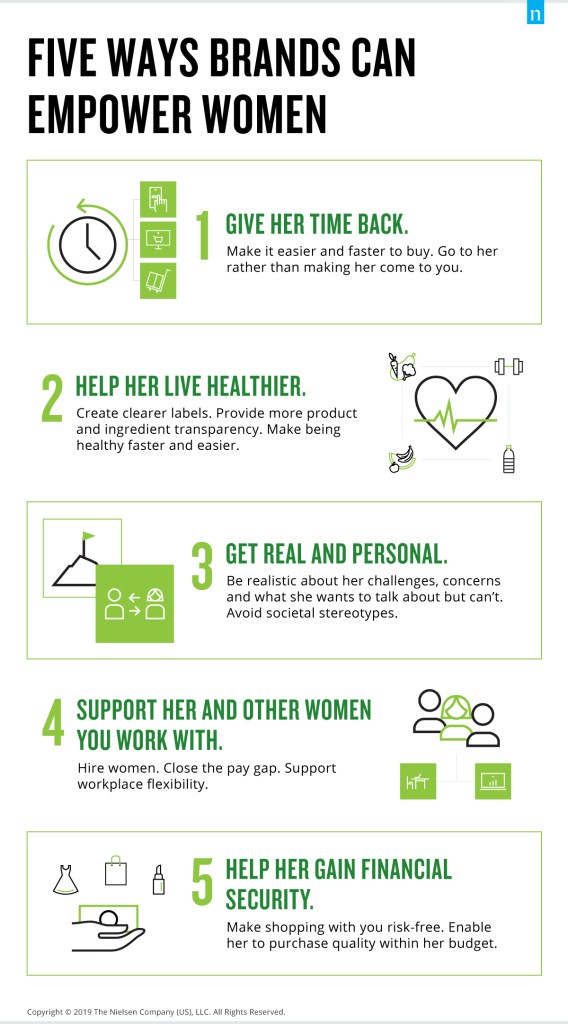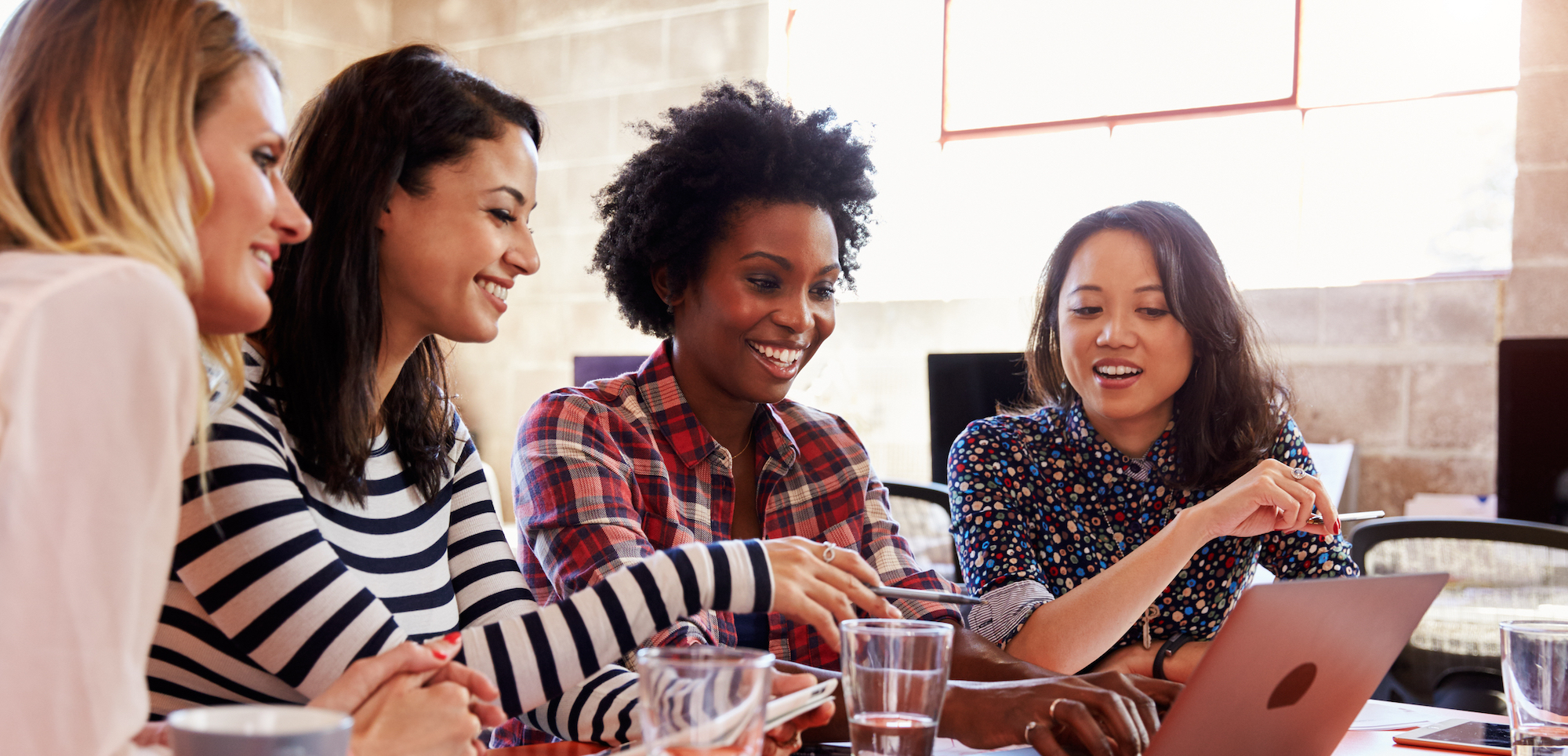 Be part of the Change
Outside of products and services, companies themselves can become champions for women by addressing inequalities in pay and leadership, as well as by establishing flexible hours and options to work from home.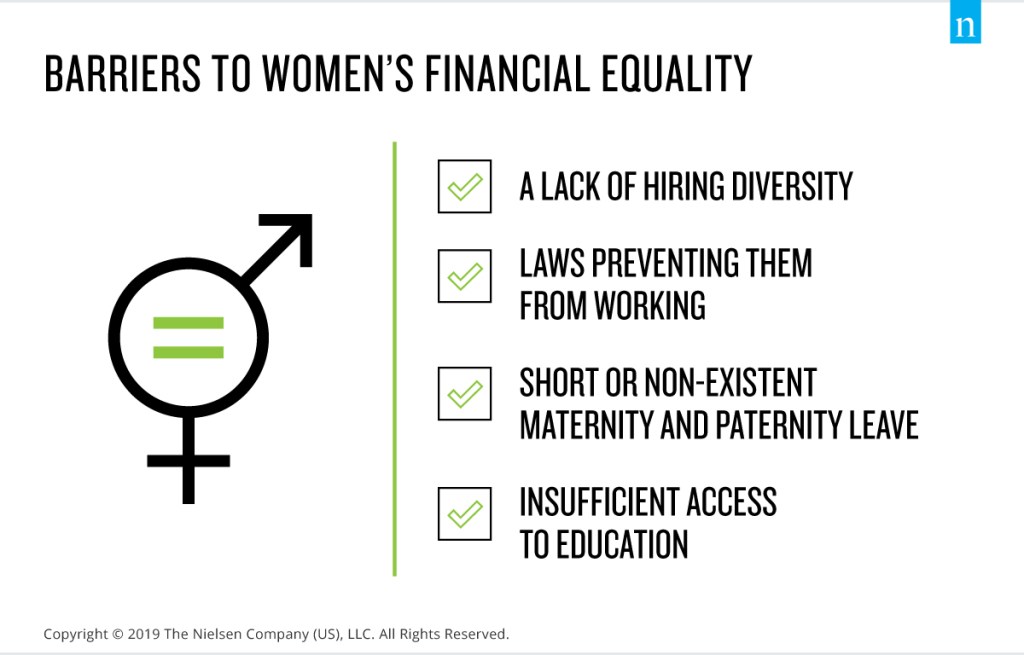 BREAK THROUGH THE "IT'S JUST NOT WORTH IT" MOMENT TO KEEP WOMEN ENGAGED
Globally, women earn less than men and shoulder more of the household responsibilities. This can often leave them feeling like it's just not worth it. The good news is that companies and brands are starting to get it—and starting to understand that they can help.
Sandra Sims-Williams, our SVP of Diversity & Inclusion, shares how companies and brands can make it all worth it for all of us.