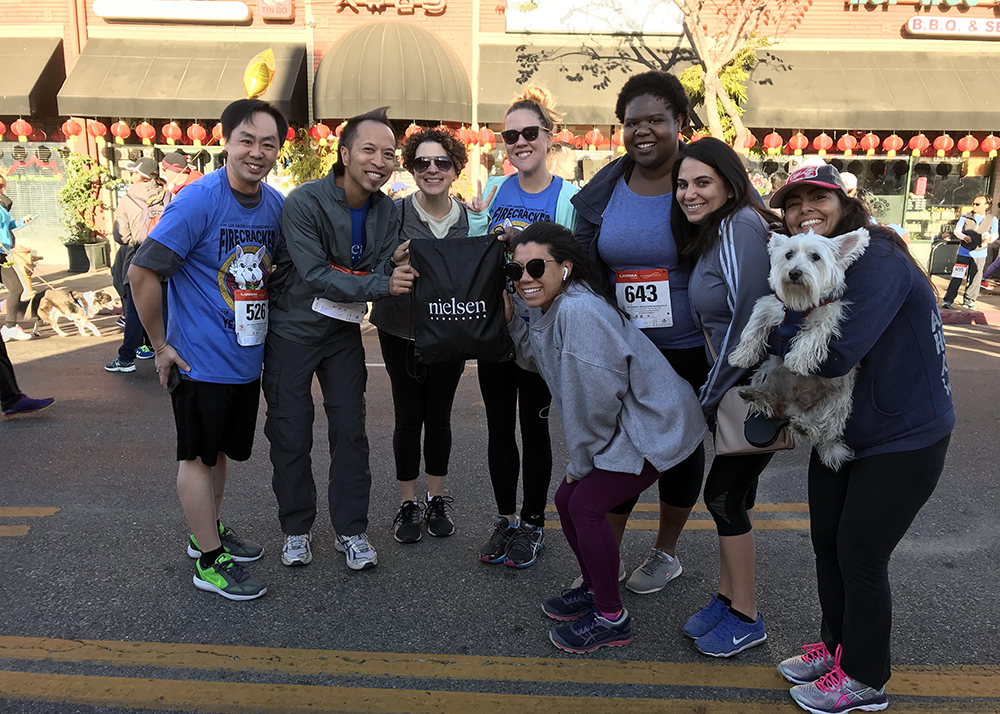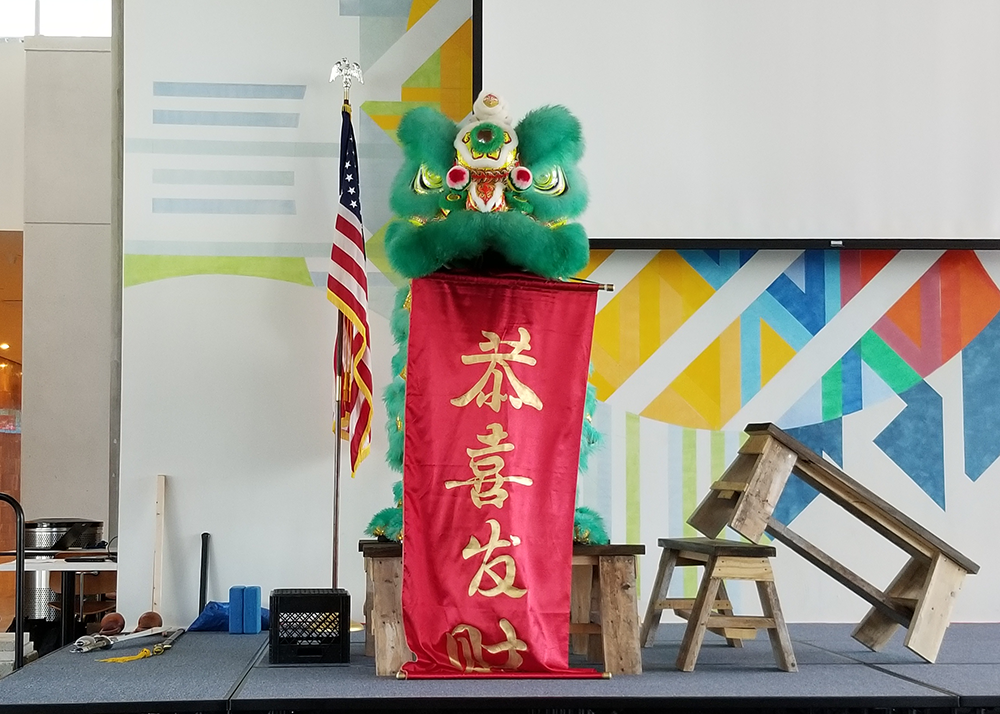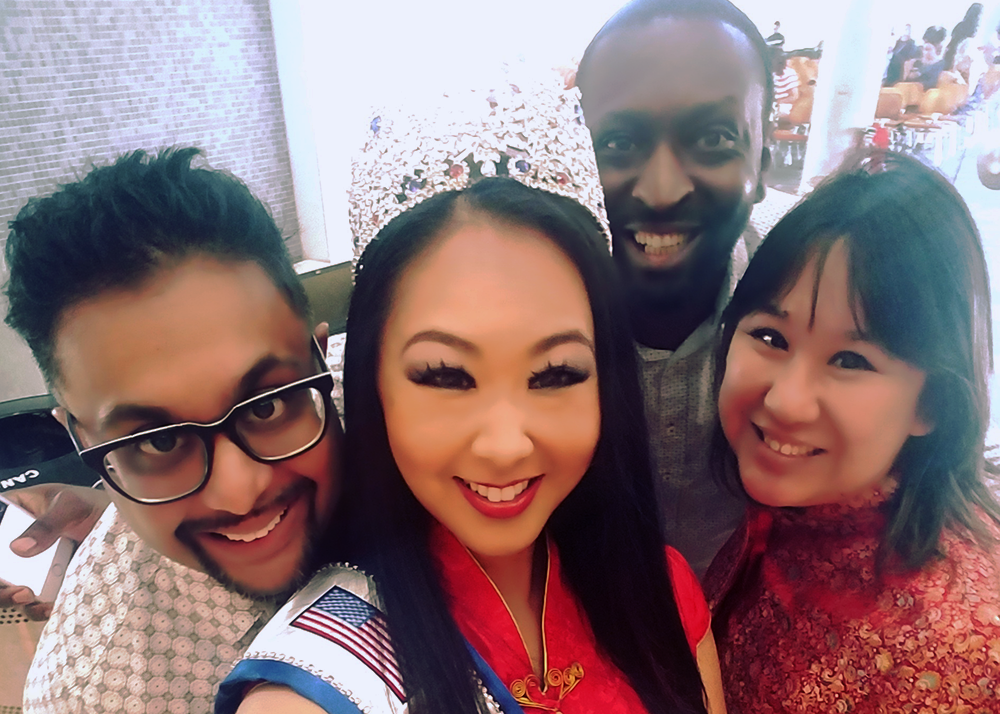 At our offices around the world, employees recently shared food, participated in cultural traditions and celebrated the dawn of the "Year of the Dog," commemorating Lunar New Year. Celebrations such as these connect our global workforce to our overall diversity and inclusion mission of ensuring each associate feels empowered to bring their whole self to work.
In the U.S. and Canada, our Asian Affinity Link (AAL) employee resource group (ERG) led several Lunar New Year celebrations. At our Global Technology & Innovation Center (GTIC) in Oldsmar, Fla., employees from all backgrounds gathered to view a martial arts performance from the Mount Song Martial Arts Academy, as well as a traditional Lion Dance. In addition to the two performances, customary red envelopes containing Chinese Yuan were handed out to attendees, which gave them a unique and authentic glimpse of traditional Lunar New Year celebrations.
Meanwhile in both our Cincinnati and Markham, Ontario offices, employees attended events focused on sharing authentic meals and sweets and playing trivia games to learn more about the holiday. A key pillar of our ERG's operating philosophy is education and engagement, and through events like these, our ERG leaders and members leverage their cultural IQ to enrich the experience of their co-workers.
"Lunar New Year is one of the most important events that Nielsen associates from a variety of Asian backgrounds celebrate," said Niva Shrestha, SVP, Consulting Services and AAL Executive Sponsor. "Our AAL leaders and members have made sure this holiday is woven into our collective calendar and that even those who are new to the festivities are introduced to its traditions and significance."
Nielsen celebrations of Lunar New Year weren't just limited to the office. AAL members in Los Angeles teamed up as part of our "Whole You" health initiative to participate in the L.A. Chinatown Firecracker 5K run.
Each of the Lunar New Year events organized by AAL in the U.S. were designed to help those with Asian cultural heritage celebrate the occasion and share it with fellow associates. Globally, associates in offices throughout Asia also took time to commemorate the "Year of the Dog" at the office before celebrating with friends and family.
"While AAL-organized events were primarily focused in North America, the cultural exchange they fostered was an incredible example of Nielsen's global reach and scope," said Diane Sare, Program Specialist for Diversity & Inclusion. "In celebrating the dawn of the 'Year of the Dog,' associates were connected across continents, showcasing the dedication and power of our ERG leaders and members."