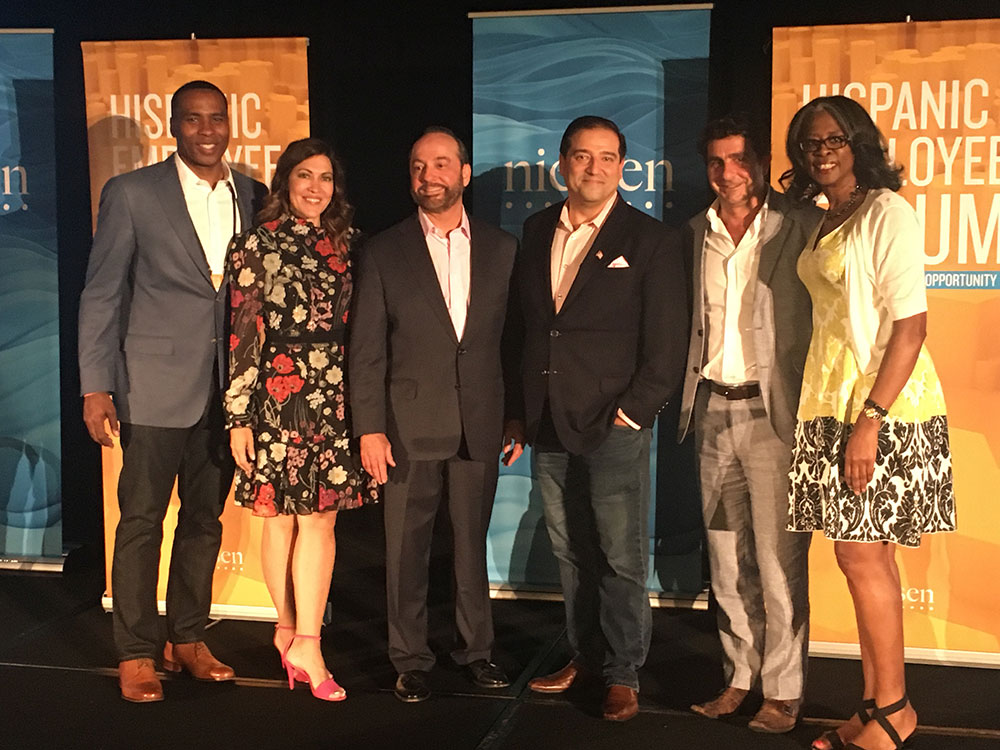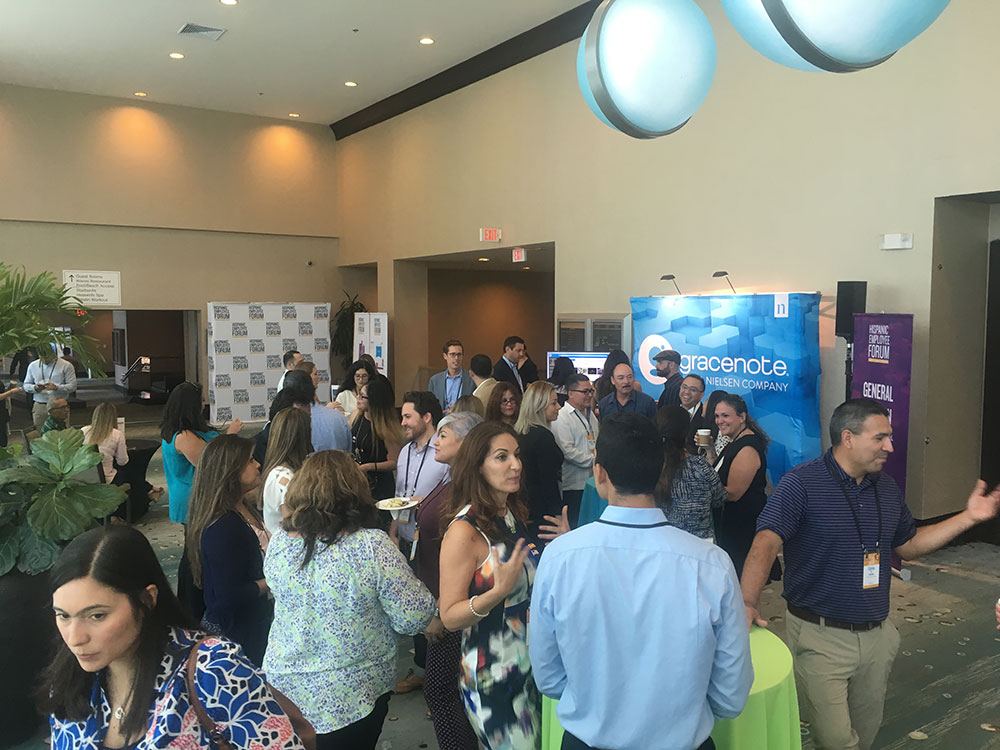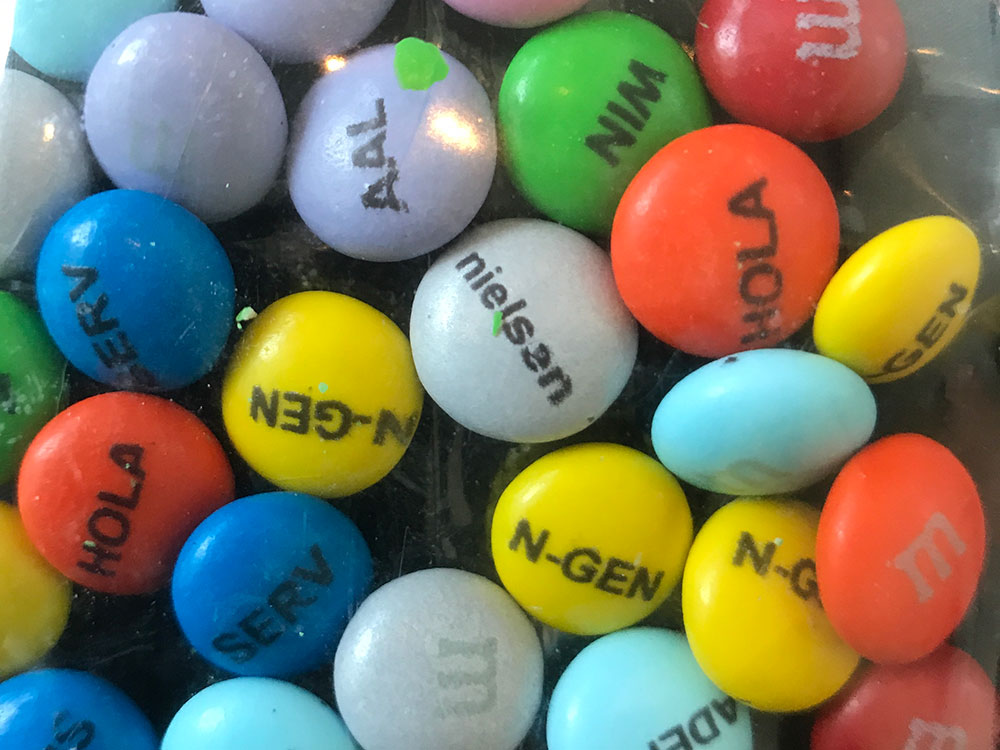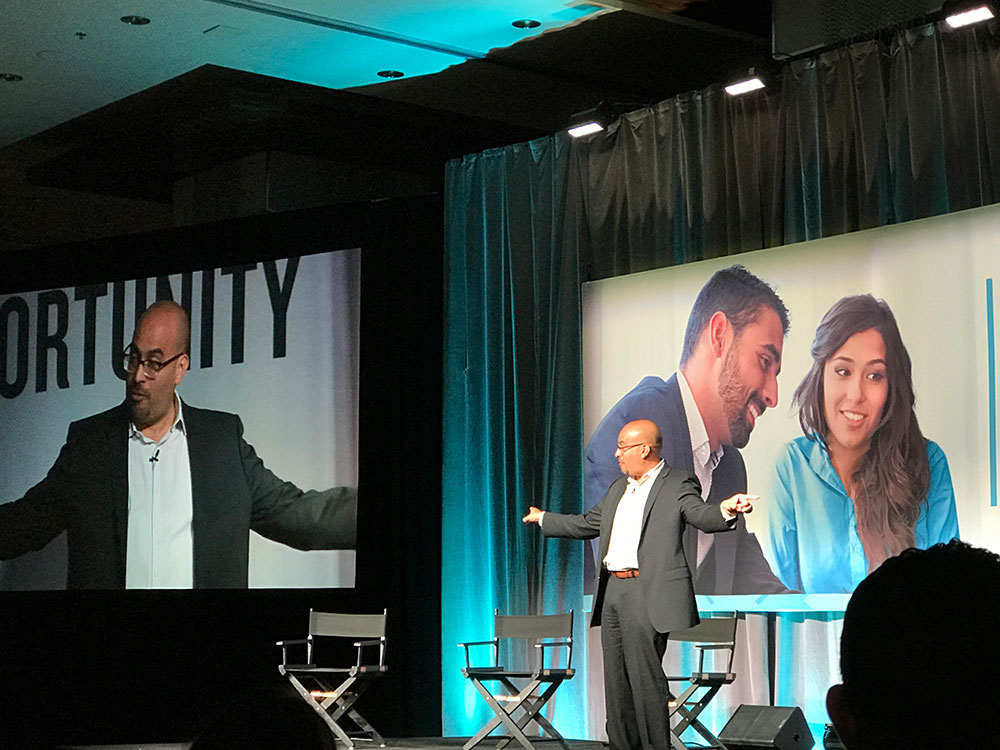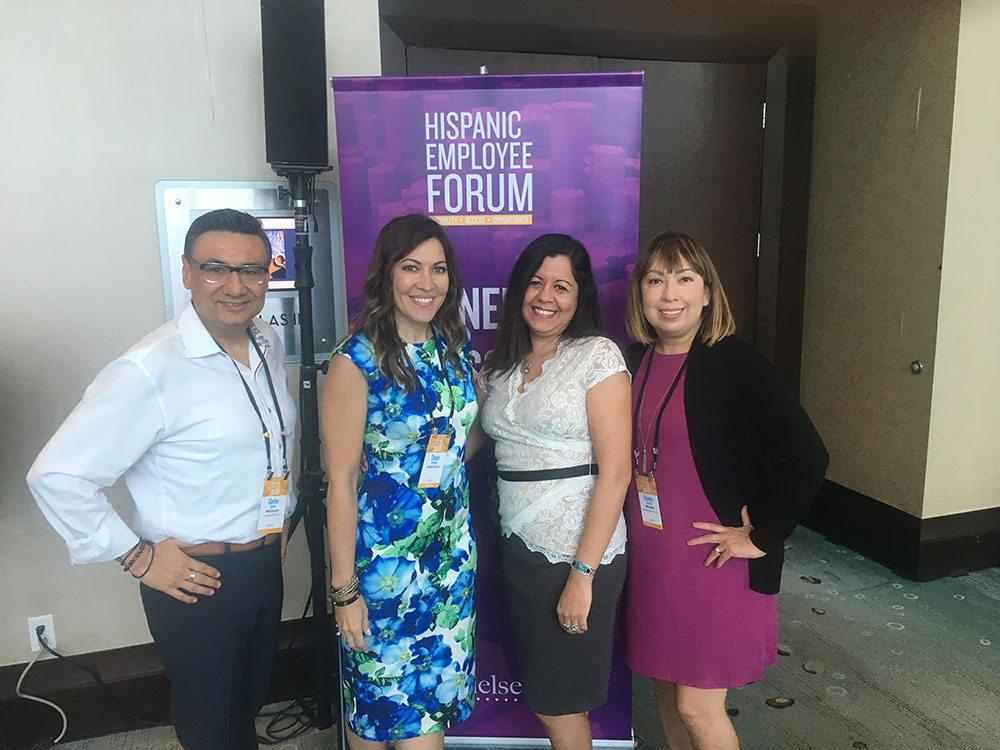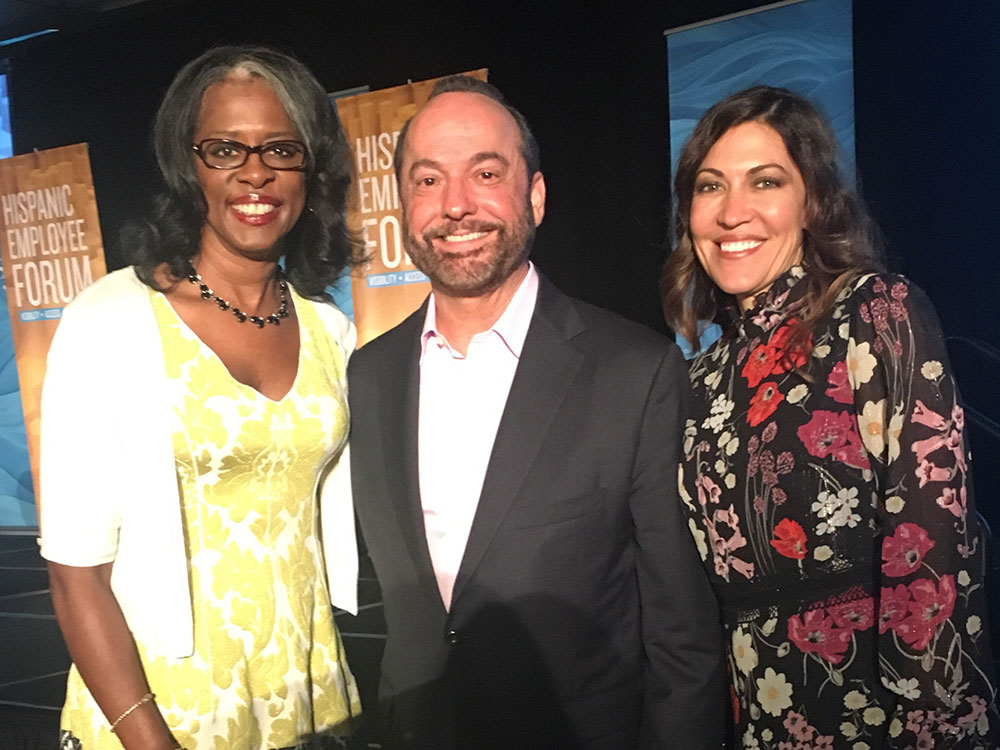 Nielsen recently held its first-ever Hispanic Employee Forum in Fort Lauderdale, Fla., sponsored by Jamere Jackson, Nielsen's Chief Financial Officer, and Angela Talton, Chief Diversity Officer. Nielsen's Diversity and Inclusion team built this impactful event to provide associates from this growing and important demographic with added visibility, access and opportunity.
Nielsen's Employee Forums are professional development opportunities that promote the Nielsen Employee Experience—Be Yourself, Make a Difference and Grow with Us—and this year's event recognized the contributions that Hispanic/Latinx employees make to Nielsen's culture, our industry, our clients and our community.
During the event, more than 200 U.S.-based associates from 19 different cultural backgrounds spanning Latin America and Europe joined clients and community partners. During the two-day sessions, associates got up-close and personal with key Nielsen initiatives, participated in professional development workshops and shared their diversity and inclusion experiences.
"This forum is about your development, your engagement, your learning, your networking. It is about providing you with Visibility, Access and Opportunity. We want you to leave here knowing we see you and your potential. We want you to leave here having received access to information and access to senior leaders, and we want you to leave here with a new, renewed opportunity to be yourself, to make a difference and to grow with us at Nielsen," said Angela to kick off the event.
Nielsen CEO Mitch Barns and Chief Human Resources Officer Nancy Phillips also joined the forum to stress the investments Nielsen is making in our diversity efforts and employee engagement overall. "Diversity is crucial to the growth, strength and ability to innovate for our company," Barns said.
Nielsen has now put on an Employee Forum in each of the last two years, starting with the Black Employee Forum in 2016. These forums aim to increase engagement and retention with cultural events and business strategy workshops. They also help our associates build strong internal networks through access to senior leaders. The event structure draws from Nielsen associate feedback and best practices used at other high-performing companies to build an internal culture that supports diversity and inclusion.
Nielsen teams are already planning future events to enrich other diverse groups within Nielsen in 2018 and beyond.
"'Our company cares," said Jackson. "We're willing to invest in our employees. We're willing to give them visibility, access and opportunities. I want all the participants here to go back and share that message. If we can do that, the synergies that we can create with our employees around the world will just be fantastic."