Supply chain responsibility
Our commitment
Nielsen's commitment to good corporate citizenship and sustainability extends to our supply chain, managing the environmental, social, governance (ESG) and ethical impacts of our purchasing. We know that our spend is a powerful market force, which is why we work to manage it responsibly and sustainably.
As a global company, we have a unique and powerful platform to impact our world for the better. Like the immense purchasing power of individual consumers, we know that our institutional spend of over $2 billion can be a demand signal in the marketplace. We intentionally leverage our spend to drive our business performance and to help: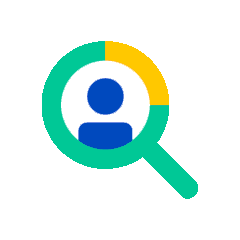 Integrity and transparency
Improve the integrity and transparency of supply chains globally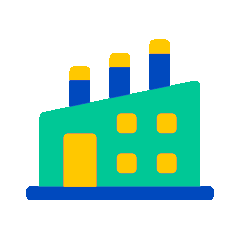 Working conditions
Create fairer and more humane working conditions in factories overseas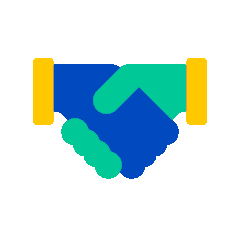 Community businesses
Support diverse-owned and local businesses in our communities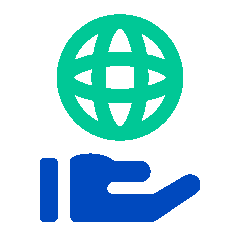 Resources
Lighten the load on our planet's resources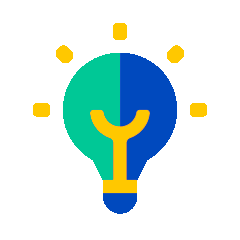 Business challenges
Bring innovative product options to the marketplace that can solve business challenges while addressing social and environmental challenges
Understanding our supply chain impacts
Our approach
Our approach is simple: We manage our supply chain and purchasing decisions to increase our positive environmental, social and governance/ethical impacts while decreasing our negative impacts.
Policies and business processes
Our procurement and contracting processes include ESG criteria. We require suppliers to demonstrate similar commitments by providing company-level information related to sustainability throughout their tenure servicing Nielsen.
Procurement practices – We specifically solicit sustainability information during supplier registration and the RFP process; this information is included as selection criteria along with our other requirements for quality, delivery, service and cost. Additionally, we use a formal, principle-based Environmentally Preferable Purchasing Policy to guide purchasing decisions at the product/service level.
Contractual requirements – Since January 2015, our standard contract terms obligate suppliers to abide by the Nielsen Supplier Code of Conduct. In 2016, we updated our Supplier Code based on a widely used industry standard, the Responsible Business Alliance. The code addresses the following areas: Labor (specifically Human Rights), Health and Safety, Environmental Management, Ethics, and Management Systems.
Supplier engagement
We engage with our key suppliers multiple times a year with a focus on ESG issues.
Measurement and Disclosure – Once a key supplier enters our supply chain, we require a standardized supplier assessment on ESG performance (provided by a third party) which benchmarks our suppliers according to their industry, size and country/countries of operation, along with ESG updates during regular business reviews. The assessments and regular business reviews serve as catalysts for meaningful supplier engagement.
Continuous Improvement – Through meaningful supplier engagement, we ensure visibility into ESG risks and opportunities and drive higher standards. Our sourcing managers engage with our suppliers with the goal of quantitatively improving sustainability performance at both the supplier and product/service level.
Capacity Building – We've developed a Supplier Toolkit as a resource for our suppliers to improve their sustainability performance. The Supplier Toolkit includes guidance for developing social, ethical, and environmental policies, practices and reporting. Additionally, the toolkit includes a comprehensive list of 150 performance indicators that suppliers can use to track ESG performance.
Multi-stakeholder collaborations
We understand the challenges faced in responsible sourcing are far-reaching and best addressed in multi-stakeholder collaborations with other corporations and brands, non-profit organizations and academia, the investor community and suppliers.