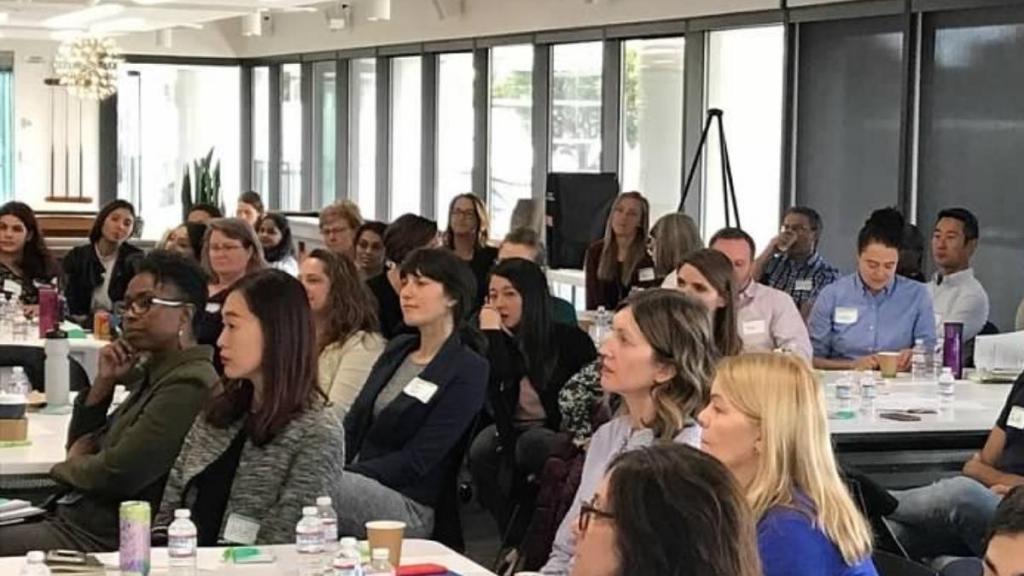 On International Women's Day this year, Nielsen CEO David Kenny has renewed our company's commitment to the LEAD (Leading Executives Advancing Diversity) Network CEO Pledge to reach 46% of women in senior leadership roles by 2024.
"Every decision we make to develop great products, grow our company and our people requires diverse voices to be in the room," said Kenny. "I'm proud to have increased the representation of women in leadership since our initial pledge, but we cannot stop—we have to keep up the work to ensure that women feel that they can advance their careers at Nielsen."
Nielsen focuses on attracting top female talent and ensuring that our women employees have growth opportunities. Some of our programs include:
The WIN Rising Leaders global conference, introduced in 2021 and led by our Women in Nielsen Business Resource Group (BRG)
A new leadership development program for 30 high-performing, mid-career women 
Coaching and mentoring programs through Women in Nielsen and other BRGs
Encouraging male allies to help women on their teams to develop new skills and open new opportunities to grow
Ongoing initiatives to review compensation and promotions to ensure equity with the local market and similar skills and levels inside Nielsen
Investing in our senior female talent to place them in and increase diversity in corporate boards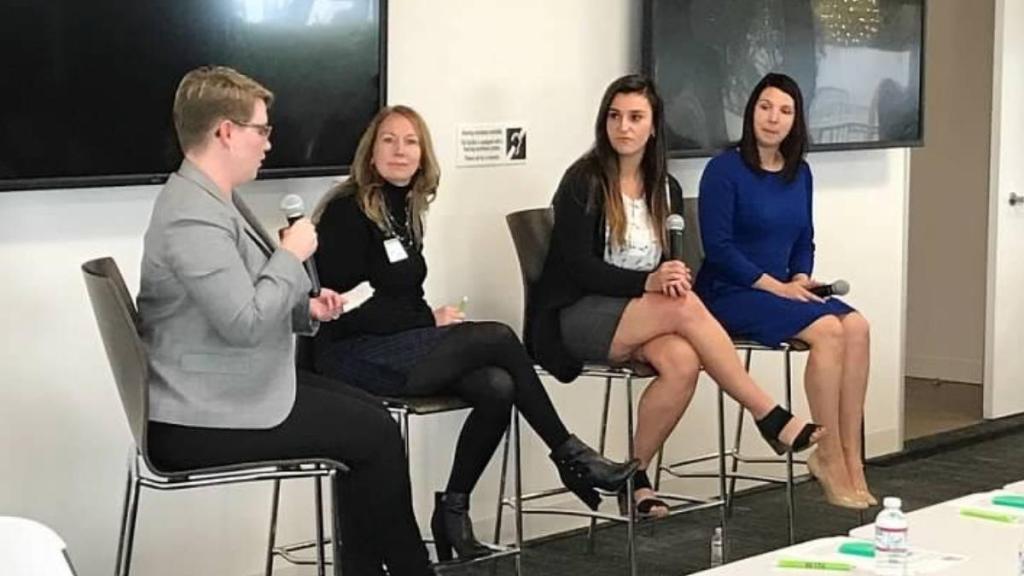 Nielsen's Chief People Officer, Laurie Lovett, said, "I'm proud of our renewed pledge with the LEAD Network, which aligns with our company's values of inclusion, courage and growth. As we continue our efforts to increase the representation of women at all levels of the company, we empower our teams and people to reach their full potential"
With the recent challenges of working through COVID-19, Nielsen is providing additional support for women employees, who are frequently the main caregivers at home. Our SMART work program includes empowering managers to accommodate team members who often faced unexpected changes due to the pandemic. We also offer expanded parental leave: 12 weeks for new parents and an additional eight weeks for birth mothers.
Nielsen has been recognized in Bloomberg's Gender-Equality Index for four consecutive years. Just last week, our company was named the #5 company globally—and #1 in the U.S.—for gender equality by Equileap. And while we have made progress as a company, the work still continues so we can continue to #BreaktheBias.