(Updated Jan. 26, 2021)
As we enter year three of the global pandemic, the impact of COVID-19 continues to shape consumer behavior as well as the global economy—and we can expect to feel its ripple effects for years to come.
Given the dramatic shifts of consumer behavior, we've seen companies nimbly shift their strategies. And while market dynamics remain fluid, there is certainty in knowing the future demands agility, innovation and nuance from brands and marketers.
Nielsen continues to track media consumption, marketing strategies and advertising trends to help companies navigate the evolving landscape.

Mega trends shaping
the future of media and advertising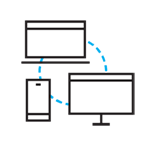 Changing how we discover
---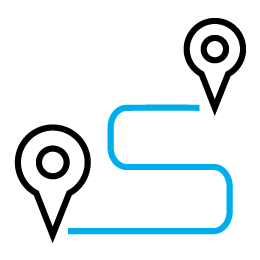 Disrupting how we live
---
Shifting how we shop
The state of global media webinar
Nielsen leaders and other top industry experts discuss how to navigate the global media landscape today and tomorrow. Learn how media consumption and audience behavior are evolving around the world
How cross-media currencies will evolve to meet industry needs
Key digital trends to keep an eye on
Where advertisers intend to spend their money
Related insights from around the world